About 10 carcasses of finless porpoises , mammals that resemble dolphins to a great extent, were found near Mumbai, mostly on the beaches of Colaba and Vasai.
Marine biologists, conservationists, activists and researchers are completely perplexed after this unexplained occurrence, while the state department claims to be unaware of the incident.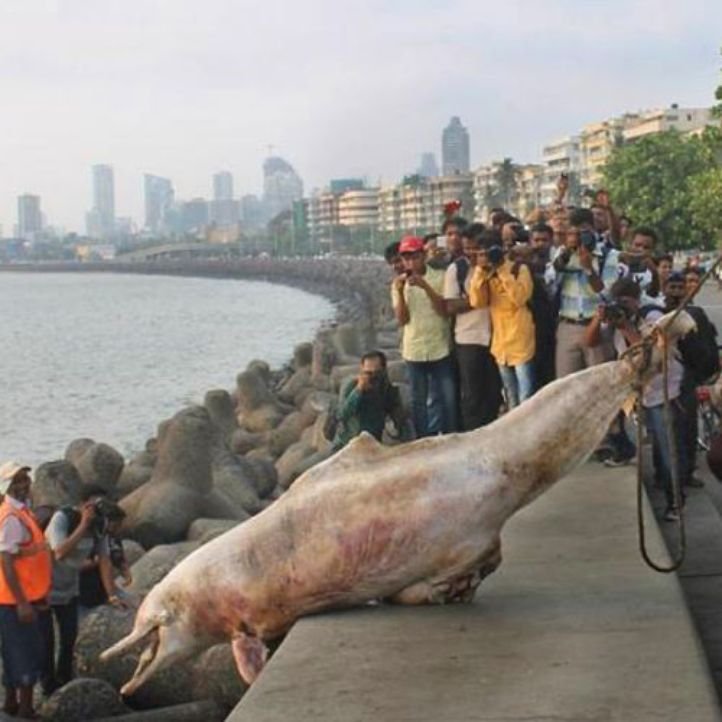 "Beaches of the city are the prime responsibility of the municipal corporation, be it pollution or the incidents of dead dolphins washing ashore. The civic body should have informed the environment department immediately, however I have received no such information," Minister of State for Environment Pravin Pote-Patil said to DNA .
He assured that his department would coordinate with the corporation and examine the autopsy report of the carcasses to determine the cause of death.
Patil added," Unless we are able to pin-point the cause of death, we cannot initiate any specific response or mitigation steps. I will talk to the Municipal Commissioner Ajoy Mehta on this and initiate a probe."
Reportedly, only two autopsies were conducted out of the 10 carcasses found by the authorities, while the rest were disposed of immediately, after been found rotting with mangled internal organs.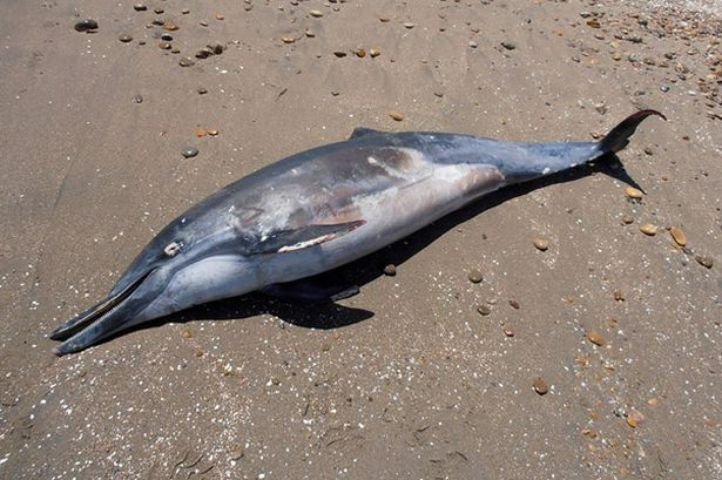 The officials of the Bombay Society for Prevention of Cruelty to Animals (BSPCA) confirmed of having performed an autopsy on a carcass and of having submitted the report to the Forest-Wildlife Department.
Refusing to comment on the autopsy report, BSPCA officers claimed that only the Forest-Wildlife department could share information related to the cause of death.
There are about 40 existing species of dolphins and porpoises across the world. There has been a steady decrease in numbers due to pollution and human activities like fishing, poaching and damming.
Although, the reason behind the death is not yet known, there is a high possibility that increasing pollution might be a major cause.