Himachal Pradesh minister GS Bali admitted on Friday, March 18, in the state Assembly that a 'dead rat' was found in a pack of 'Masoor Dal' (pulse) supplied by Kanda Depot under PDS. He also added that the sample of it was found "unfit for human consumption". 
Replying to a calling attention motion moved by BJP leader Rajiv Saijal, the Minister said that there was no such complaint from any other depot and out of 500 samples sent to food testing laboratory, only two were found unfit for human consumption.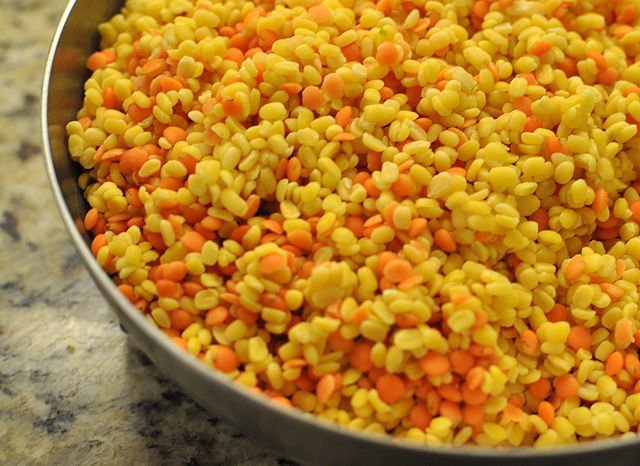 Bali said that the 1-kg pack of pulse was distributed from Wholesale godown at Dharampur on February 20, 2016, and the inquiry conducted by a food inspector revealed that a dead rat was found in the pack. 
He also said that the pulse was supplied by a Delhi-based mill which had been issued notice and 20 per cent of the consignment had been deducted as "penalty". Instructions have been issue to immediately withdraw the unsold stock of this consignment, he added.