In a bizarre turn of events, a 25-year-old woman who was reported to be murdered by her husband two years ago, was found living with the lover in Madhya Pradesh's Jabalpur, reports India Today. 
And here is the horrible part: Her poor husband, who was accused of killing her, is still serving his sentence in the prison!
What's the case?
The woman, Pinki, married Manoj Sharma in 2015. Within a few months of the marriage, Pinki went missing. Following this, Pinki's parents filed a complaint of dowry harassment and accused their son-in-law of killing their daughter.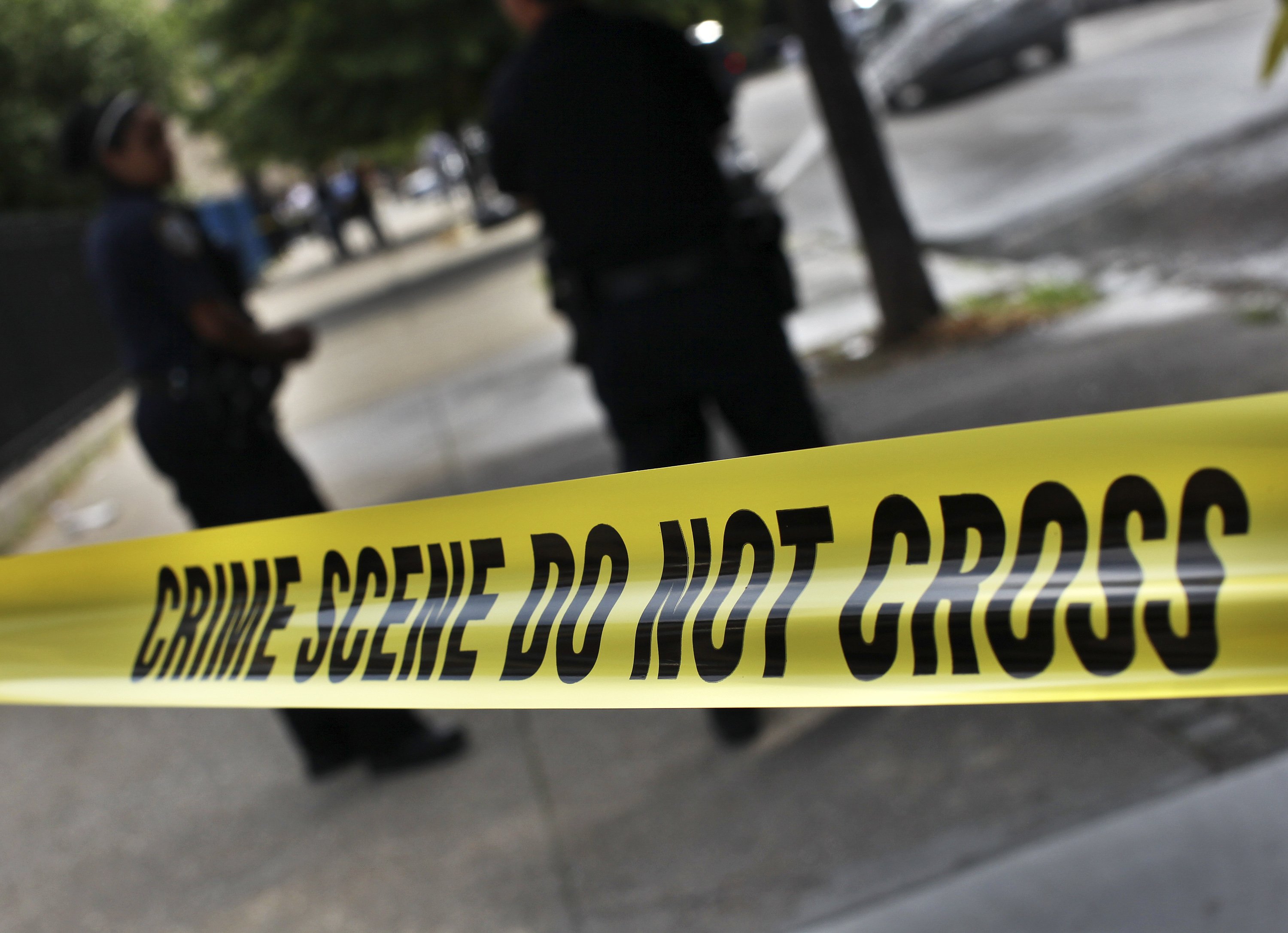 Unidentified decomposed body found
Saraia Police station area in Muzaffarpur discovered an unidentified decomposed body which was identified by Pinki's parents as her daughter's. Manoj was then arrested and charged for murder of his wife.
But, there's a twist 
A few weeks ago, Sharma's parents got a call from an acquaintance claiming that he had seen Pinki living in with another man in the Cant area in Jabalpur. Sharma's immediate family members who stormed off to Jabalpur, identified Pinki and alerted the police. The police will now take them back to Bihar.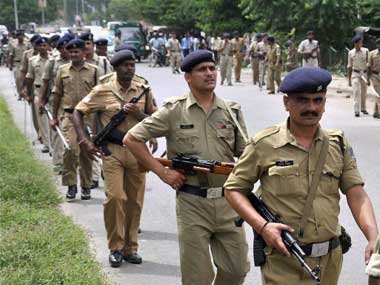 Pinki's pre-marital affair
According to the India Today report, Pinki was in love with a man named Mayur Malik but had been married off to Manoj without her consent. In 2015, she eloped with Malik and started living in Jabalpur. 
What next?
SHO Cantt Police station Manjeet Singh says that the Bihar police will now prove Pinki's existence to prove Sharma's innocence in the case. 
A case of criminal conspiracy will be filed against all the parties involved in the false case, including Pinki's parents, who had identified their "daughter's body". 
Doesn't it seem like a story lifted from a Crime Patrol's episode?