As soon as superstar Amitabh Bachchan's name was suggested as the host for BJP's two-year anniversary bash in New Delhi, the Congress party trained its guns at the government.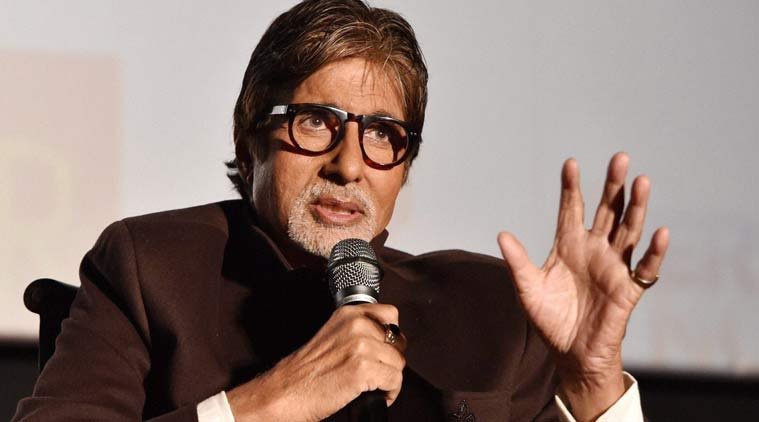 Bachchan is "tainted" after mention in Panama Papers and hence unfit for the honour, the party screamed.  
"Would it be fair? ….What message it would send to investigating agencies going into siphoning of funds abroad illegally? What signal are you sending?" when they see the Prime Minister sharing the dais with Bachchan," said Congress's chief spokesperson Randeep Surjewala.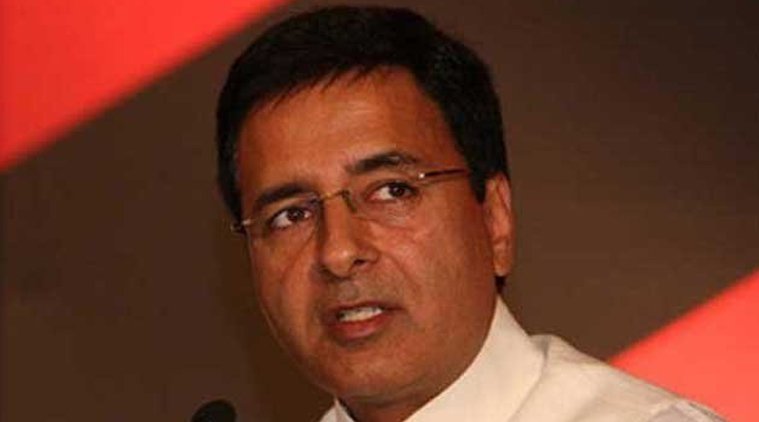 Bachchan has since clarified he is not hosting the entire event but only a small segment. So whether he does host the May 28 bash or not remains a mystery.
But in the whole row, Congress has exposed its hypocrisy in playing its role as the prime opposition.
If the Congress believes that a mention in the Panama Papers is reason enough for Bachchan to be called tainted, it should think twice. The matter is under investigation and, going by the International Consortium of Investigative Journalists' own disclaimer, a mere mention in the papers doesn't mean the account holders are tainted.
And talking of tainted, when has the Congress shied away from the ones anyway?
In the run up to the Lok Sabha, every fourth Congress candidate was tainted
When two NGOs analysed the candidates fielded in the Lok Sabha, they found that 25% of Congress candidates were charged in serious criminal cases such as murder, attempt to murder, kidnapping and electoral violations. The study was carried out on 188 out of 301 candidates in the Lok Sabha and found that 33 out of 126 or 25% of Congress candidates were tainted.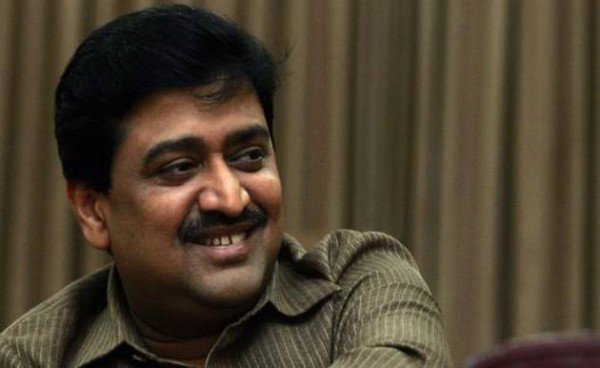 The party made an accused in a multi-crore housing scam its star poll campaigner 
Former Maharashtra chief minister Ashok Chavan wasn't disowned by the party after the serious charges of Adarsh scam, but was instead roped in as its star vote-gatherer in the state's municipal and panchayat polls in 2011.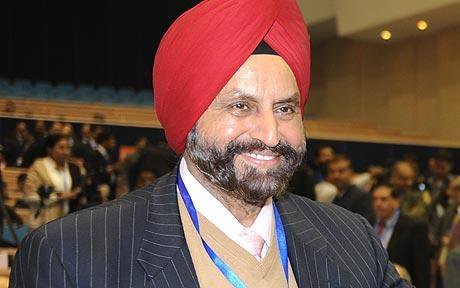 Heck, they even gave away a Padma award to one
NRI hotelier Sant Singh Chatwal was already facing charged of financial irregularities when he received Padma Bhushan from the Indian government under the UPA regime in 2010. And guess what, in 2014, he confessed to some charges.
Not to forget, the party's top brass itself is accused in multiple scams
Congress president Sonia Gandhi and son Rahul Gandhi, also the vice-president of the party, are both accused in the National Herald case filed by BJP leader Subramanian Swamy and the case is in court.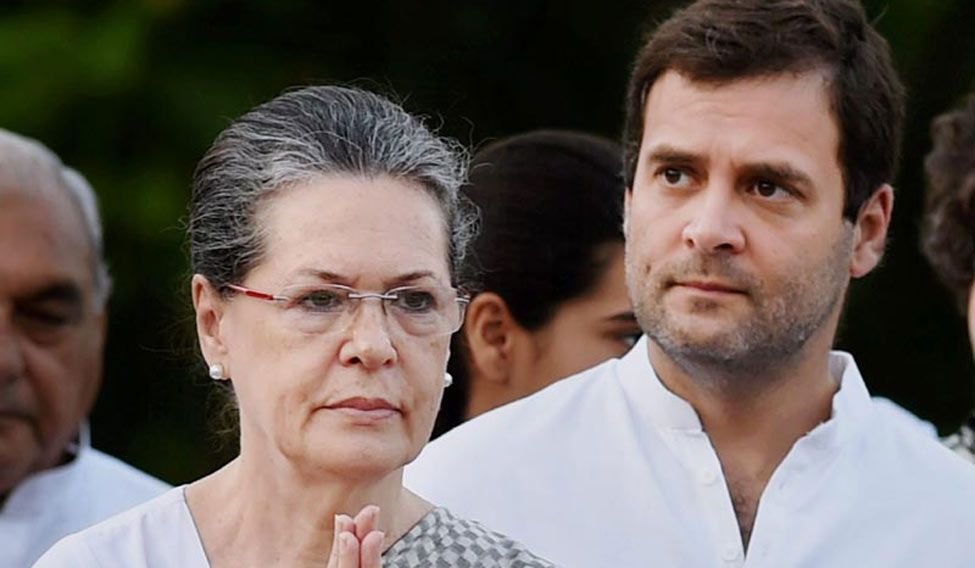 We can go on and on, and we haven't even included any of their 'tainted' alliance members.
Clearly, the moral high ground that the Congress is taking in the Amitabh Bachchan's choice as the event's host is phony and hypocritical at best. So they really need to find some issues that are truly worth fighting for.