If you are an Indian woman reading this – or even an Indian man for that matter – you must know how you are being introduced to foreign visitors in India.
The Indian government's Indian Council for Cultural Relations has just released the ninth edition of its traveller's guide and scholar's manual for foreign visitors (the last edition came out in 1999.)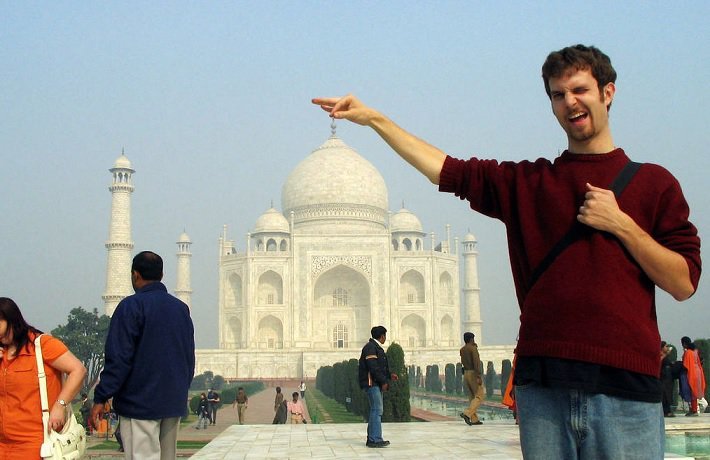 The handbook basically has notes for short-term foreign visitors such as students, on how to live and carry themselves in India. 
As per a report by The Times of India, this is what the handbook says:
Educated women have cast aside many customary inhibitions and have come forward in many ways in the past few decades. They will talk to the student when he is introduced to them. 
The modern Indian woman is traditional in some ways. She may refuse politely if a man asks her out for a film or an outing. Dating is not common in India.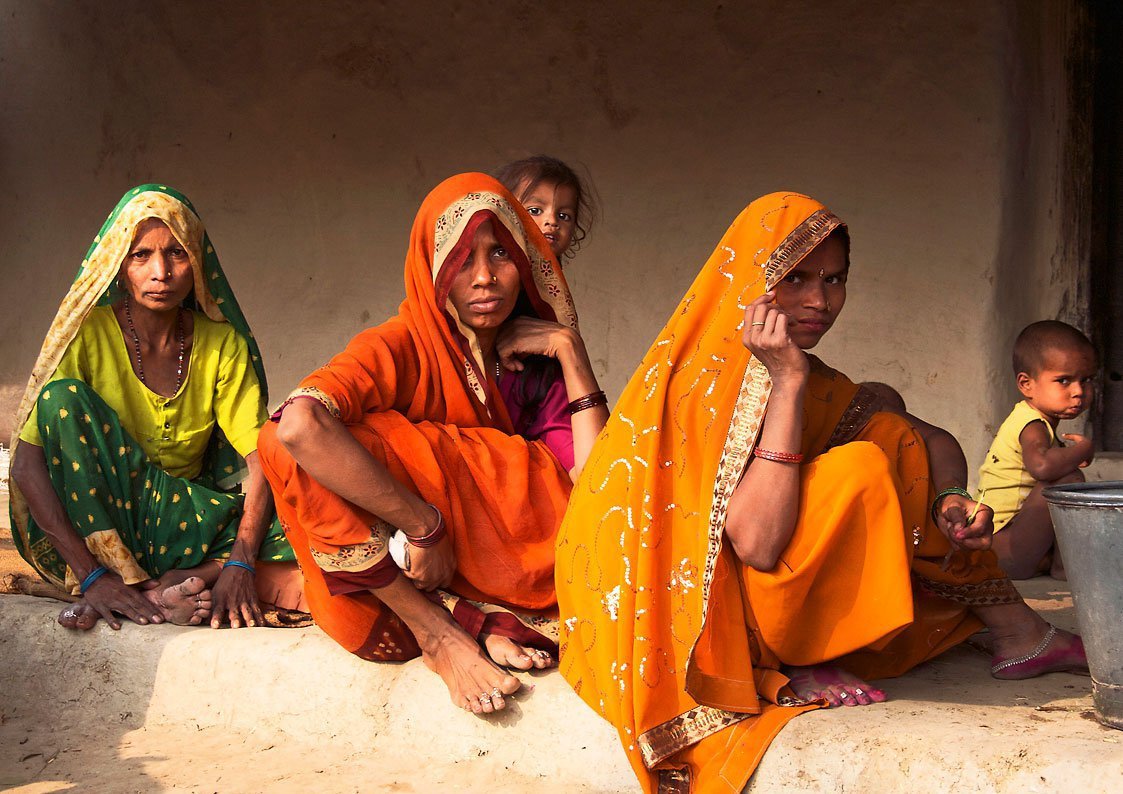 Of course, the advisory isn't limited to women, and has tips for general day-to-day conduct too:
Indians are generally friendly and informal. Many of them may not wait to be introduced in order to talk to the student. In buses and trains, he may find people eager to talk.
Queuing for bus is advised. A student need not be surprised should he find that the "first-come-first-served" rule is not being strictly followed.
Now, is it stereotyping, cultural standardisation or saying it like it is?
If comments on the TOI story are anything to go by, many are defensive about the advisory and are endorsing it, saying the Indian culture is 'namaste' and lack of willingness to shake hands says nothing about the society being progressive or otherwise. Basically, they say the handbook has got it just right, that's how we are and there is absolutely no problem with that.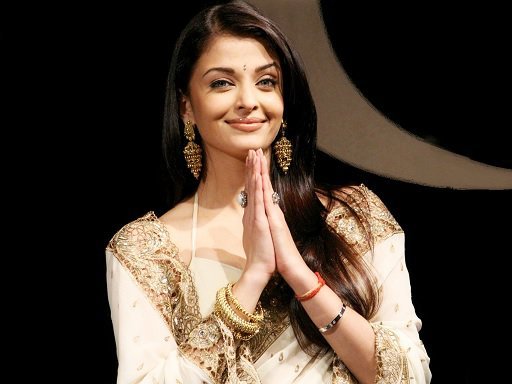 Some others, though, have found it regressive because the handbook, after all, is a government-propagated portrayal of Indian women and an insight into India's culture and behaviour. Or is it government-approved guidelines on how Indian women should behave? If the 'modern Indian woman' do not typically date or shake hands like the handbook says, what about those who do? Are they not true to tradition or don't define what an Indian woman is like?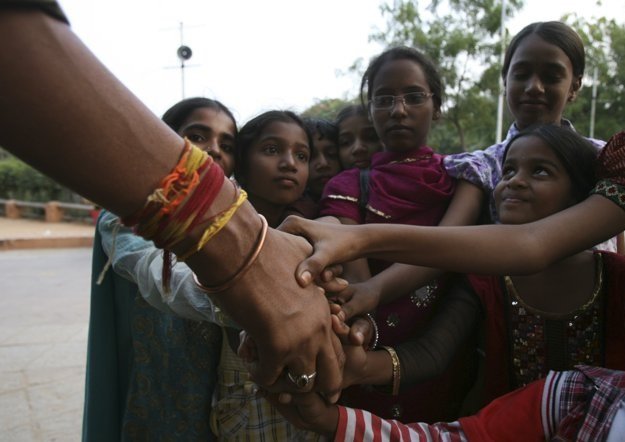 Also note that the handbook equates women's "casting aside inhibitions" to their "coming forward" and then, in the next line, cautions against their apprehensions regarding dating. Is it suggesting that not dating and shaking hands is being "stuck in time"?
Let's just say the handbook does to an Indian woman what Coldplay's highly talked about 'Hymn For the Weekend' music video did to India's culture – pick up the most romanticed, stereotyped elements and serve up as India!