Tourists are among the worst hit in India thanks to the sudden demonetisation that has been announced. 
Reports from across India suggest that the past two days have been harrowing for foreign visitors who depend a lot on high-value currency notes that have suddenly become unacceptable.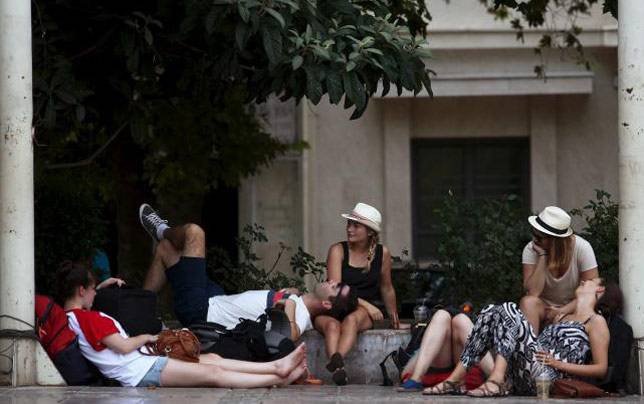 Tobia, a tourist from Germany who landed in Kolkata, told the Telegraph how no autorickshaw was accepting her Rs 500 note to get her to a destination. She somehow managed, but added that she was still short of money for her trip and queues in the banks are too long.
A report from Aurangabad says tourists weren't allowed to enter the Ajanta and Ellora caves and Bibi-Ka-Maqbara because the booking counters weren't accepting Rs 500 and Rs 1000 notes they were carrying. It even became violent when some tourists forcibly tried to enter. 
Sal Mortimer, a Finnish tourist who is in Delhi with his wife Maria, told The Times of India that they had only Indian notes of high denomination and are now facing a huge problem. Like Mortimer, tourists rarely carry notes of smaller denomination for safety purposes and also because they are charged far higher than their Indian counterparts at tourist sites.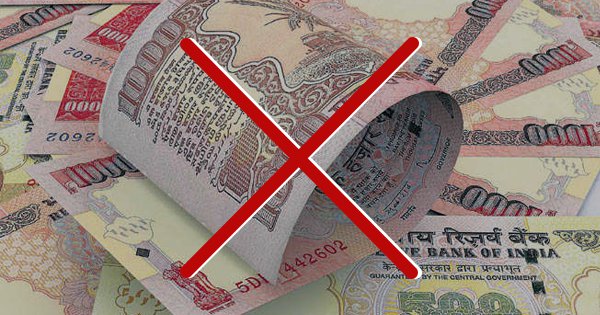 Part of the harassment is because many tourists are unaware of the Indian government's arrangement for them. Which is this: "If you are a tourist, you can purchase foreign exchange equivalent to Rs 5000 or can exchange your demonetised notes at airport exchange counters within 72 hours after the notification, provided you present proof of purchasing the specified bank notes."
However, even this limit is too low, say tourists. 
Nancy, the leader of a 39-member group from Singapore that is visiting Bodhgaya, told Telegraph that the amount specified is too low for tourists because they have to spend on everything from food to lodging to travel unlike locals.
Strangely enough, the  Archaeological Survey of India (ASI) didn't see it coming and jumped to action only when it became chaotic. TOI reports that ASI's director general issued a communication only late on Wednesday evening to offices across the country, asking them to accept old high denomination bank notes till November 11.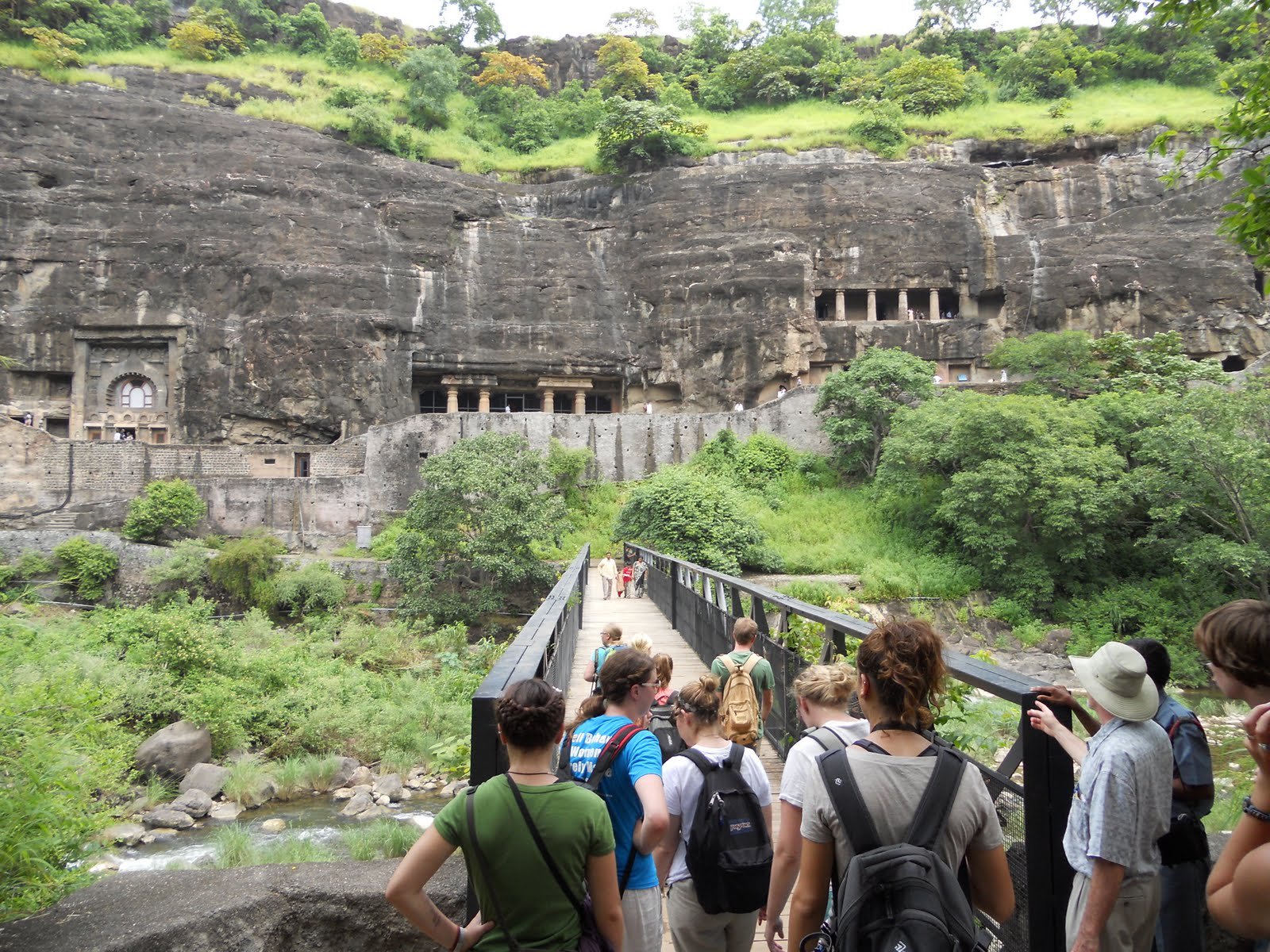 And not surprisingly, touts are thriving. As per this report, a hotel in Delhi's Paharganj, in a bid to help the tourists, connected them to an "agent" who gave them Rs 3,000 in exchange for Rs 5,000. Basically, this agency took five notes of Rs 5000 from the tourists and returned 30 notes of Rs 100. 
Though an immediate help, it's doing the tourists no good because they are practically being robbed of their money. Something that this Facebook user has rightly pointed out:
Now, this is certainly not the experience that the tourists hoped for when they were planning a visit to "Incredible India" of which, ironically, prime minister Narendra Modi is the brand ambassador.
And because the tourists won't be reaping any possible benefits of this demonetisation in India, all that they have received thanks to this whole decision is harassment.