Way back in 1932, when Don Bradman – the greatest cricketer of all — was touring North America (part work, part honeymoon) , he met the equally famous George Herman "Babe" Ruth at the Yankee Stadium. During that meeting the Babe asked Bradman about what he thought about baseball and the Australian said: "In two hours or so the match is finished. Each batter comes up four or five times. Each afternoon's play stands on its own. Yes, cricket could learn a lot from baseball… there is more snap and dash to baseball."
Ruth, on the other, is supposed to have told Bradman: "I'll try this cricket business. Maybe it's my game."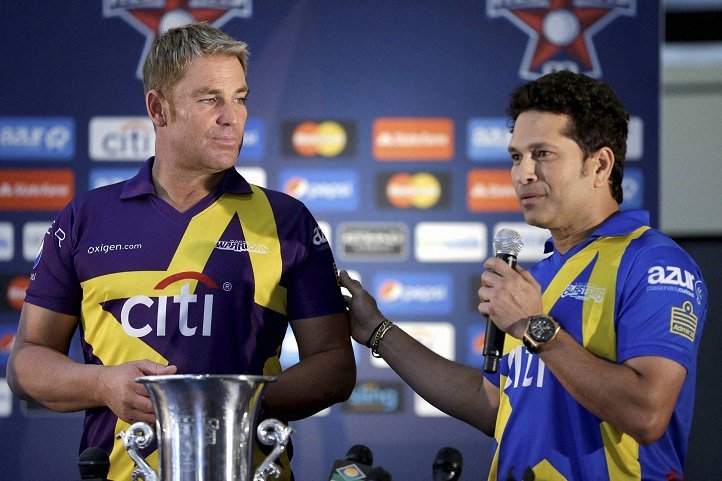 Source: PTI
It took three years but eventually Babe Ruth did give it a go. He visited England in the winter of 1935, and played a little cricket when he was in London. After struggling for a bit with an orthodox cricket batting position, so he switched back to his baseball stance and started smashing the net-bowlers to all parts. "Sure I could smack the ball alright," he told the press later. "How could I help it when you have a great wide board to swing?" But Ruth decided cricket wasn't for him, because "they tell me $40 a week is top pay for cricket".
Had Babe taking up cricket, Sachin Tendulkar, Shane Warne and the plethora of other retired legends would probably not have had to make the trip to America to promote the sport. It might well have replaced baseball in the US altogether – give that it was Babe. But the legend never took it up and over the the years many others have tried to popularise cricket in America, but they have all failed.
Here, though, are a few things that could probably do the trick:
The best MLB sluggers vs the cricket legends
They already have a six-hitting contest in the IPL. It would be interesting to see how far the big boys of the MLB can smack a leather ball. It is heavier for one and it doesn't quite bounce off the bat the same way.
Maybe this is the right time to get all the chuckers involved
Everyone in America is used to seeing the pitcher/bowler throw the ball. Over the years, cricket has had enough bowlers who have done the same. Get them in and help the Americans (not just the India, Pakistanis, Bangladeshis, West Indians) get a nice familiar sort of feel. Who knows someone like a Shoaib Akhtar might even get an offer from some team.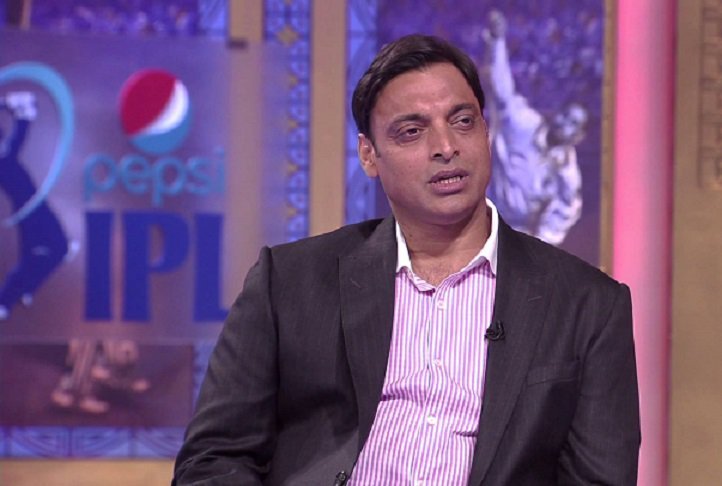 Source: YouTube
Rotation policy
Have some kind of rotation so that we can watch Tendulkar bat over and over again. Our tears from watching him bat in his last Test at the Wankhede haven't dried yet. It's as the great WG Grace once said: "They came to see me bat, not you umpire." Imagine the disappointment if Tendulkar is bowled out for a duck?
A Different Bat
Remember the ridiculous bat that Matthew Hayden premiered a few years ago while playing the IPL or the wonderful story of how Bradman used to practice in his backyard using single stump and a golf ball. It might be interesting to see how Sachin and all the other greats do with a baseball bat in hand.
And finally, it's got to be more than three games
This just feels like an extended holiday or sorts. A way for all these old chaps to get together and have some fun. Will the cricket be as good or will it feel like an exhibition match? We'll have to wait and watch to know, but the prospect of Warne bowling to Sachin is pretty tantalizing. But will it bowl over the Americans too?
If you have any interesting ideas that might help cricket establish itself in America, let us know in the comments section.