Dear Sushil ji,
You are a hero. You won, not just medals in back-to-back Olympic Games, but millions of hearts around the country. You are, undoubtedly, India's greatest Olympian. You are a role-model to anyone who aspires to go to the Olympics, not just a wrestler. I have seen, first-hand, the amount of respect you garner from the current crop of wrestlers.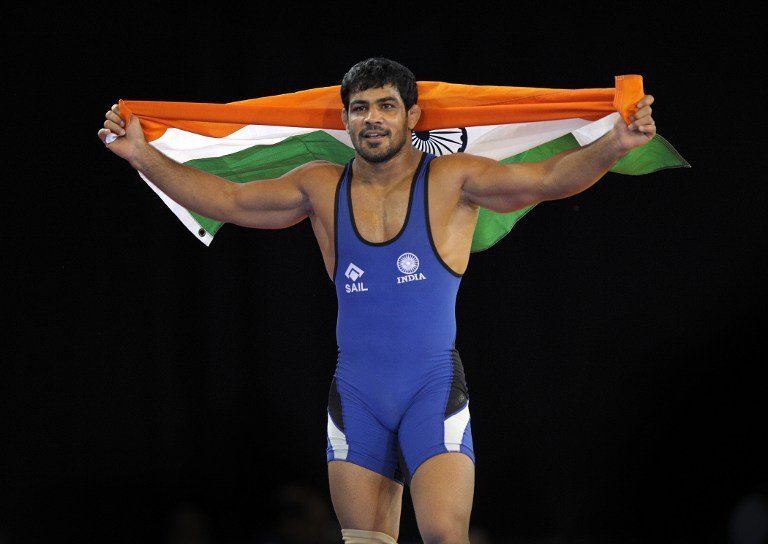 But it is heart-breaking to see you plead your case on television channels and social media, asking for another chance to go to the Olympics.
I fully appreciate your passion for the sport and your determination to complete an unthinkable hat-trick. 
मैं सिर्फ इतना चाहता हूँ की सबसे अच्छा खिलाड़ी देश के लिए खेलने जाये #justice4sushil pic.twitter.com/8n9Igncb4N

— Sushil Kumar (@WrestlerSushil) May 12, 2016
But, like you said in the video, if all you desire is for the best wrestler to go to Rio, we will not be having this discussion right now.
On form, on fitness, on fairness, there is no one better placed than Narsingh Yadav to represent India in the Olympics. The hashtag you used — #justice4sushil — though touching, is inherently misleading. Because if anything, it'll be terribly unjust on Narsingh if, after his stunning medal-winning effort in the World Championship, he is the one to miss out on a chance to represent India.
Forget abt my 2 Olympics medals, world champion belt & many other medals for India, all I am asking is a fair trial and let the best man go

— Sushil Kumar (@WrestlerSushil) May 13, 2016
And then your claim for the  best man to go to Rio. Come on, let's be brutally honest. On one hand, we have a wrestler winning a medal at the World Championship, Asian Championship and Asian Games (all bronze) in the last two years. A wrestler who has taken part in nine tournaments London 2012 and managed a top-five finish in every competition. A wrestler who is younger and fitter and raring to go.
You, on the other hand, have struggled with your fitness and form, especially since changing your weight category. You have not a competitive bout in nearly two years.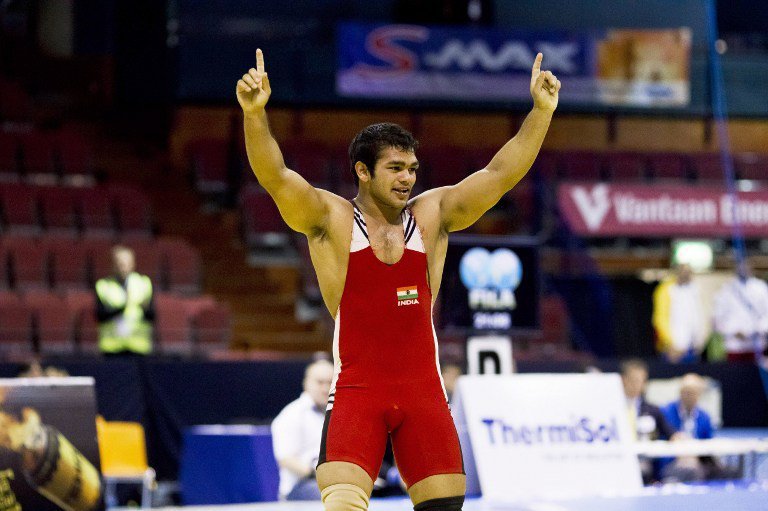 If, like you have repeatedly told us in the past few days, you *really* have the best interests of the country in mind, you'd send Narsingh to Rio with all your blessings. 
Because, you of all people, must understand the need for an athlete to remain focussed in the lead-up to his / her fortnight of a lifetime – a chance to represent India at the grandest stage of 'em all. 
The Wrestling Federation of India head said on Friday that choosing between you and Narsingh is akin to asking him which one of his hands he wants to chop off, he might have only been half-exaggerating.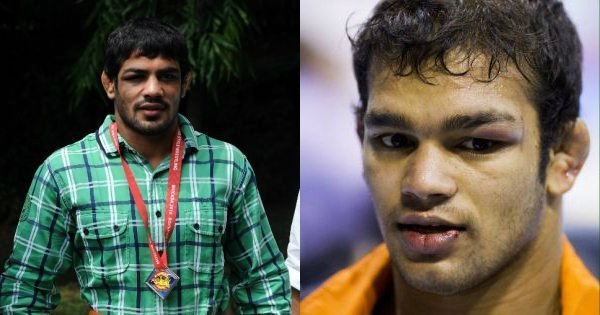 But, at a time when the word goodwill has been bandied about so freely in the Olympic circles, the best show of goodwill will be you stepping aside and letting Narsingh have his shot at glory.
Best regards,
A Fan.