A 11-year-old boy lost his life as his school principal brutally beat him up in Uttar Pradesh's Rahelamau village, on Wednesday, reported Firstpost .
And what was he beaten up for? Because he had allegedly stolen a pencil and an eraser.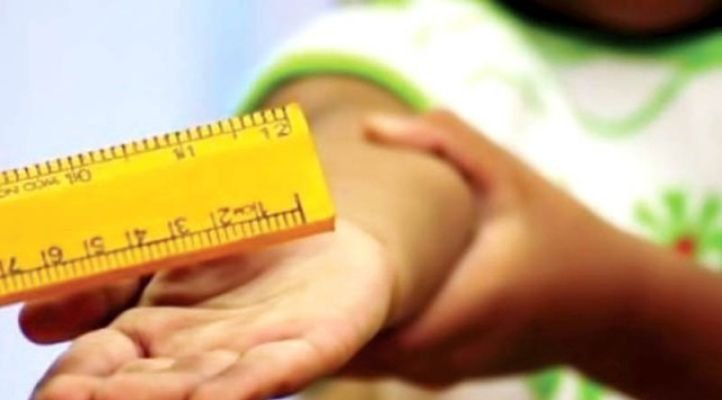 Shiva, a class three student came back home with a severe stomach ache and soon started vomiting blood. His parents took him to the Fatehpur hospital where he was declared dead on arrival.
An FIR was registered against the principal and he was arrested on charges of culpable homicide , as per TV reports.
What the law says in India
According to National Commission for Protection of Child Rights, corporal punishment can be classified as "physical punishment, understood as any action that causes pain, hurt/injury and discomfort to a child, however light; mental harassment, understood as any non-physical treatment that is detrimental to the academic and psychological well-being of a child and discrimination, understood as prejudiced views and behaviour towards any child because of her/his caste/gender, occupation or region and non-payment of fees or for being a student admitted under the 25% reservation to disadvantaged groups or weaker sections of society."
In 2000, the Delhi High court banned corporal punishments in Delhi schools and also t he Ministry of Women and Child Development issued a new set of guidelines in 2010 that banned teachers from physically assaulting their students.
Corporal punishment continues in India
A seven-year-old boy, named Araj was beaten to death by his teacher for not doing homework and his inability to pay the school fee in Bareilly last year, reported NDTV .
In another case in West Bengal's South 24 Paraganas in 2013, a nine-year-old boy died after his teacher slammed his head against a wall.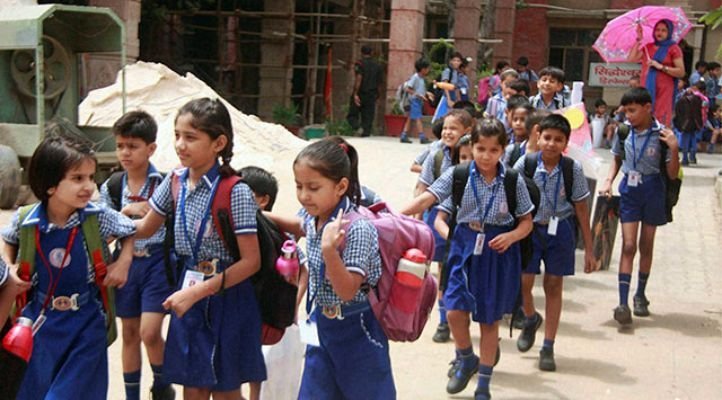 'Spare the rod and spoil the child' is not the way to be anymore.