The death toll from a suspected chemical weapons attack on a rebel-held Syrian town has risen to 72, 20 of them children, a monitoring group said on Wednesday.
 "There were also 17 women among the dead and the death toll could rise further because there are people missing," the Syrian Observatory for Human Rights said.
The Syrian Observatory for Human Rights had said those killed in the town of Khan Sheikhun, in Idlib province, had died from the effects of the gas, adding that dozens more suffered respiratory problems and other symptoms.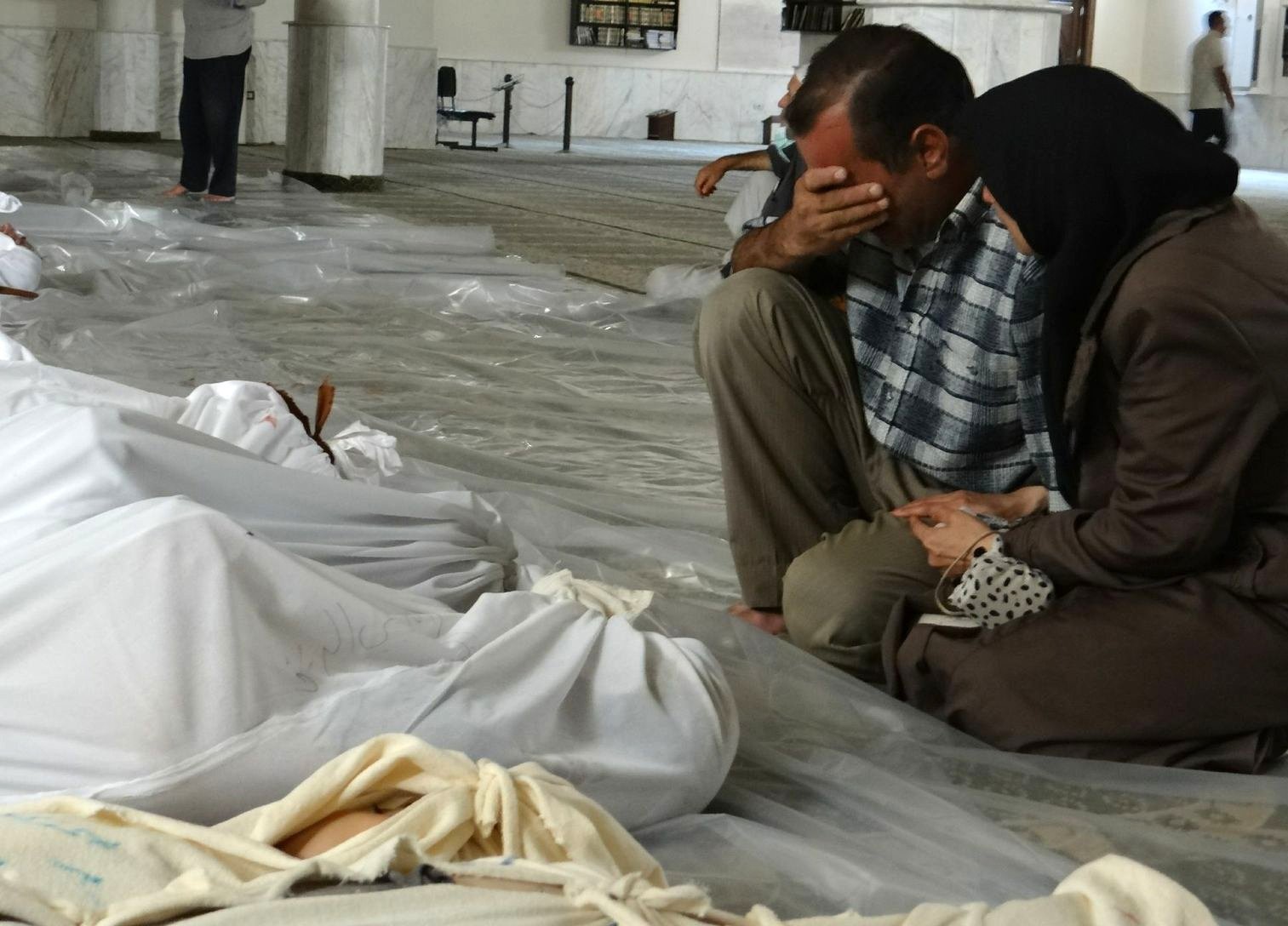 The U.S. government believes the chemical agent sarin was used in the attack, a U.S. government source said, adding it was "almost certainly" carried out by forces loyal to Syrian President Bashar al-Assad.
The Syrian military denied responsibility and said it would never use chemical weapons, echoing denials it has made over the course of the more than six-year Syrian civil war that has killed hundreds of thousands, created the world's worst refugee crisis and drawn in nations such as Russia, Iran and the United States.
The attack sparked political recriminations. U.S. President Donald Trump blamed it on his predecessor Barack Obama's "weakness" on Syria, while a Syrian opposition figure said it was a consequence of recent U.S. statements suggesting a focus on stopping Islamic State militants rather than ousting Assad.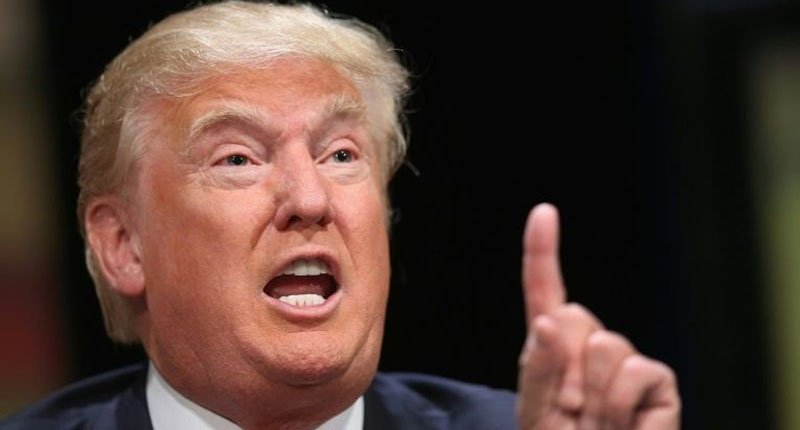 If confirmed, the incident reported in the town of Khan Sheikhoun would be the deadliest chemical attack in Syria since sarin gas killed hundreds of civilians in Ghouta near Damascus in August 2013. Western states said the Syrian government was responsible for that attack. Damascus blamed rebels.
Director Rami Abdulrahman said the assessment that Syrian government warplanes were to blame was based on several factors such as the type of aircraft, including Sukhoi 22 jets, that carried out the raid.
"We deny completely the use of any chemical or toxic material in Khan Sheikhoun town today and the army has not used nor will use in any place or time neither in past or in future," the Syrian army command said in a statement.
The Russian Defence Ministry, whose forces are backing Assad, said its aircraft had not carried out the attack. The U.N. Security Council was expected to meet on Wednesday to discuss the incident.
(Feature image source: Reuters)