The Debt Recovery Tribunal on Thursday ordered the SBI-led consortium of banks to start the process of recovering Rs 6,203 crore, at annual interest rate of 11.5 per cent, from embattled tycoon Vijay Mallya and his companies in the Kingfisher Airlines case.
"I hereby ask the bankers to start the process of recovery of Rs 6,203 crore at the interest rate of 11.5 per cent per annum from Mallya and his companies including UBHL, Kingfisher Finvest and Kingfisher Airlines," DRT Presiding Officer K Sreenivasan said in his order.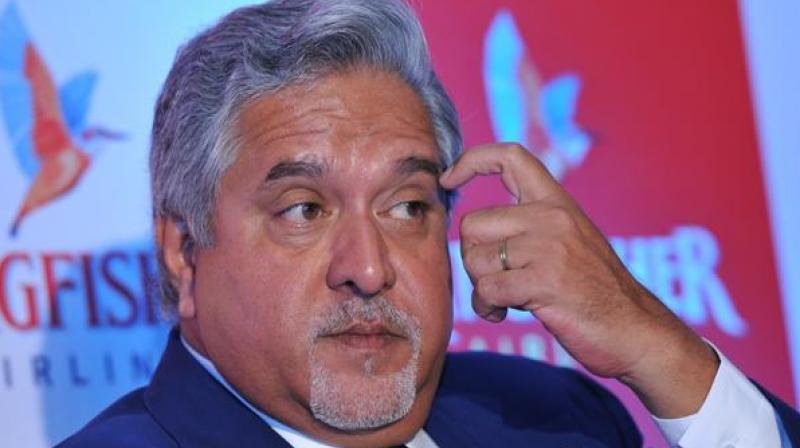 At the jam-packed new rented space of DRT which was inaugurated on Thursday, Sreenivasan also disposed of as many as 20 Interlocutory Applications including several by Mallya and his companies.
United Breweries (Holdings) Ltd (UBHL) is promoted by Mallya, of which he was made the Principal Officer last September in the absence of a Managing Director, while Kingfisher Finvest is a holding company.
The order brings an end to the nearly three-year legal battle in the Tribunal by the consortium, comprising 17 banks, to recover the money owed to them by the defunct airlines.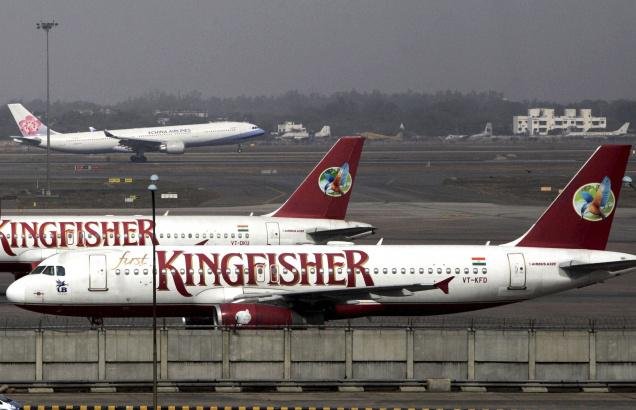 The presiding officer in a recent directive had reserved orders on the Original Application filed by the consortium and also 30-odd Interlocutory Applications, including several by Mallya and his companies, without specifying any date.
The lenders had moved the DRT in 2013 to recover dues from the defunct airline.
SBI had filed three other applications also, including one seeking Mallya s arrest and impounding his passport, for "defaulting" on loans. 
(Feature image source: Reuters)