With media focused on farmers' protests gaining momentum across the country, here's news that you might have missed.
1. India's leopard population increased by 60% in 4 years.
According to the 'Status of Leopards in India in 2018', India's leopard population increased to 12,852 in 2018 from around 8,000 in 2014.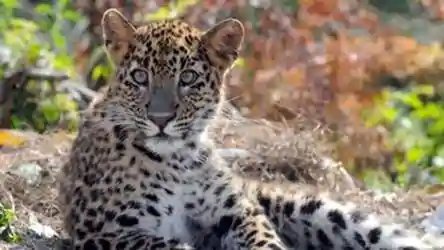 2. In what could be the biggest banking scam, the CBI has booked Hyderabad-based Transstroy (India) Ltd for alleged bank fraud of over Rs 7,926 crore in a consortium led by Canara Bank.
The company is owned by former TDP MP Rayapati Sambasiva Rao.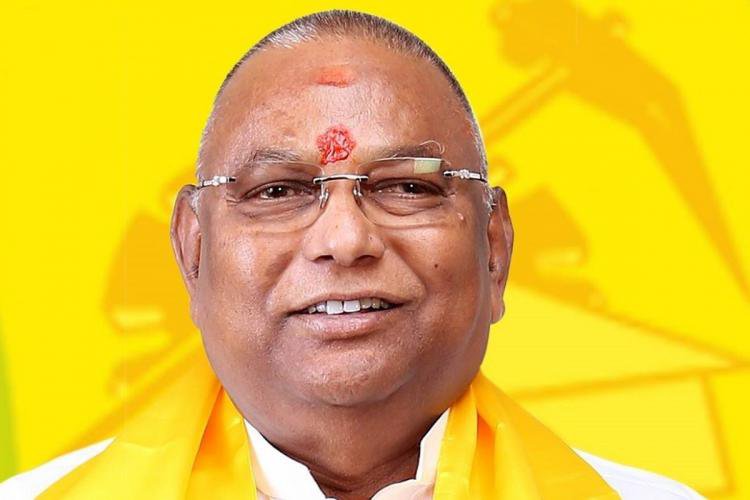 3. 17 outgoing senior Hyderabad civic officials gifted themselves new iPhones amid financial crunch.
The cost of the said iPhone variant is roughly ₹1.6 lakh, taking the total expense to ₹27.23 lakh.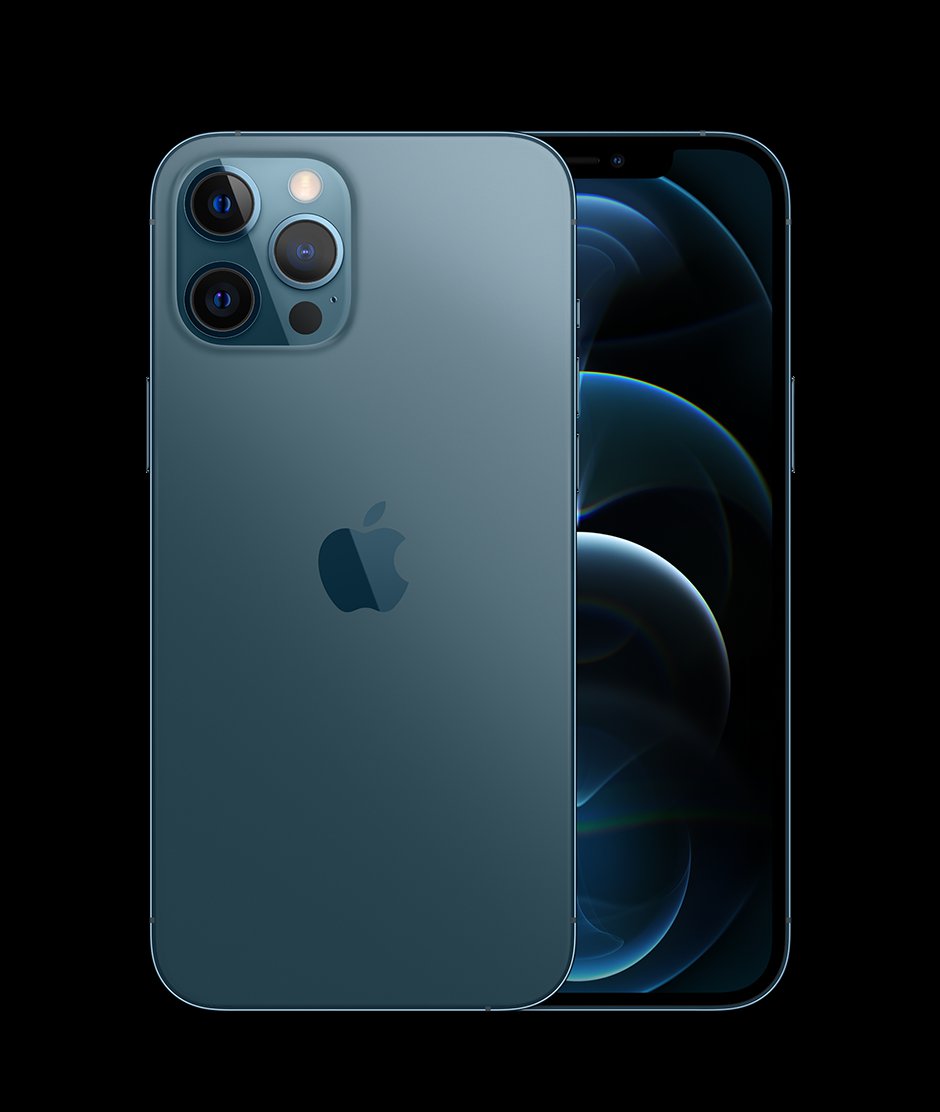 4. Nepal PM KP Oli was removed from Communist Party's top post as political crisis deepened in the country.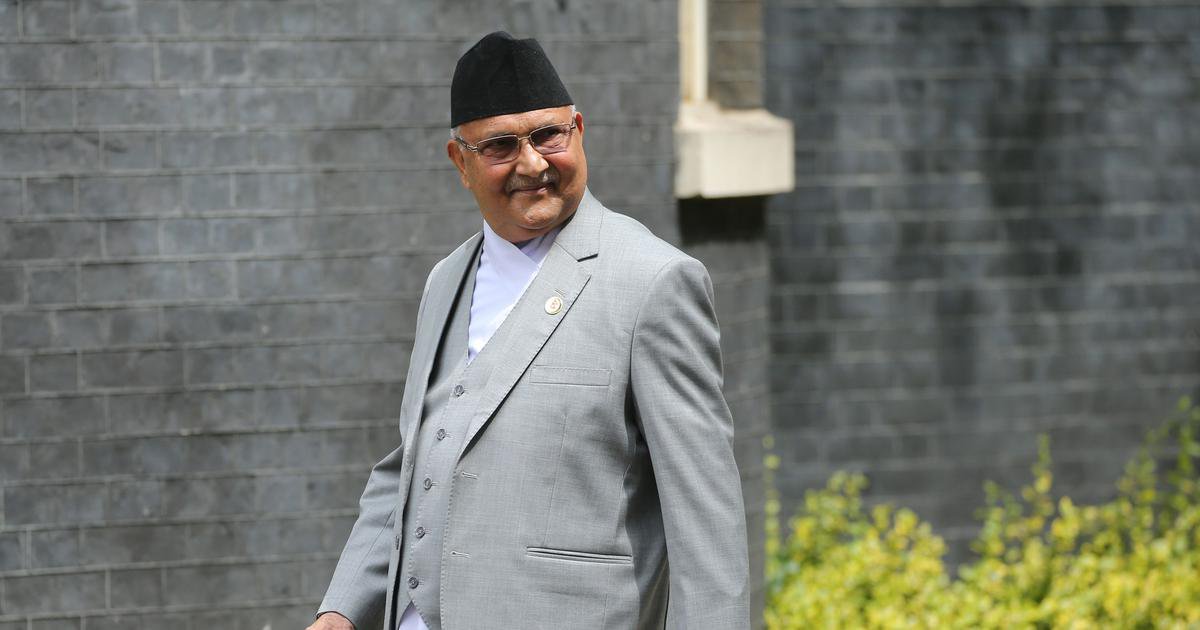 5. Delhi suffered the highest per-capita economic loss due to air pollution last year in India, according to a study.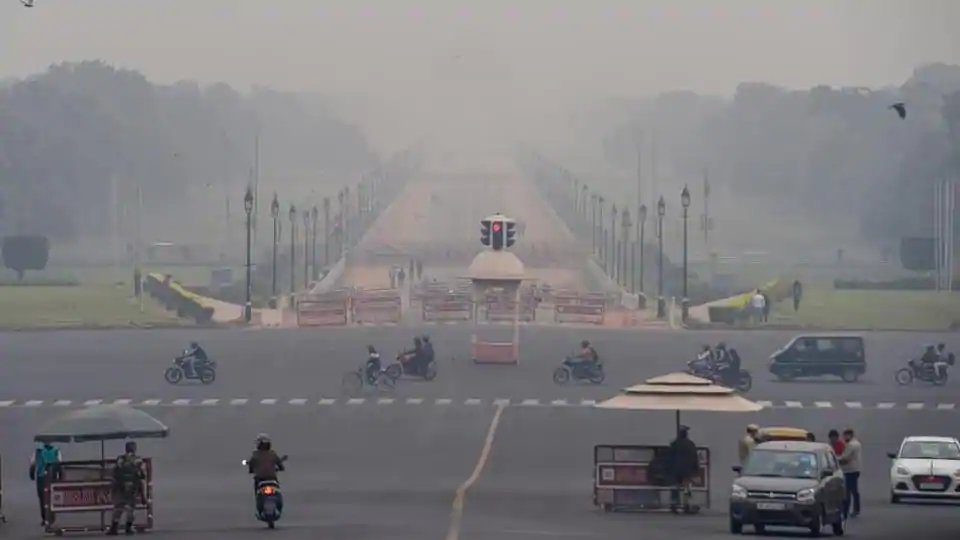 6. Union Home Minister Amit Shah has said that CAA rules will be considered after Covid-19 vaccination.
Speaking at a rally in West Bengal, he said:
The rules of the CAA are yet to be framed as such a massive process could not be carried out because of the corona. As soon as (COVID) vaccination starts and corona cycle breaks, we will consider it.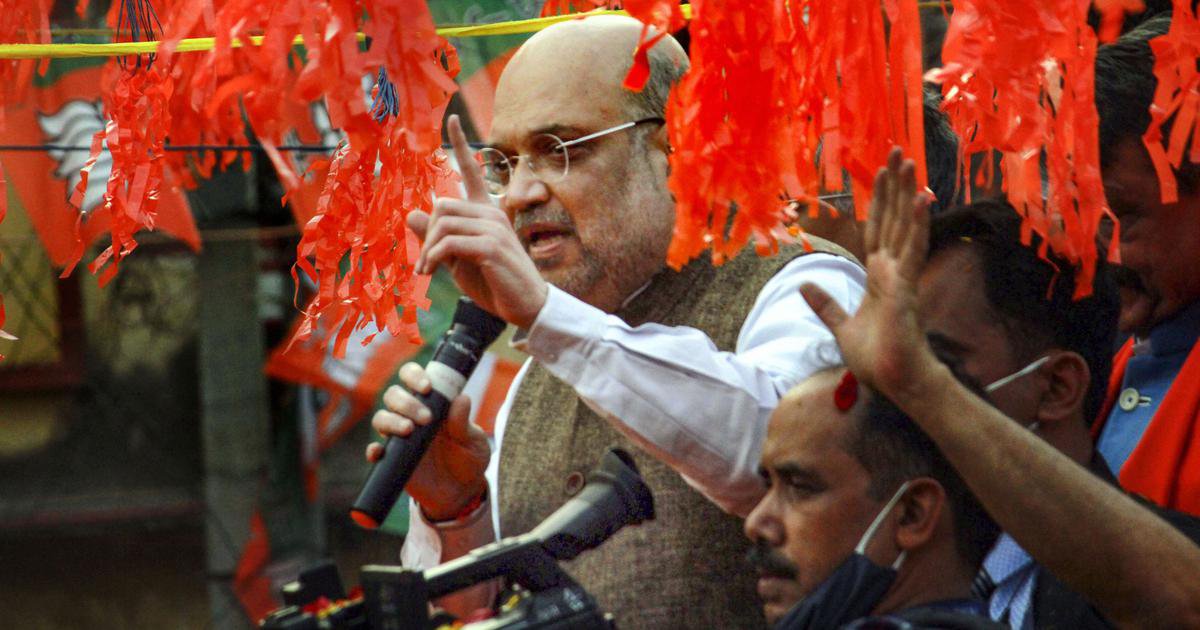 7. A 14-year-old girl who worked as a domestic help in South Delhi's Greater Kailash area was allegedly raped by a 17-year-old boy and three others.
According to the police, the girl had met the teenage boy at the place where she worked and they have apprehended all 4 suspects.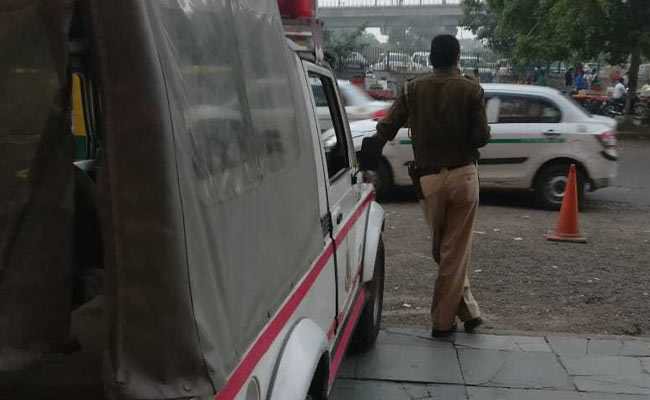 8. A 28-year-old man posing as police officer was arrested for allegedly raping a woman at a hotel in central Delhi's Paharganj area.
The accused, Sandeep Kumar, is a resident of Meerut, Uttar Pradesh has been arrested.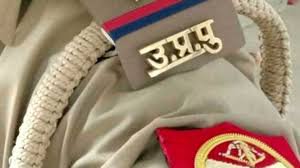 9. A 21-year-old photographer was detained for allegedly raping a minor girl several times, blackmailing her with lewd videos and forcing her to steal money from her house.
As per reports, the accused threated the girl and forced her to steal ₹2.8 lakh from her house.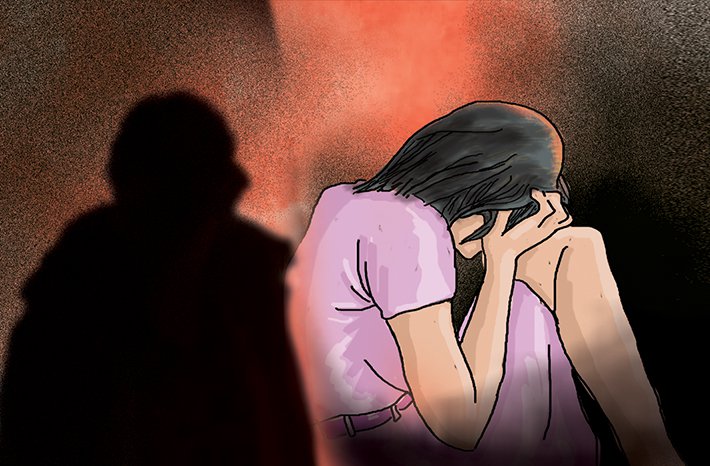 10. A 19-year-old Dalit woman was brutally murdered allegedly by her boyfriend in Andhra Pradesh's Anantapur district.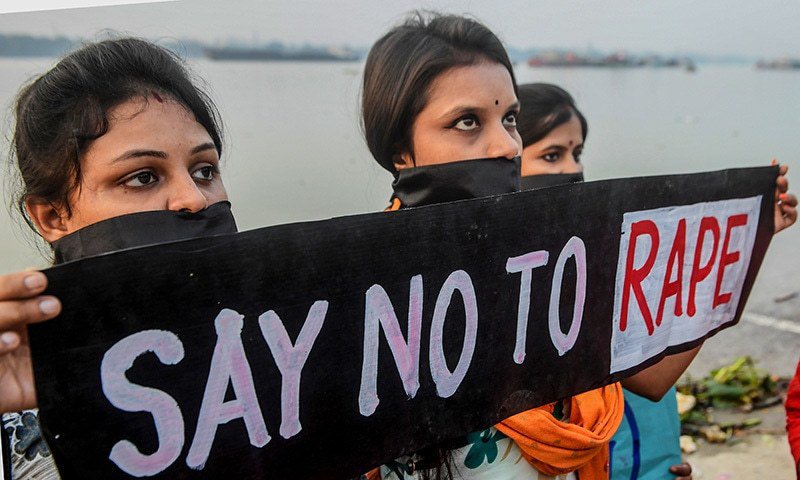 11. A Covid-19 positive woman managed to flee from quarantine after her arrival from the UK recently and reach Andhra Pradesh by train.
The woman has now been picked up from Rajamahendravaram and admitted to a hospital along with her son. Their swab samples are now being sent to the National Institute of Virology in Pune to determine whether she contracted the new strain of COVID-19, detected in the United Kingdom.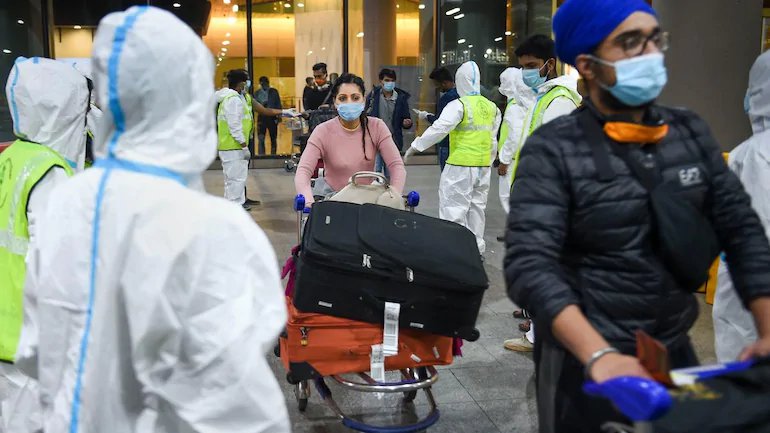 12. A court in Assam awarded death penalty to a man for the rape and murder of a five-year-old girl two years ago.
The accused is a relative of the victim and had lured her away from her house on the pretext of giving her chocolates.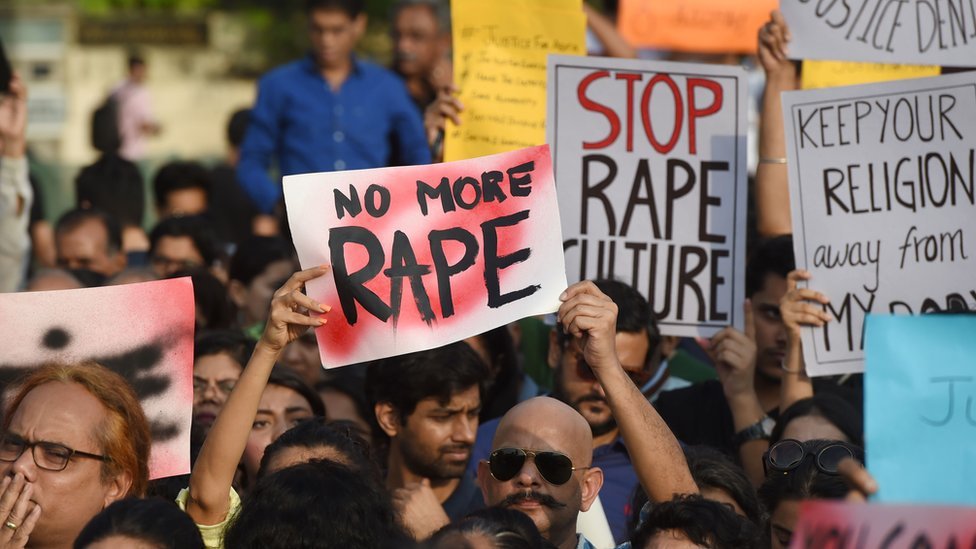 Important ones, right?