The four death row convicts in December 16 gang rape case have been awarded a 10-year-jail term each in a separate robbery case by a Delhi court on Wednesday, September 2.
The six accused Akshay Kumar Singh, Mukesh, Pawan Gupta, Vinay Sharma, Ram Singh and a juvenile had robbed a 35 year old carpenter named Ram Adhar, before assaulting the 23 year old physiotherapy student in a moving bus on December 16, 2012.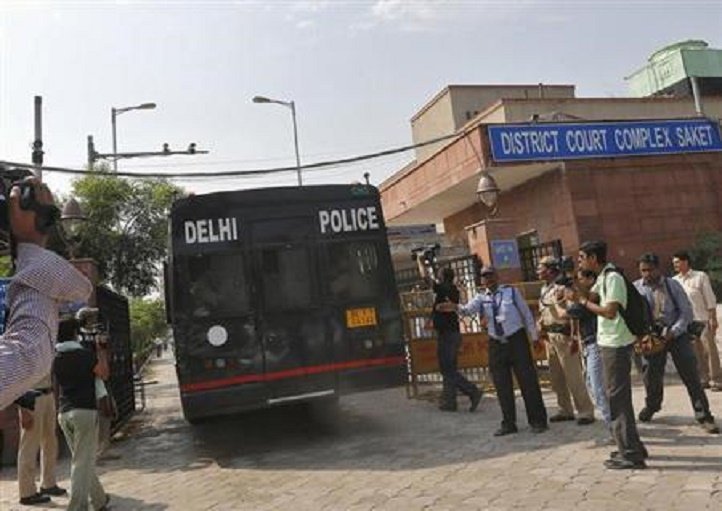 On September 10, 2013, t hey were awarded death penalty by a trial court in the brutal gang rape and murder of the physiotherapy student which was later upheld by Delhi High Court. One of the accused, Ram Singh had allegedly committed suicide on March 11, 2013 in Tihar jail where they were imprisoned. The juvenile was sentenced to three year detention by the Juvenile Justice Board.
The decision on the execution of the remaining four accused is pending before the Supreme Court.
Read more: