India has drawn considerable flak from the world over for the sorry state of the security of women. However, if a certain gentleman in Mumbai is to be believed, we have finally found a way to reduce cases of rapes and sexual assaults against women. And the solution, though not unheard of, is so simple that it is a shame we have not implemented it so far. It is simple: all women should wear decent clothes.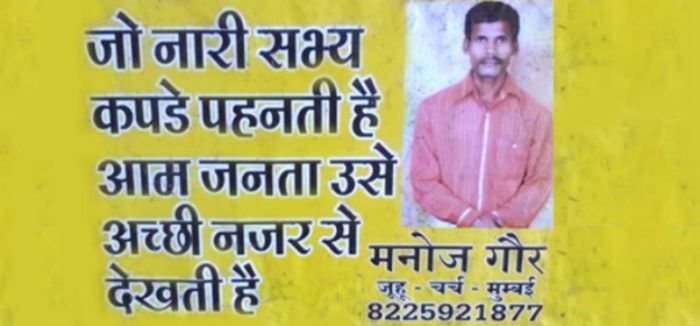 The gentleman, Manoj Gaur, has been pasting posters proclaiming "respectable women wear decent clothes" in Juhu and Vile Parle. He claims he has spent 5 years trying to determine the effect of women's clothes on society and children.
And in his dedication to fight crimes against women, he has taken it upon himself to advertise his findings among women through posters and interactions. He will be walking from Juhu to Mumbai Central from 1st April, everyday for a hundred days for the same.
Now why are we not surprised? In the past, India's leaders have expressed how a woman's attire determines her chances of being assaulted or raped. In the wake of the 16th December rape case, NCP leader Asha Mirje had said, "Girls should be very careful about what they wear and at what time they move out in the city. Their body language should not invite the attention of the potential rapists lurking around in the streets."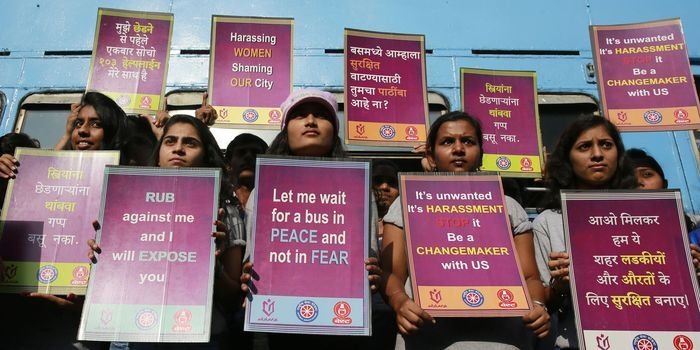 In fact, Mamta Sharma , the spokesperson of the NCW (National Commission for Women) back in 2012, had spoken thus, "Women should be careful about the way they dress because such incidents are a result of blindly aping the West. This is eroding our culture and causing such crimes (rapes) to happen."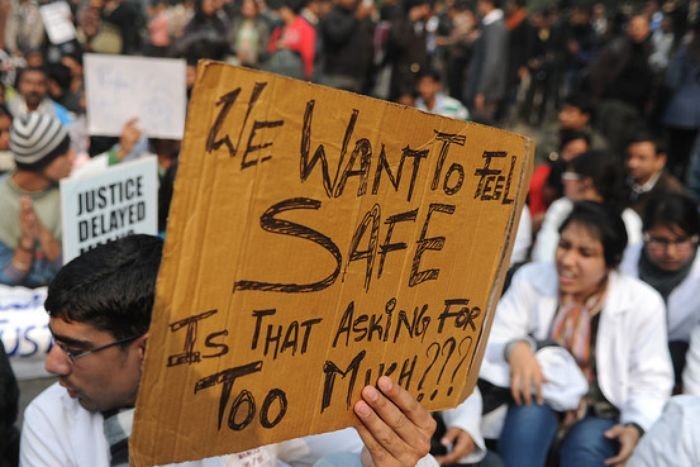 If our leaders, the people we choose to be the caretakers of our society, set such examples, what can we expect from the people? We don't know what they mean by "decent". We don't know why they'd rather curtail the freedom of a woman than take decisive steps towards spreading awareness about consent. But we do know that rape is not a function of clothes.
Posters such as these are insulting and demeaning. Not only for women, but also for the whole society.