A case was registered by Delhi's Anti-Corruption Bureau (ACB) on Monday in connection with the alleged water tanker scam linking former Delhi Chief Minister Sheila Dikshit. 
ACB chief MK Meena said two complaints were received with regard to the scam and those named in the complaints include Dikshit and Delhi Chief Minister Arvind Kejriwal. He said both Dikshit and Kejriwal will be quizzed.
But what is the water tanker scam? Don't worry, we've broken it down and simplified it for you. Here's all you need to know about it: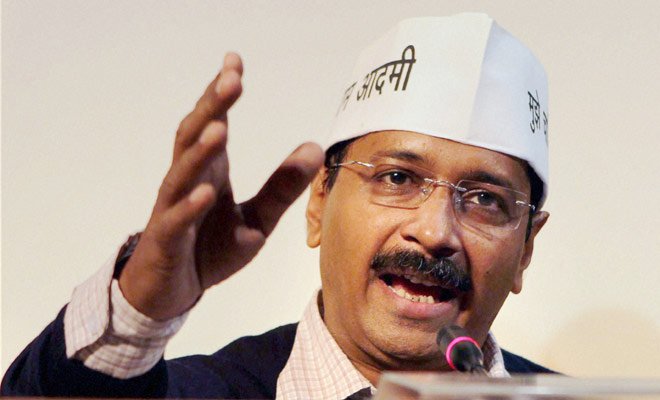 The water tanker scam is an alleged Rs 400 crore scam that occurred between 2010-2013 in Delhi when senior Congress leader, Sheila Dikshit was the chief minister of the national capital.
According to a committee that probed the allegations, there were irregularities in the purchase of 385 stainless steel water tankers from private companies by the Sheila Dikshit government in 2012. 
The tankers were meant to supply water to areas of the national capital where public water service provider Delhi Jal Board doesn't have a pipeline network.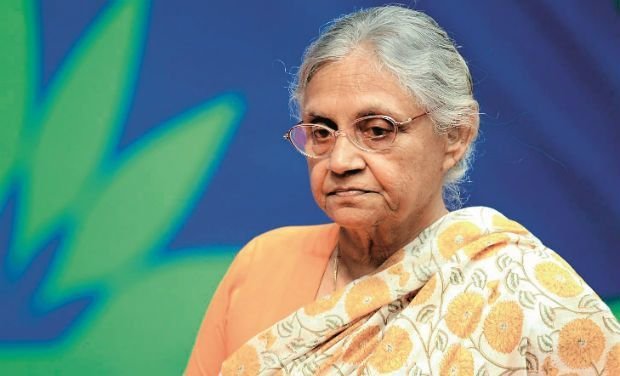 What were the "irregularities"? 
On March 9, 2010, the first tender of Rs 50.98 crore to lease the required number of tankers was abruptly cancelled by the government and in the next 18 months, four fresh tenders worth Rs 637 crore was issued, says this India TV report. 
The then Congress government had also allegedly ignored the rules framed for the appointment of a consultant in the matter and indulged in favouritism, says this India Today report.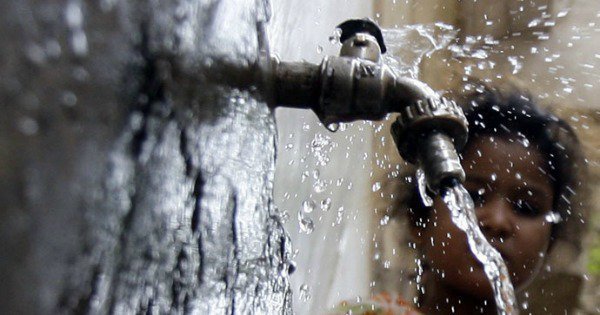 The scam came to light in 2015, when Delhi Chief Minister Arvind Kejriwal formed a 'fact finding committee' in June 2015 to investigate the scam.
The committee sent its report to Kejriwal in August 2015
On June 16, the Delhi government sent the report of the committee on the scam to Delhi's Lieutenant Governor, Najeeb Jung, recommending that either the CBI or ACB probe be conducted against Dikshit.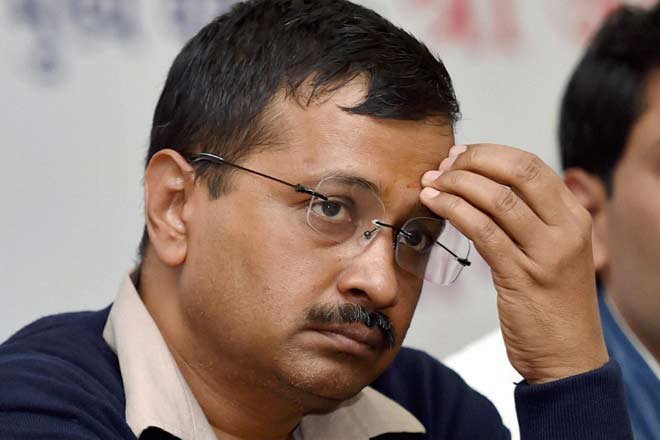 Not surprisingly, Dikshit has said the allegations are false
Dikshit who was also the chairperson of DJB when these tankers were hired, is questioning the timing of the probe. 
"The allegations are politically motivated. It was not my decision to procure the water tankers. It was a collective decision by a board comprising DJB CEO, engineers and experts. A BJP MLA and two municipal councillors were also part of the decision making process," Dikshit said earlier this month.
So why is there a case against Kejriwal? Didn't his government expose it?
The ACB has filed a case against the current Delhi chief minister because Delhi BJP leader and MLA, Vijender Gupta, had also filed a complaint with the state's Lieutenant Governor Najeeb Jung accusing Kejriwal of "suppressing" the fact-finding committee's report for 11 months.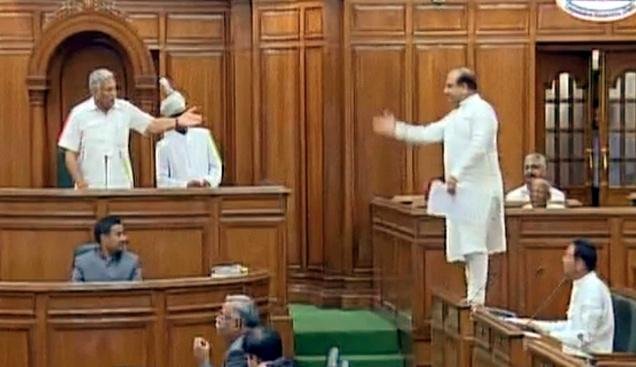 However, Kejriwal "welcomed" the move to file an FIR against him and said he was "glad" that the Prime Minister Modi has accepted that "his fight is directly with" the AAP leader. 
Taking to Twitter, Kejriwal also claimed that the Modi government has been targeting him instead of registering FIR against likes of Sonia Gandhi in any case, and asserted that he is not afraid of the "CBI and ACB of Modi"
(With inputs from PTI)
(Feature image source: PTI)