J Jayalalithaa's niece Deepa on Friday kick-started her political career by launching the 'MGR Amma Deepa Forum', on the late Chief Minister's birth anniversary. Addressing a press conference at her home, she unveiled a flag carrying the images of Jayalalithaa and M G Ramachandran and said her political journey has "begun". 
Responding to a query, Deepa said people wanted that she should contest from R K Nagar constituency that fell vacant following the demise of J Jayalalithaa. "I will definitely contest. Though I was not keen on entering politics, it is the people's wish," she said. She said the Forum has been formed to "retrieve the two leaves (AIADMK's official symbol) and bring back Amma's golden rule in Tamil Nadu".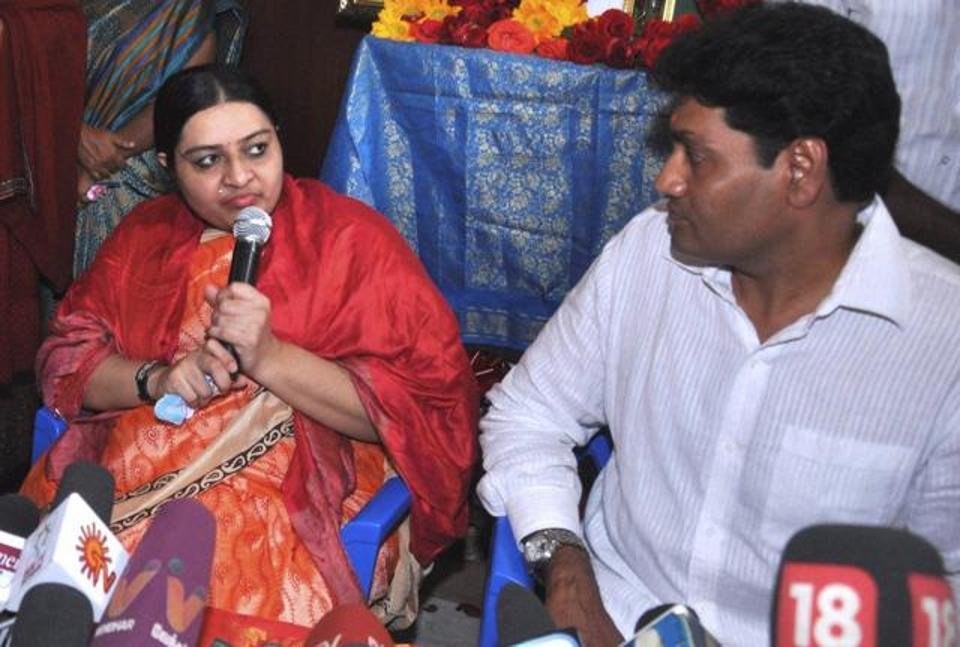 The former chief minister's niece said she was getting several requests to enter politics and she did so to respect people's wishes. Deepa, who will be the treasurer of the Forum, said her next course of action would be decided in due course and she would reveal it at the "appropriate time". 
On her facing hurdles in meeting Jayalalithaa when she was hospitalised, Deepa merely said she went there to pray for her speedy recovery. Deepa recalled that she used to visit Jayalalithaa every year on her birthday to seek her blessings. Earlier in the day, she visited Jayalalithaa's memorial at Kamarajar Salai and laid a wreath at the burial site.
 Asked whether the Forum was a political party or an outfit, she said, "This is a federation at the moment. And we expect to unite the supporters of Amma (Jayalalithaa) and the cadres under one roof and work towards a better future."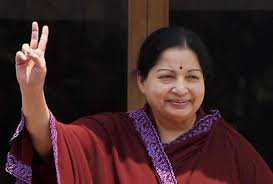 Asserting that the forum would work towards the welfare of the people, she said it would follow the work left by Amma as Chief Minister and 'Puratchi Thalaivar' (M G Ramachandran) by pursuing their welfare programmes. 
On her brother Deepak's remarks regarding his willingness to pay Rs 100 crore fine for the Poes Garden residence, which he claimed has been bequeathed to him and Deepa, she said, "I am not aware of what he stated." Deepa further said she suspected that his remarks were "politically motivated". 
"He has changed the stand," she said apparently referring to Deepak's earlier support to AIADMK chief V S Sasikala who is now serving a jail term in Bengaluru in a graft case. On whether it was appropriate for her to join politics after Jayalalithaa's death as she had not taken part in politics, Deepa retorted that even Sasikala had no political experience. "Sasikala plunged into politics to promote her family," she said.