A breakfast outing for a family turned into a nightmare when they reportedly discovered a deep-fried lizard in a serving of french fries at a McDonald's outlet in Kolkata.
According to a Times Of India report, Priyanka Moitra from Kolkata, along with her daughter, went to a McDonald's outlet at Mani Square mall in the city's E.M. Bypass area on February 28 to have breakfast. Among other things, they also ordered french fries.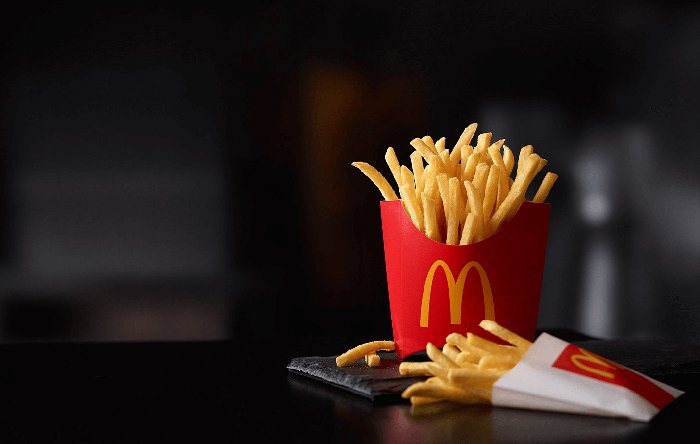 They were shocked to find a dead lizard in the pack while munching on the fries. It got all the more sickening because Priyanka is pregnant. 
I am 6-months pregnant, what if my children or we ate the food with that fried lizard? Lot of negligence, have filed FIR: Priyanka Moitra pic.twitter.com/50lma1gvwl

— ANI (@ANI_news) March 3, 2017
She immediately complained about the incident to the outlet manager who allegedly showed a careless attitude and left with just a sorry. Following his callous behaviour, she took a picture of the fries and filed an FIR against the outlet at Phulbagan police station.
Priyanka's husband Sanjay Mitra, who is currently in Lucknow, told TOI, "I'm shocked! I'm concerned about my family's health. My wife is pregnant. How can McDonald's be so careless? As soon as I heard about the incident, I contacted Delhi and Kolkata's McDonald's office, but they didn't bother. There's been no apology, they just want us to send it to them for analysis."
However, McDonald's has now launched a investigation into the matter
Taking situation seriously;launched thorough investigation immediately upon being aware of complaint: McDonalds on report of lizard in food pic.twitter.com/fxinzBHcm9

— ANI (@ANI_news) March 3, 2017