While the very word may be common parlance today, depression continues to carry with it a certain stigma. People who suffer from it and dare to talk about it, are ostracised or worse, treated with the same indifference as you would react to a cut or scrape.
Depression is a serious mental illness and the lack of understanding and awareness regarding this disease is quite appalling. When a superstar such as Deepika Padukone breaks down as she talks about her depression, it only goes to show how pervasive this problem truly is.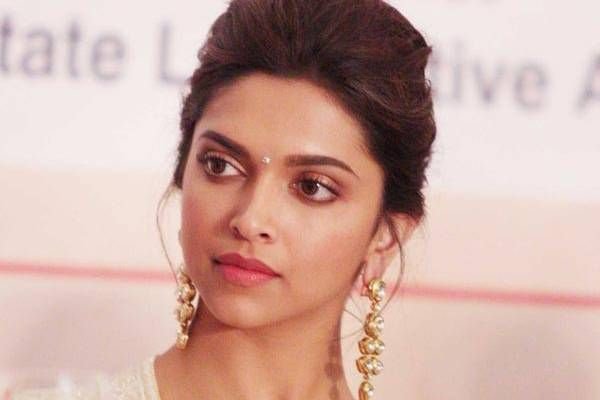 As Deepika starts a foundation for mental healthcare called The Live, Love, Laugh Foundation, we hope that the society will wake up to the gravity of the various mental illnesses that plague our society.
The Mental Health Care Bill , 2013 is still awaiting passage in the Parliament.
The debate on mental health care needs to move from that of scoff and ridicule to that of sympathy and understanding.
In an interview with NDTV , Deepika Padukone, who appeared on the talk show with her mother, doctor and counsellor, spoke about her fight with depression. Here are some excerpts from the same.
As India continues to

debate

a national mental healthcare policy, we need to begin by breaking down the stereotype attached with depression.