At long last, the moment arrives when Ms Padukone decides to break the silence! After her little stint in the Vogue 'My Choice' video, featuring her along with 99 other women to highlight what 'women empowerment' is truly about, we've all been waiting patiently to hear from her.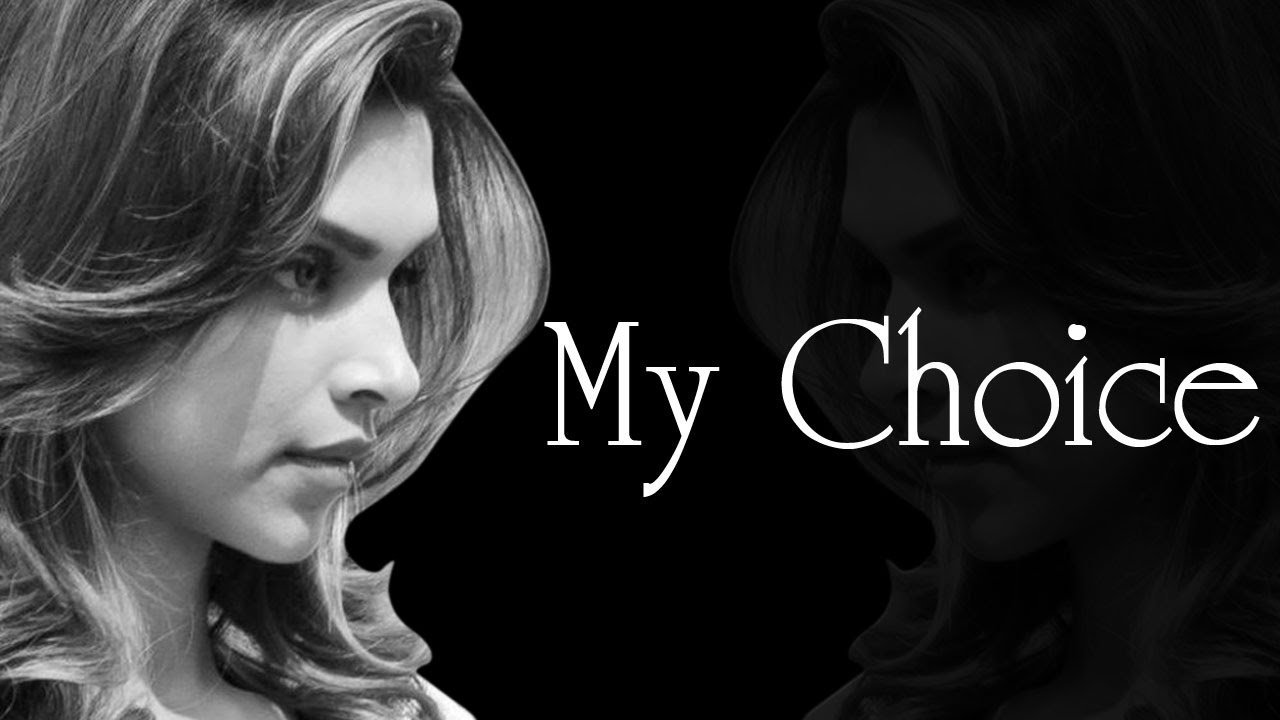 The video was a debacle, shoring up a number of controversies across India. And while we might have put an end to the fire, there were many questions personally directed to Ms Deepika. But recently, as a part of her upcoming film Piku's promotion, the actress was questioned and this is how she explained herself.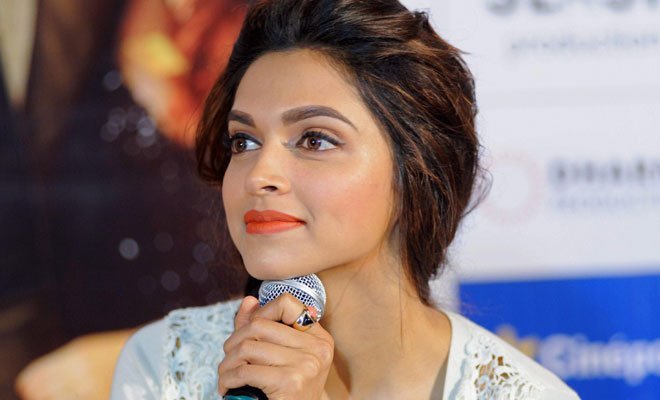 Here is what she had to say:
"I was a bit disappointed with the reaction, but I'm someone who will always look at the positive side and tell myself there is a large part of people who understood what I was trying to do. There were certain issues I had with the script itself from the couple of lines that were given to me but I dove into it keeping the larger initiative in mind. I personally do not endorse infidelity of any kind. For me trust marriage and honesty is a very sacred thing"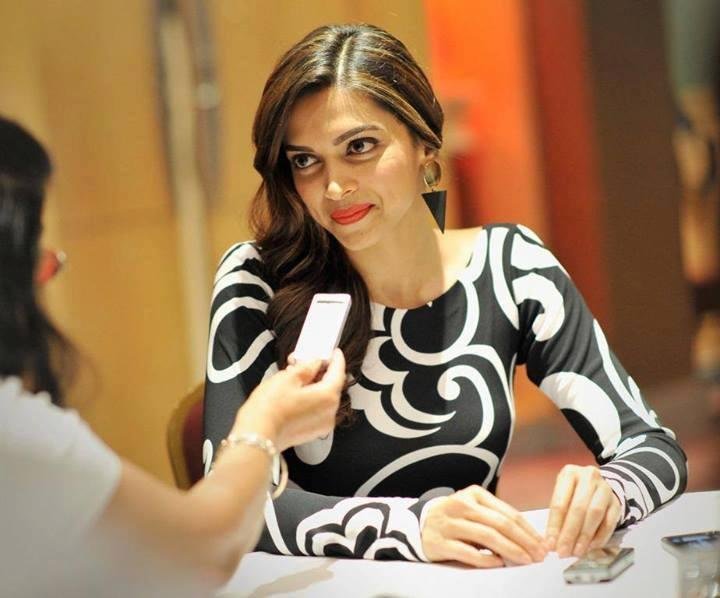 She further added: "When we talk about empowerment, in my mind it's always equality. I do not feel one is more superior than the other. It's disheartening when we miss the larger issue since I know the intention behind the video."
Well DP, if only intention was all that mattered! Maybe if you could elucidate a little more?