Army canteens have trumped all other retail chains and outlets to come out as the highest earning retail chain in India, according to a recent article in Economic Times. 
According to statistics obtained by the newspaper, the Canteen Stores Department records higher revenues than even Future Retails and Reliance Retail stores, with 236 crore earnings in 2016.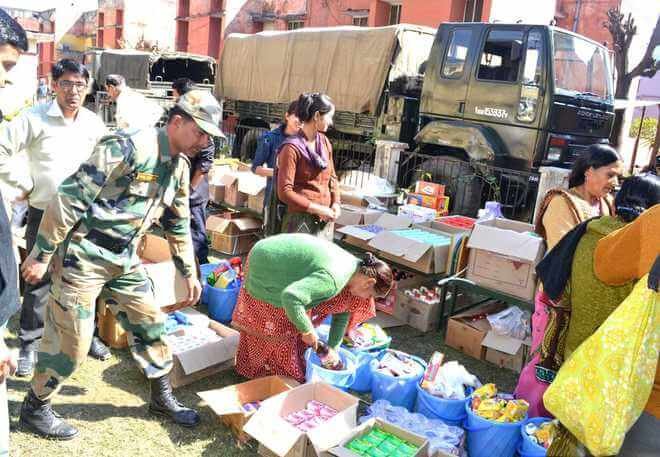 With CSD outlets across the country selling products ranging from household products, durables, cosmetics, perishables, liquor, automobiles etc, the chain reaches out to a vast 12 million customer base which includes servicemen, ex servicemen and their families.  
Toiletries and liquor make up nearly half of CSD's sales and about 20 per cent of the revenues come from the sale of white goods and auto. 
But rise in e-commerce companies is slowly eating into CSD's sales pie, with its deep discounts, seasonal offers and wide ranging gimmicks to attract customers. E-commerce portals pose a threat to both CSDs as well as other private retailers. 
According to India Brand Equity Foundation's data, India's current retail market of US$ 600 billion in 2015 is expected to grow to US$ 1 trillion by 2020, and the organised retail sector is expected o grow by 24 per cent.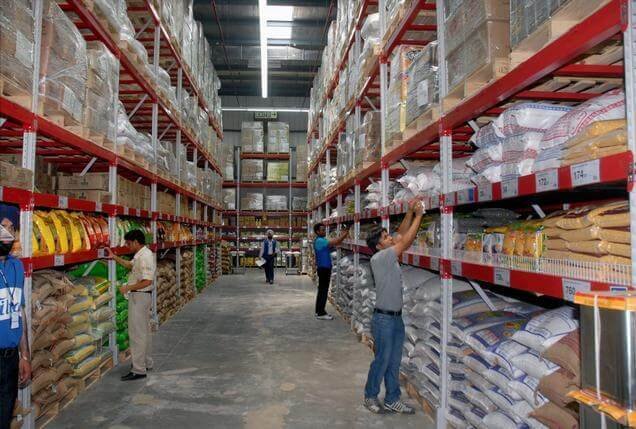 The CSD is a non-profit organisation, under the Ministry of Defence in the Indian Government. The goods sold in CSD are tax exempted and are thus sold at lower prices. This makes it an attractive option for consumers, specially for liquor and auto. 
This low price has also spawned scams over the years. In 2016, officials uncovered a 9-year long scam involving the misappropriation of CSD smartcards to illegally purchase subsidized merchandise from defence canteens. The scam caused losses worth crores.  
CSD's have come under the scanner before as well, for poor maintenance and hygiene issues. In 2012, reports surfaced about objections raised by Control Of Defence Accounts over the quality of goods being sold in the Army canteens.
Feature Image Source: PTI