The lynching of Mohammad Akhlaque in Dadri on suspicion of beef eating shocked the nation and sparked off outrage among the general public. The PM finally broke his unnerving silence by advising Hindus and Muslims against communal violence. It wasn't much but it was something and that would have given solace to a few at least.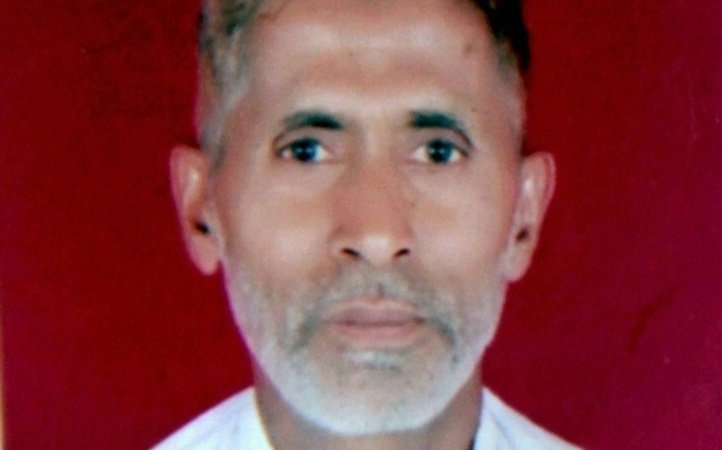 Now another Minister of the NDA coalition, Manohar Parrikar has expressed his concerns over the incident, which he admits will damage the NDA, as

reported by The Hindu

.
Parrikar said that, "I think these incidents would actually damage the BJP or the NDA. It also damages the cause or the vision that the Prime Minister has and therefore they cannot be in the interest of the BJP or the NDA or the country."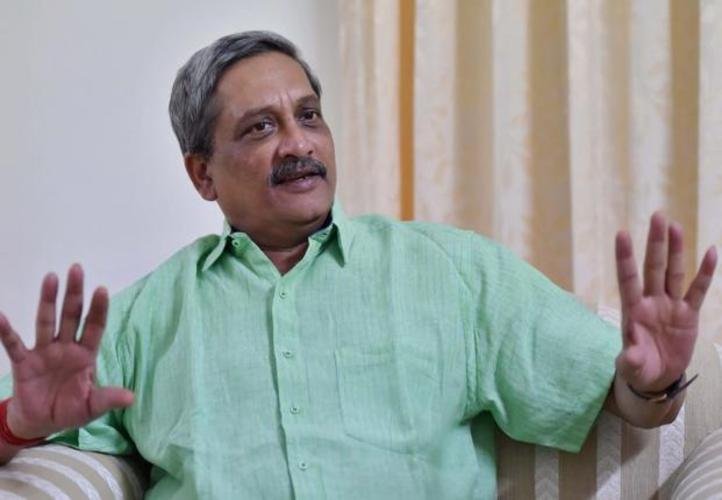 While participating at an event hosted by the Panaji Rotary Club, the former Goa CM and current Union Defence Minister also stated that such an incident had nothing to do with the RSS.
Although Manohar Parrikar's statement comes as a proof of BJP's concern over the growing communal violence, preventing the same will take more than just empty statements.
Read more: