In a move to end an age-old tradition of buffalo slaughtering, the Defence Ministry, under Manohar Parrikar, has asked the Indian army to stop buffalo slaughter.
According to sources, an order has been issued to put an end to the practice of certain army units beheading a male buffalo (Rango) during Dussehra. This is especially a Gurkha tradition.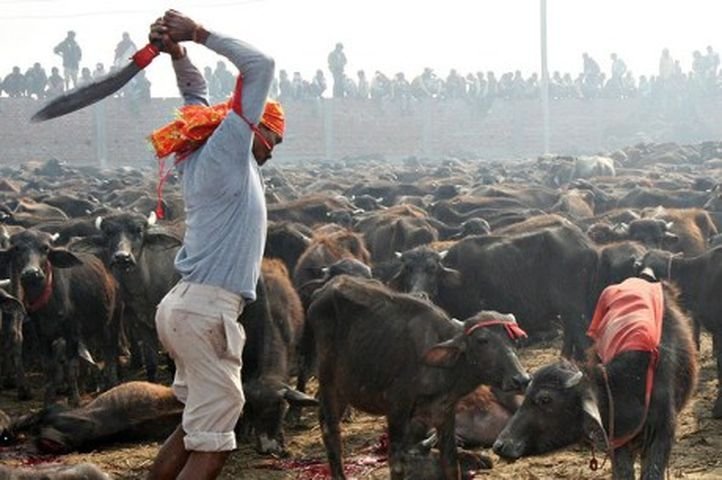 "No doubt it is an old tradition but the tradition is now against Indian law. There are laws that govern slaughter and sacrificing an animal in such a manner is against the rules," a top defence ministry functionary told Economic Times .
The report, citing sources, further said that the instructions were sent earlier this month. The government view is that the ritual amounts to cruelty. "It is understood that there may be some who wish to carry out this tradition but rules should not be bent. If there is such a need, rules can be followed and the animal can be taken to government authorized slaughter houses as per the law," the report quoted a source as saying.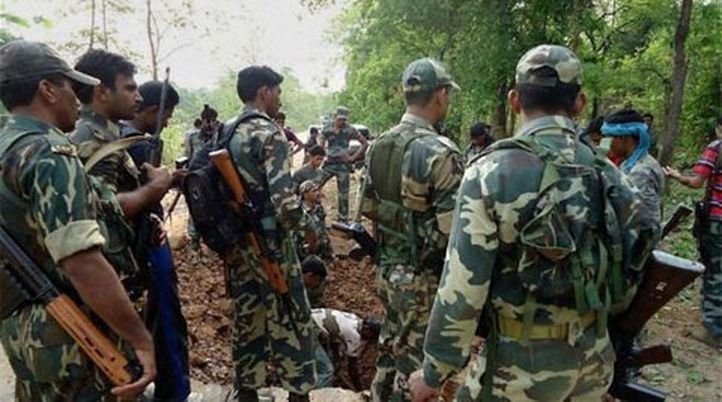 In Nepal, thousands of buffaloes, goats, ducks and other animals are ritually sacrificed annually in a ceremony called Maar which can be translated as 'kill' or 'sacrifice.' Traditionally, the sacrifice of a male buffalo is of particular importance.
During the Gadhimai festival in Nepal, thousands of animals are sacrificed in the name of prosperity. Many of the animals — most of which are babies — are brought illegally over the border from India.
In April, Union Minister for Women and Child Development Maneka Gandhi had said that it would be wrong to give a religious colour to such a move while p itching for a country-wide ban on cow and buffalo slaughter.
The irony is that the government is leaving no stone unturned to make slaughter illegal in India but the neighbouring country is organizing festivals where thousands of cattle are slaughtered, including the ones brought from India. And those are Hindu festivals. Can the Indian government stop this mass killing ?