When floods devastated Kashmir last year, the Indian army was quick to respond to calls for help from thousands in despair. The rescue and relief operations carried out by the Indian army were just one of many exemplary humanitarian efforts attributed to them in recent years. The courage of the armed forces garnered well deserved admiration all over.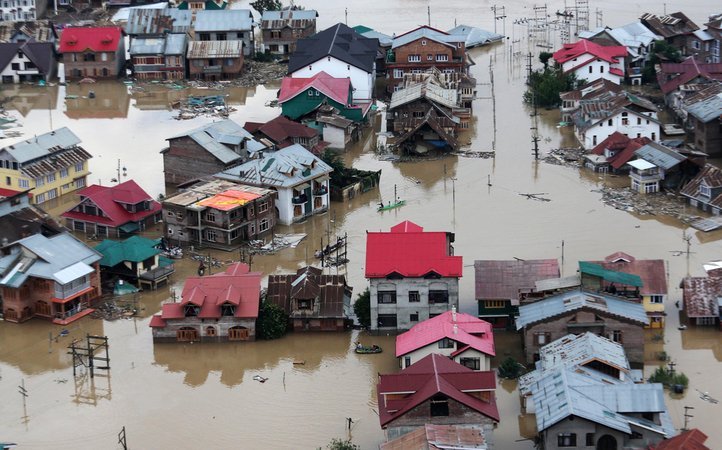 But recently it has been revealed that the relief operations that saved many lives and helped many more in distress came at a huge price. The union Defence Ministry produced a bill of Rs 500 crore. The floods which killed 300 people and devastated large parts of the valley, required air support for rescuing lakhs of locals and tourists. The relief operations too were carried out by air dropping essential supplies such as food, water and medicine under "operation megh rahat".
The state government was informed about this through a letter by the Union Home Ministry which mentioned that the amount will be paid from the National Disaster Relief Fund share allotted to the state government. Meanwhile the Centre had earlier denied that the Defence Ministry raised any such bill against the Jammu Kashmir government for rescue and relief operations. Sources from the ministry had defended the bill saying that such payments are routine in case of a disaster relief operation.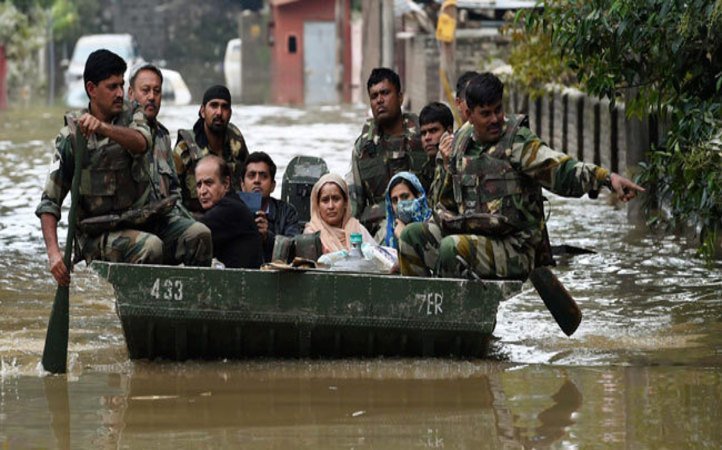 The issue escalated quickly and both the PDP as well as NC termed the bill as a cruel joke with the people of Jammu and Kashmir. They said that a bigger financial package had been demanded ealier and had that package been passed then the deduction of such an amount might have made sense. The NC said that the relief operations were carried out as a humanitarian effort and humanitarian work is not paid for.
We hope the dark shadows of politics do not undermine a humanitarian effort