The widely criticised Yulin Festival, the annual Lychee and Dog Meat Festival in Yulin has kicked off in China today amid intense controversy and protest. The festival lasts for 10 days and dog meat enthusiasts from across China attend the event where dogs are violently tortured, boiled alive and/or  beaten to death, before eating the meat. More than 10,000 dogs are supposed to die this time.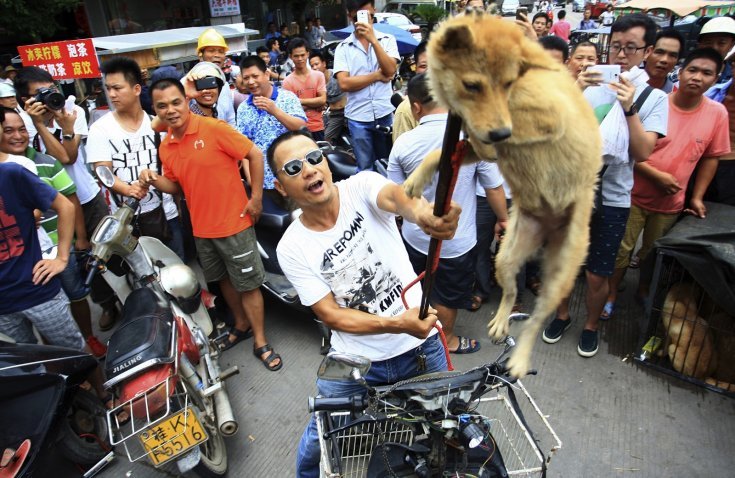 Though there have been an intense campaign against the relatively new festival, the tradition of eating dog meat in China dates back almost 500 years. The Chinese government has carefully distanced itself from the controversy, citing that the festival was operated and run by private businesses and locals, thus  not under the government's control. 
A viral petition by Humane Society International, #StopYulin, against the 'barbaric' festival has gathered over 11 million signatures but the organizers have not paid any heed to it, and Yulin 2016 has kicked off, with people swarming to the poor town in Guanxhi district.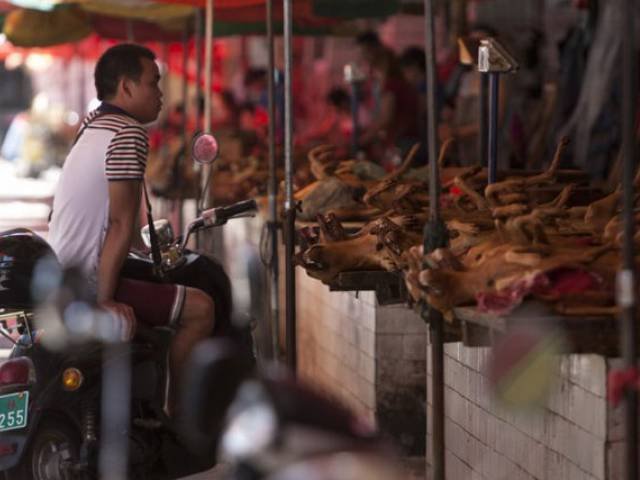 Many are of the mind that the campaigning against the festival has actually backfired. There are two plausible reasons for this: 
With such zealous campaigning, the Yulin festival has reached newer parameters in terms of popularity. Even people who had no idea about it earlier now come to Yulin to attend the festival and eat dog meat hot-pot. The hotels in Yulin are already overbooked, with some sources claiming there is actually more tourist traffic than last year. The second reason is the amount of outside campaigning, being carried out by non-Chinese activists and groups. Traditional Chinese folk are often wary of and hostile to foreigners criticizing their traditional ways. Thus, cultural pride and local patriotism play a major role.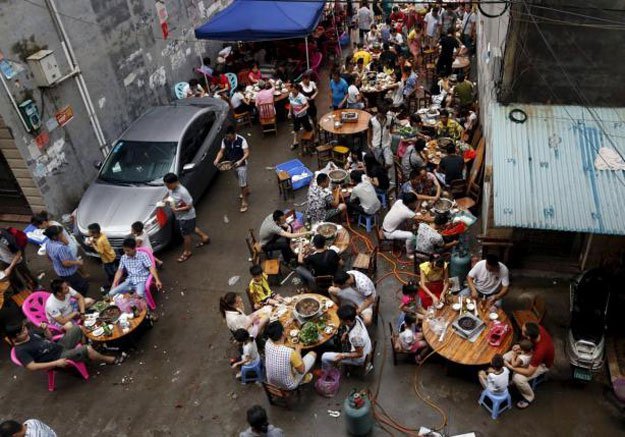 An animal rights activist from Yulin told AFP: 
When foreigners come to China and say China has this or that problem, people get disgusted with you and won't listen.. Because of media hype, more and more dog meat is eaten"
According to local belief, the more terrified the dog is before death, the better the meat will be to taste. 
Many believe that the media outrage and protest against Yulin is hypocritical in nature since it is the same as slaughtering other animals such as cows and pigs for meat and those who protest killing dogs should then also protest against slaughter of all animals. The consumption of dog-meat is not an unusual phenomenon in Southern China throughout the year. 
But this has not stopped the inflow of criticism and hate from netizens and activists from across the world. According to a poll conducted by Xinhua, 64 percent of Chinese people in the age group of 15 to 50 would want Yulin to end. 
"It's embarrassing to us that the world wrongly believes that the brutally cruel Yulin festival is part of Chinese culture," Director of Capital Animal Welfare Association charity, Qin Xiaona, told BBC.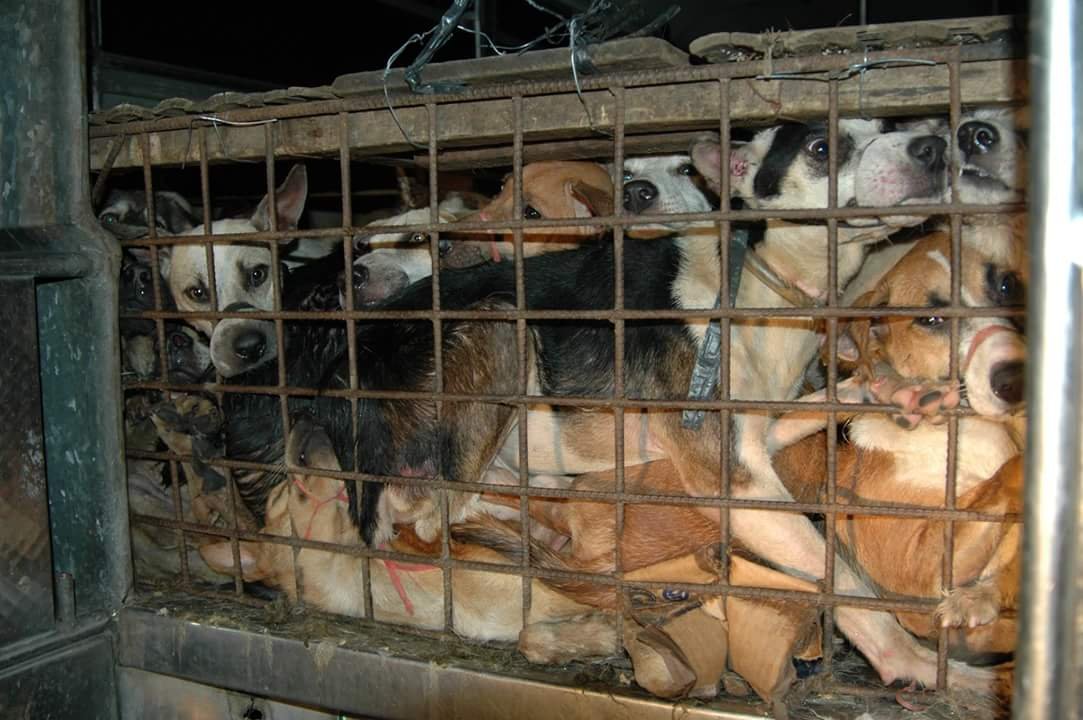 Many activists, organizations, and individuals have been tirelessly working towards the abolition of this cruel practice in Southern China. The ritualistic killing of the dogs aside, the animals are also transported in extremely unsanitary and cramped conditions, and are kept without food, water or protection from heat. Most of them also appear to be stolen pets, as they still have collars on. 
An example is  Yan Xiaoyung, a 65-year-old retiree and former school-teacher, has devoted her life to the care and protection of these dogs. Every year, she spends her own money and buys as many dogs as she can in Yulin. Last year, she saved 365 dogs from torture and death. She has been working for and with dogs and cats for over 14 years now. Duo Duo is also an organization, among many others, that has been working fiercely for the abolition of Yulin.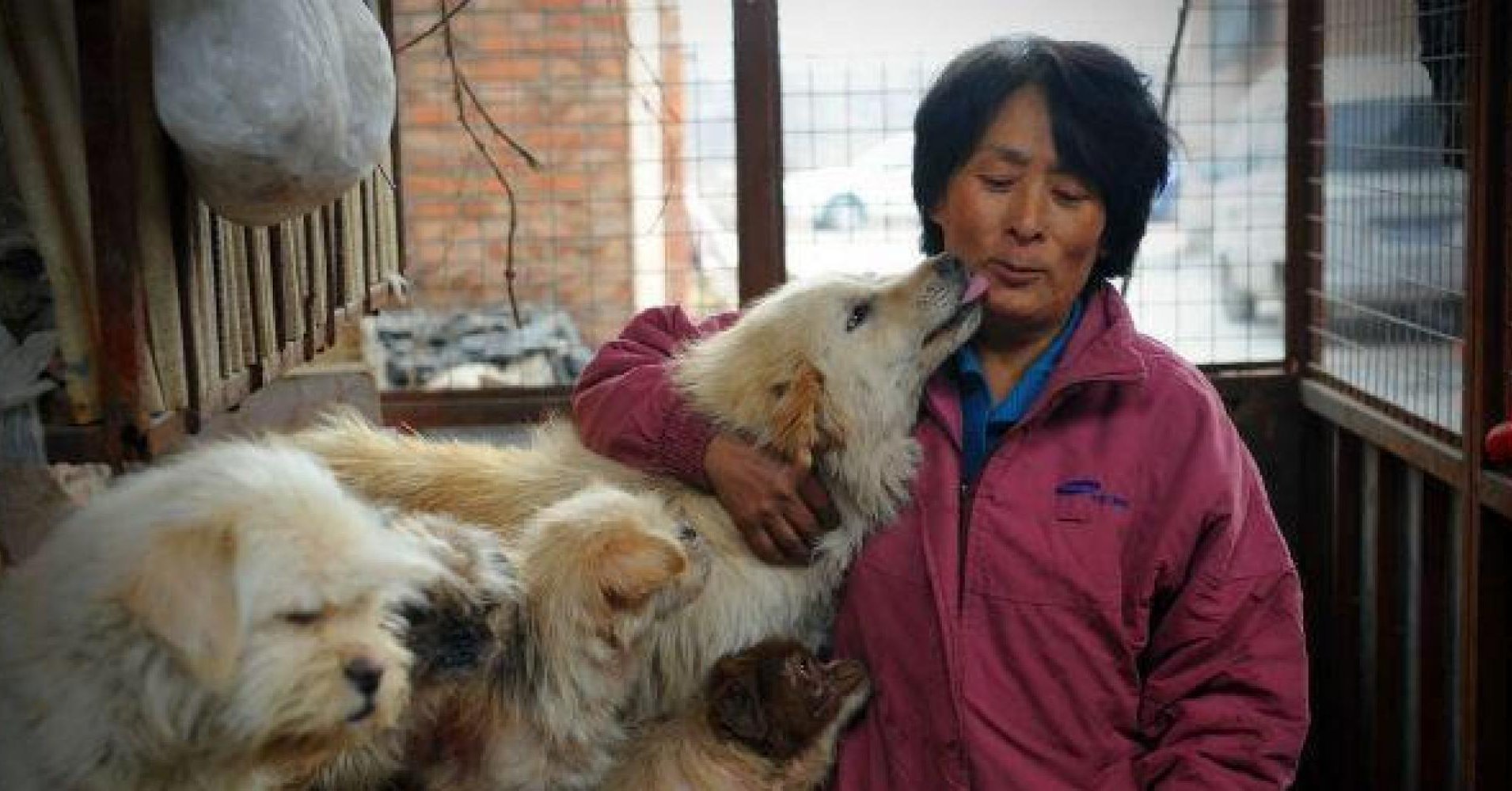 Here are some of the reactions from netizens about the start of Yulin 2016:
I'm disgusted by the #YulinDogMeatFestival in China. Anyone torturing dogs deserves to die a horrible death. Wish I could make that happen.

— Jonah Lupton (@JonahLupton) June 19, 2016
(Feature Image Source: Twitter/@dwnews)