Studies suggest that 1 in every 3 children in India is bullied in schools. And this bullying also proves to be fatal at times.
One such shocking case has emerged from a boarding school in Dehradun where a 12-year-old student was beaten to death by his seniors, as reported by TOI.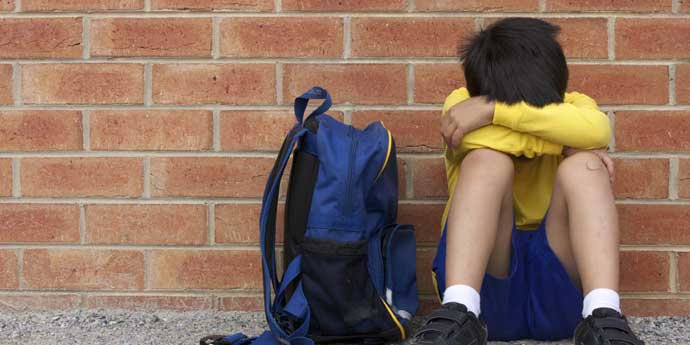 In a bid to hush up the matter, the school authorities reportedly buried the child's body in the school campus without informing his parents.
The incident came into light only after the intervention of Uttarakhand State Commission for Protection of Child Rights. Talking to TOI, its chairperson Usha Negi said:
"The incident took place on March 10 and we were informed about it on March 11, following which we visited the school. However, when we got there, we found that the school administration had buried the body. They didn't even bother to inform the parents, who live in Hapur, that their child had died."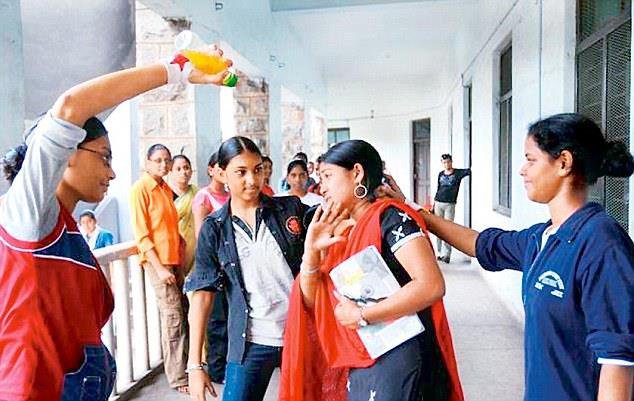 Identified as Vasu Yadav, the 12-year-old was allegedly tortured by his seniors over the allegations of stealing a packet of biscuit while they were on an outing. 
He passed away after being beaten and was found by the hostel warden later in the evening.
Talking to TOI, Nivedita Kukreti, SSP Dehradun, said that there were serious lapses on the part of the school.
"Not only was the boy taken very late to hospital that led to his death, the staff members also tried to hide the incident and did not report it to police. He was beaten up in phases in the afternoon, while he was taken to hospital in late evening."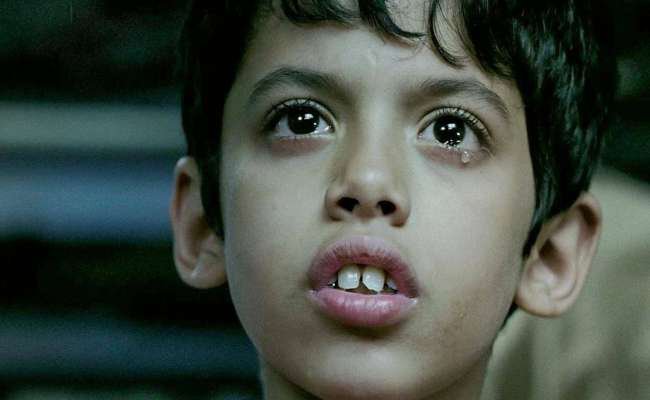 According to reports, the two boys, around 19 years old, involved in the crime have been booked under Section 302 (murder) and a case has also been registered against the hostel warden, manager and sports teacher under Section 201 (causing disappearance of evidence of offence) under IPC.