In disturbing news, staff members of a boarding school in Dehradun were found to be involved in hiding the mortal remains of a 12-year-old student after he was allegedly beaten by seniors.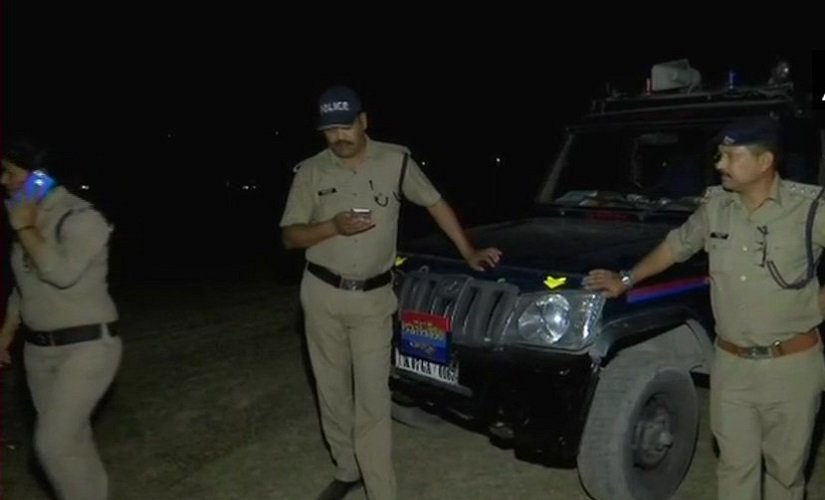 The same school is in the news, yet again, for allegedly hiding the incident of a class 7 girl's rape by staff members around 7 years ago, reports Hindustan Times.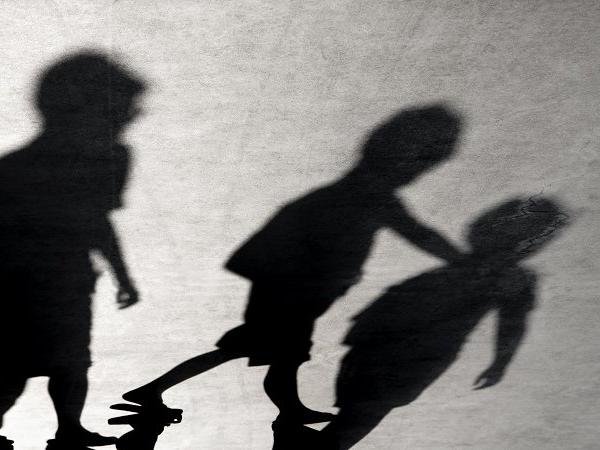 Talking to Hindustan Times, the chairperson of State Commission for Protection of Child Rights has said:
We have learnt that a girl studying in class 7 in 2012 was also raped by school staff but nothing happened in that case. That girl also did not get any justice, we will fight for all these cases.
She further mentioned another rape case in 2006 where a girl was physically violated by the relative of the manager of the above mentioned school.