A memorandum of understanding for the country's first tiger cell to be established in Dehradun's Wildlife Institute of India (WII) campus will be signed between National Tiger Conservation Authority (NTCA) and WII on Saturday that is tomorrow, reports The Times of India. 
The cell, which will accommodate a database of tigers from over 50 tiger reserves, is being set up to facilitate conservation efforts by consistently tracking the tiger population and poaching incidents across the country. 
It will be headed by YV Jhala, senior scientist at WII.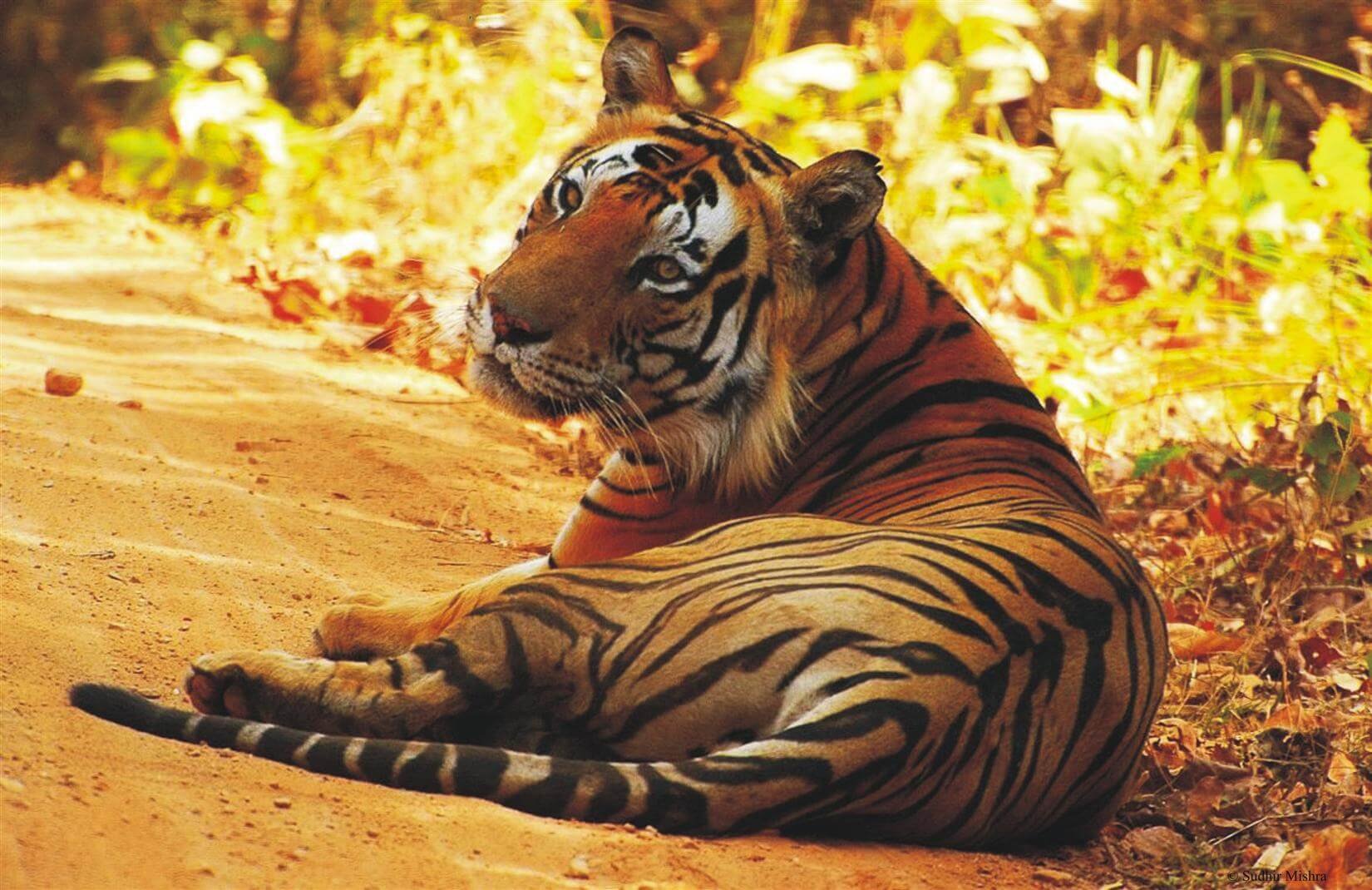 Jhala told the newspaper that the cell would have all the data from the assessment of tigers from across the country over more than the last 10 years.
WII has created a database of DNA samples of tigers that will enable broad identification of location and original habitat of tigers. It has also been working on constituting strip repository of tigers from India, Nepal and Bangladesh.
Jhala told TOI that the cell will also issue clearances to development project in areas that are tiger habitats.