Rajrani Topli is an 88-year-old woman who has been caught for the 10th time for selling drugs in New Delhi. 
According to reports, this woman, who has been selling drugs since she was 25, was found with 16 grams of heroin which she procured for sale. She was caught by the cops when they raided the drug dens in West Delhi.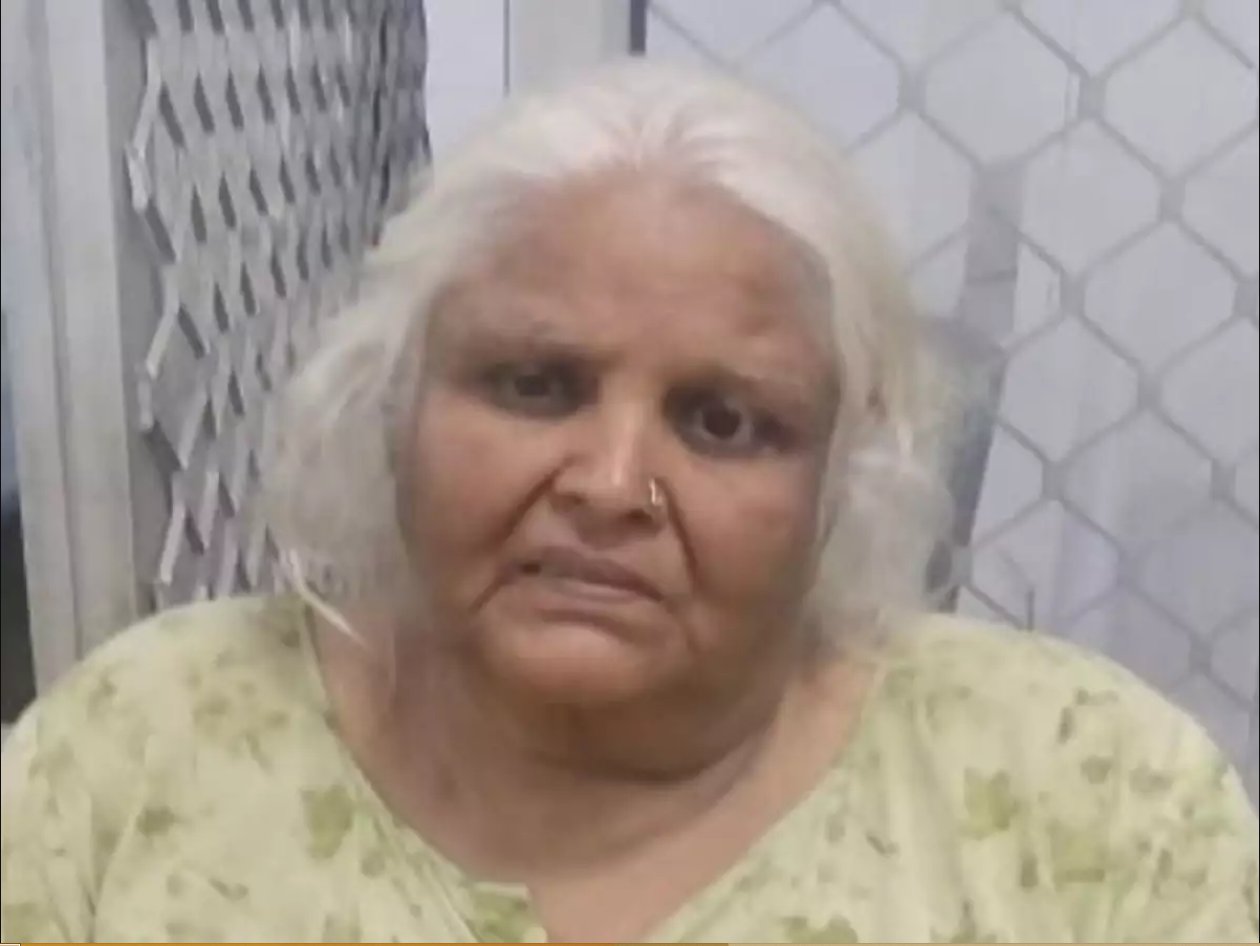 Topli during her interrogation mentioned that she had shifted to Inderpuri from a village in Haryana after being married as a minor. She had seven children out of which six of them died either of drug addiction or due to accidents.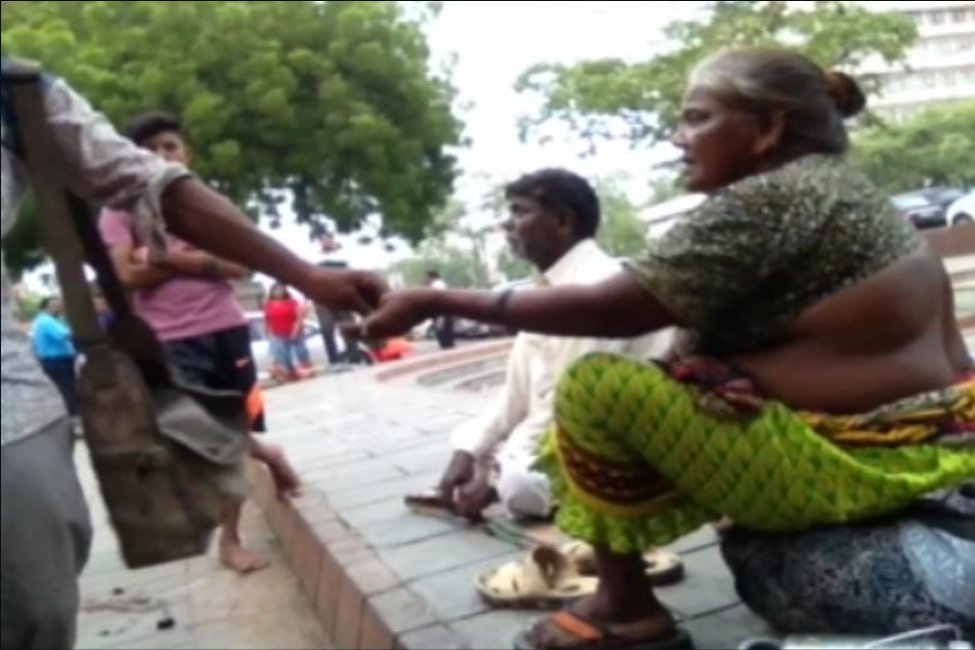 Regarding her arrest, the DCP of West Delhi added, 
A team from the narcotics squad had come to know that Topli would arrive at a location near Inderpuri to meet a supplier who would hand over a large quantity of drugs to her. A trap was laid and Topli was arrested.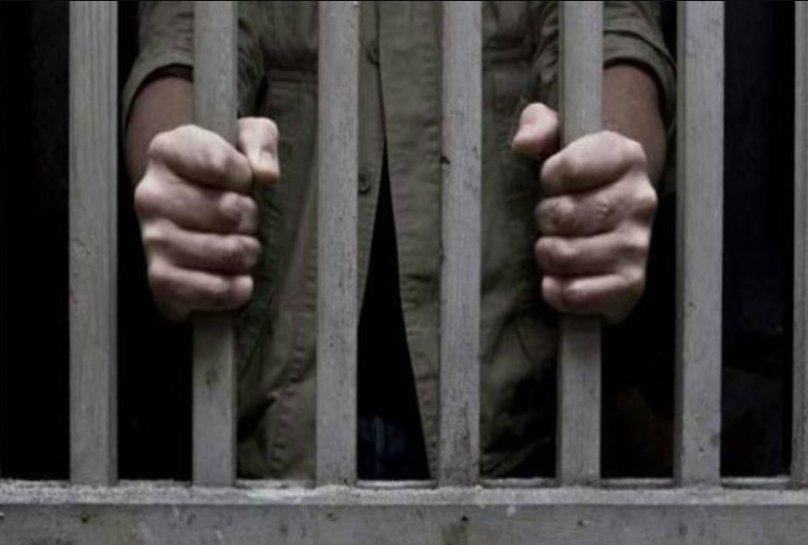 Reports mention that the oldest drug dealer in Delhi was booked under NDPS (Narcotics Drugs and Psychotropic Substances) Act and sent to judicial custody. Jail time is not very new to her and even when she was caught, she secured bail every time.
Topli is assisted by two youths who help her walk and deal in drugs.