Did you know Delhi has the world's deadliest air? The national capital's pollution is 10 times higher than the safety limits set by the World Health Organisation (WHO) .
A recent air quality monitoring survey released by Greenpeace has found that the deadly PM 2.5 levels in the capital are 10 times higher than WHO standards and four times higher than even the Indian safety limit.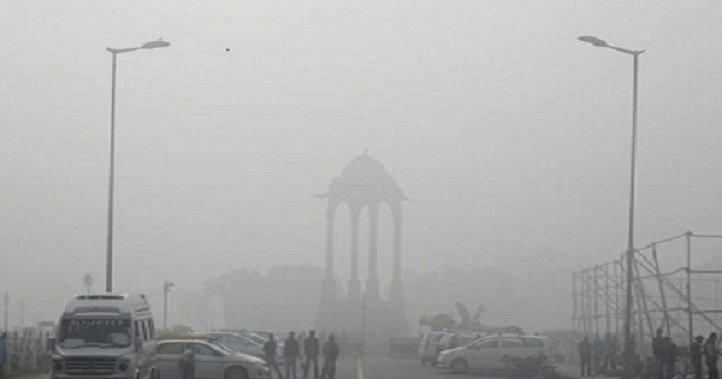 The PM 2.5 limit prescribed by WHO is 10 microgrammes per cubic metre and the Indian limit is 40 microgrammes per cubic metre. PM 2.5 are miniscule particles in the air that reduce visibility, cause the air to appear hazy and affect respiratory tracts, Firstpost reported.
Air pollution is reportedly killing 3.3 million people a year worldwide. Author Jos Lelieveld said that a ir pollution kills more than HIV and malaria combined.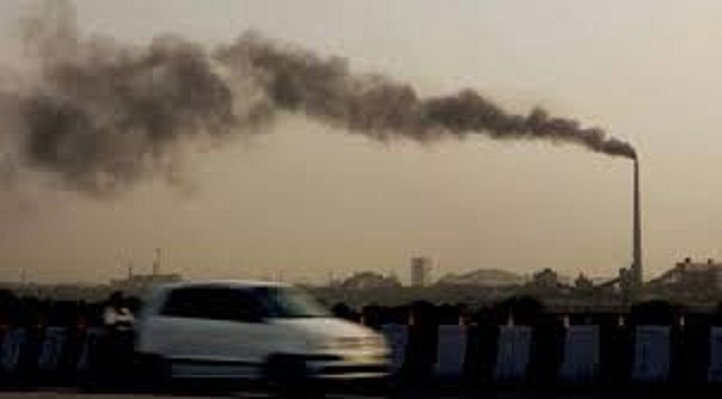 Scientists in Germany, Cyprus, Saudi Arabia and at Harvard University calculated the most detailed estimates yet of the toll of air pollution looking at what caused it. The study also projected that if trends don't change, the yearly death toll will double to about 6.6 million a year by 2050.
"About six percent of all global deaths each year occur prematurely due to exposure to ambient air pollution. This number is higher than most experts would have expected, say, 10 years ago," said Jason West, a University of North Carolina environmental sciences professor who wasn't part of the study but praised it.