If you are living in Delhi, you know the struggle of stepping out every day and breathing in polluted air. And all we hope for is that the air quality gets better. Today seems to be one of those days.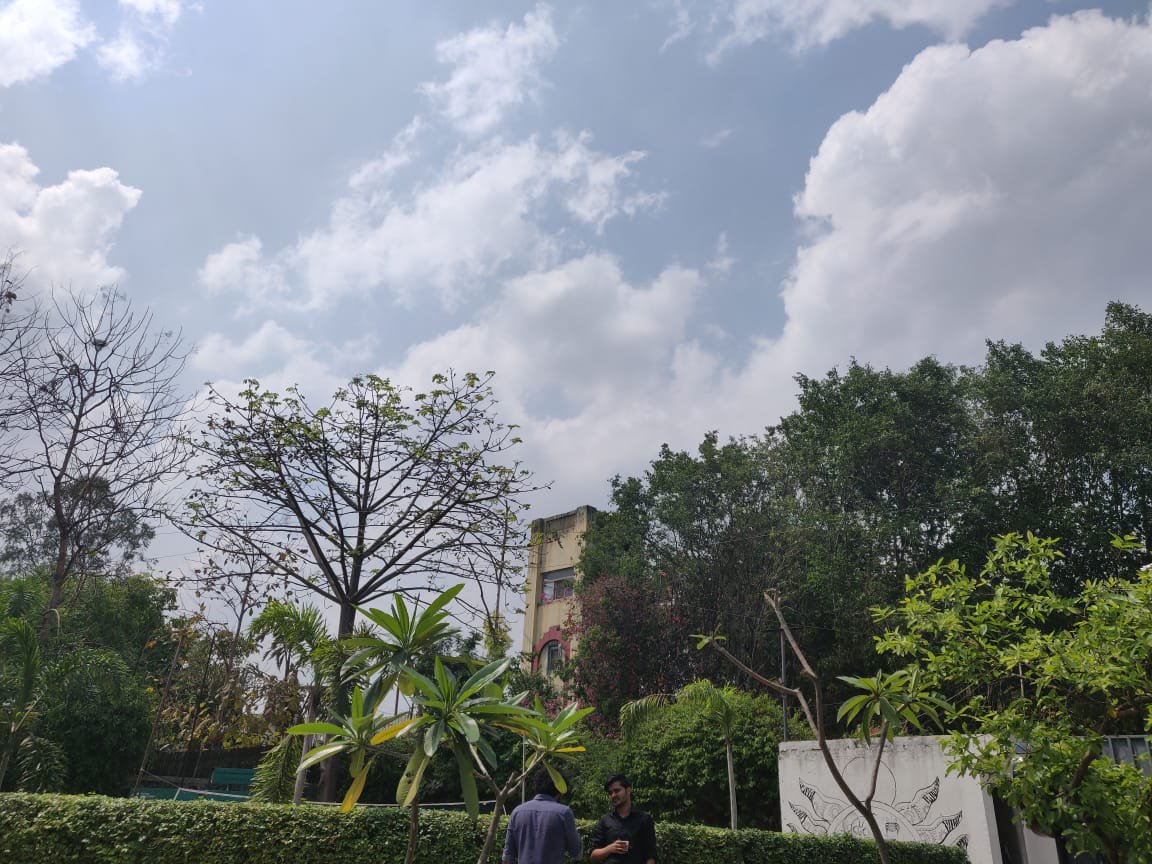 It's been drizzling in Delhi NCR for the past two days and this has brought much respite to Delhiites.
The latest AQI reveals that air quality in most areas in and around Delhi is relatively better.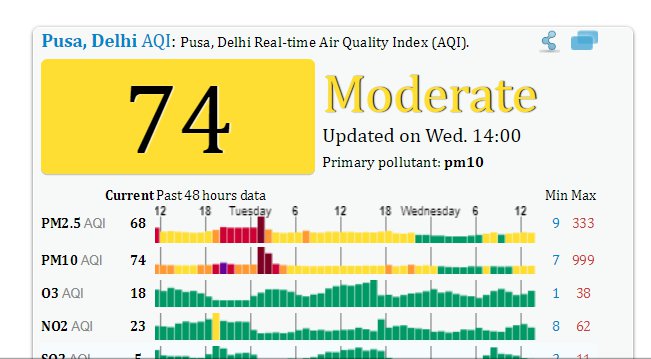 While it's still not as good as it should be, the Delhi AQI certainly is a lot better than what Delhiites are used to.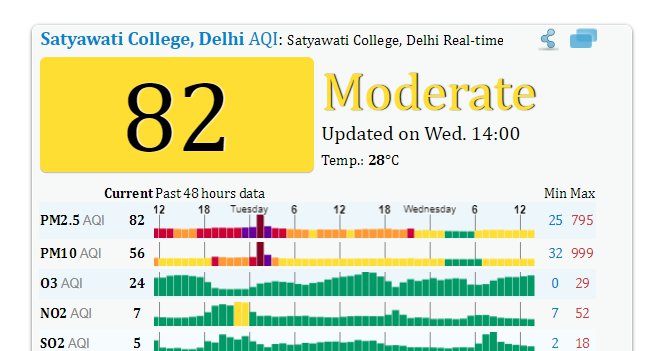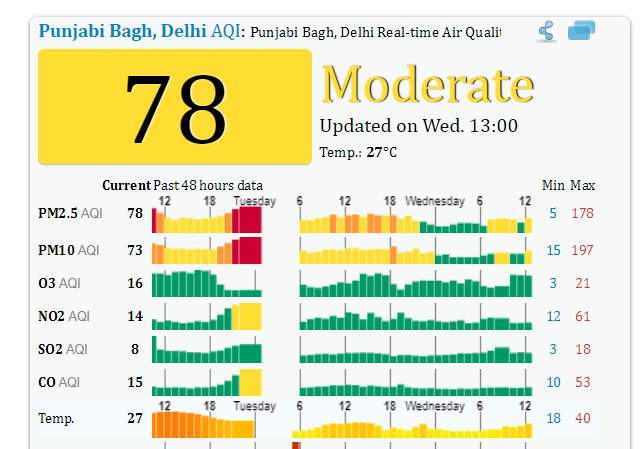 AQI between 0-50 indicates good air quality and that between 51-100 falls under 'moderate' category.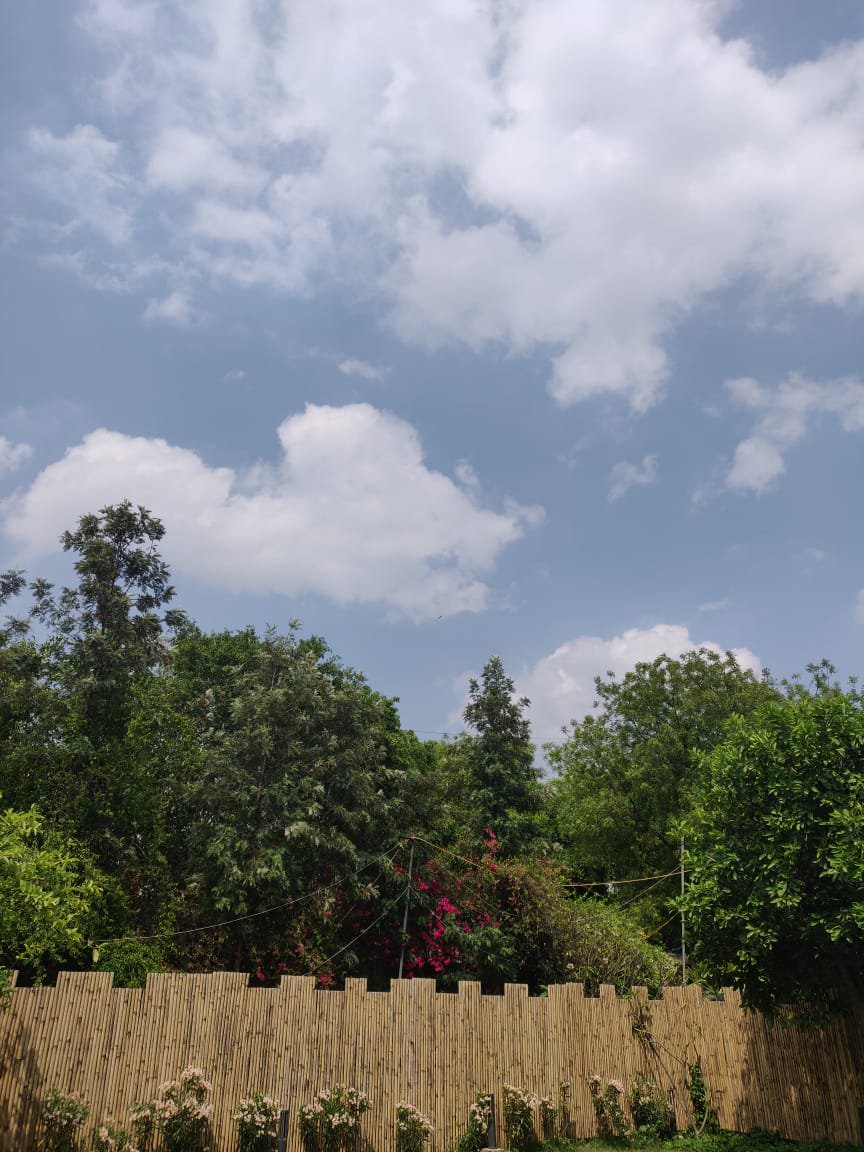 The temperature also dropped down by three degrees to 19 degree celsius making the weather much pleasant. So pleasant, that you can actually feel fresh air circulating through your lungs.
Just hoping that this may be the beginning of much better weather in Delhi.