The National Capital Region witnessed heavy rain showers on Monday. While the lash down disrupted daily commute and caused traffic jams, however, this time these rains proved a relief from the choking air pollution of the city.
According to the Central Pollution Control Board (CPCB) data, the overall air quality index (AQI) of Delhi was 133. This is the first time that the AQI has decreased this much this year, according to Huffington Post.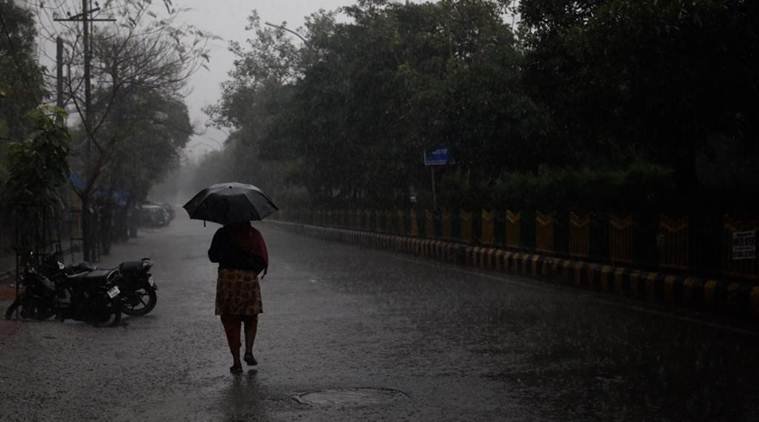 According to the same report, the overall PM2.5 level was 61 and the PM10 level was 110.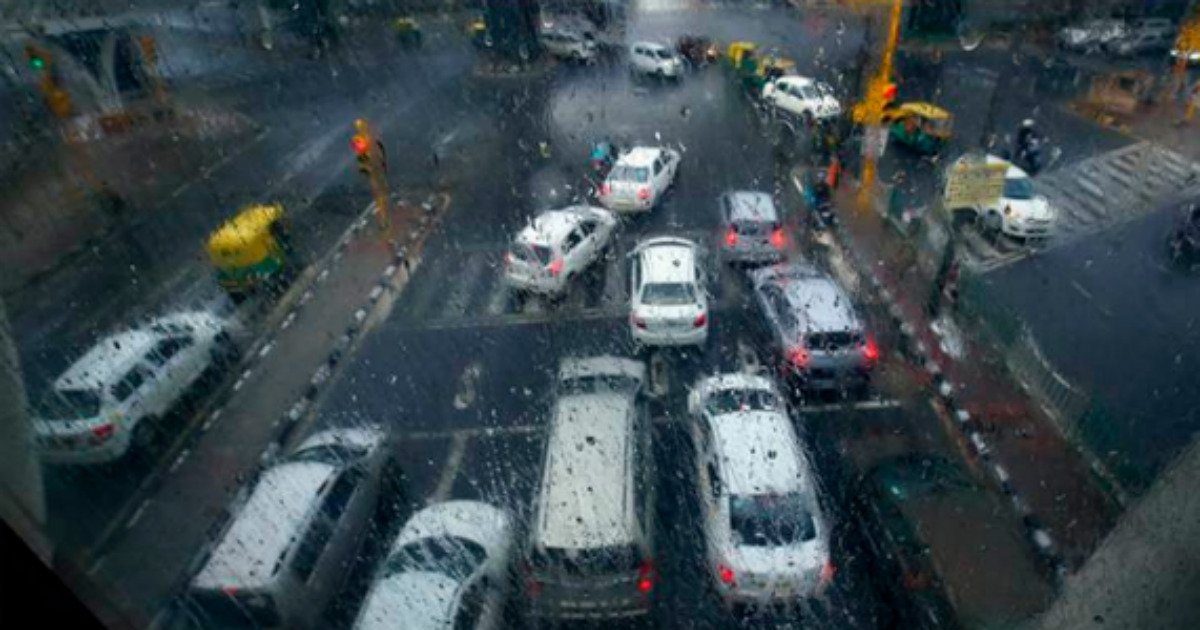 While 133 is also not very good, only moderate, we'll take the win, considering even SC declared a few days ago that 'it's better not to be in Delhi'.
AQI ranging between 100-200 comes under the 'moderate' category. And ever since 2019 kickstarted, Delhi has been choking on the 'very poor' and 'severe' category, which means AQI ranging from 301 to 500 (except for one time in the first week, when the air quality improved for a while).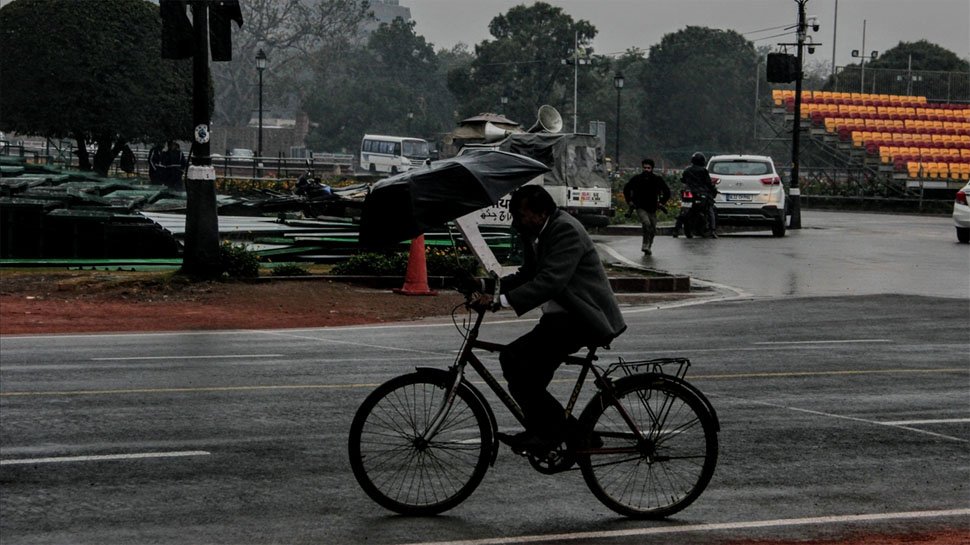 While 133 was the overall AQI of the city, some places even recorded 'satisfactory' air quality.
According to Indian Express, Anand Vihar recorded an AQI of 78, Ghaziabad was 78 and Greater Noida was 74.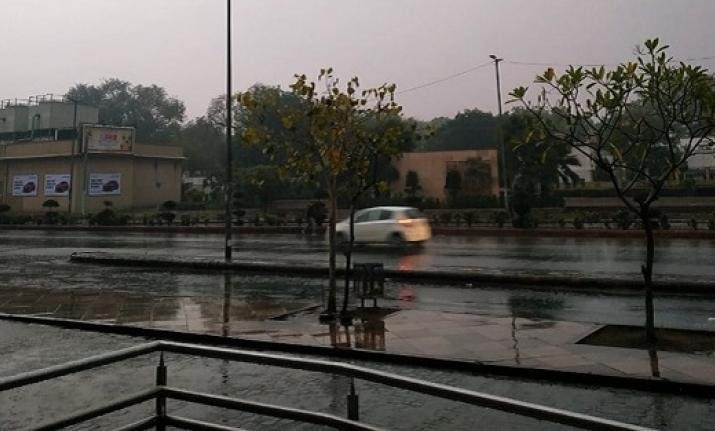 Delhi's twitterati is also celebrating this pleasant relief brought on by the heavy lash down.
Let's just hope this respite from Delhi being a legit gas chamber is not short-lived.