In what can be termed as an attempt to revamp its security apparatus, the authorities at the Delhi airport have labelled stray dogs as potential terror threat. The Delhi International Airport Limited (DIAL) has asked the South Delhi Municipal Corporation to relocate all the stray dogs that roam near terminal areas of the Indira Gandhi International (IGI) Airport.
An excerpt from the letter sent to the municipal corporation reads, "…a trend wherein dogs have been used to explode the explosive devices at public areas," reported Hindustan Times. 
The report said the authorities think the dogs can be used by terrorists to launch 'fidayeen attacks' at the site.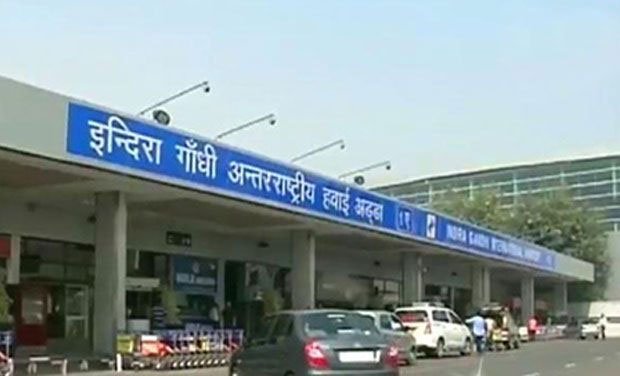 However, the actual reason to keep dogs away, some feel, could be something entirely different.
The move is being seen as IGI airport's initiative to battle the rising stray dog menace. It had written to SDMC on earlier occasions but no action was taken. The officials also complained that the stray dogs tarnish the image of the airport. Several cases of stray dogs attacking passengers have also been reported. 
Civic bodies are responsible for the sterilisation of stray dogs in the city. As per the law, they are required release them to the same place from where they have been picked up. The last dog census was done in 2008 in which the stray dogs population was approximately 5.62 lakh as per a report by Indian Express.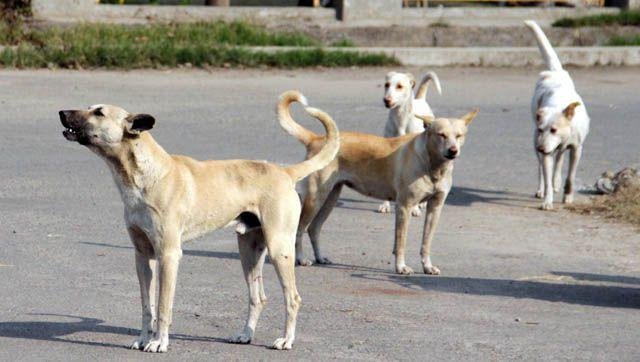 The SDMC has consulted Animal Welfare Board of India to suggest a possible solution to the matter.
In November, 2015, the National Human Rights Commission had issued notices to Delhi government and Union Health Ministry in the wake of a fatal attack on a seven-year-old boy by a pack of street dogs in the city. Taking suo motu cognisance of media reports on the stray dog menace, the commission had called for a wider debate by the civil society on pitting human rights against animal rights "in a situation where human lives are at risk due to attack by animals."
(With inputs from PTI)
(Feature image source: PTI)