With the kind of education system we have in India, it is really difficult to assess learning outcomes for school children.
Government of India, in collaboration with NCERT, conducted the largest ever national assessment survey in the country to gauge the performance of students in various subjects.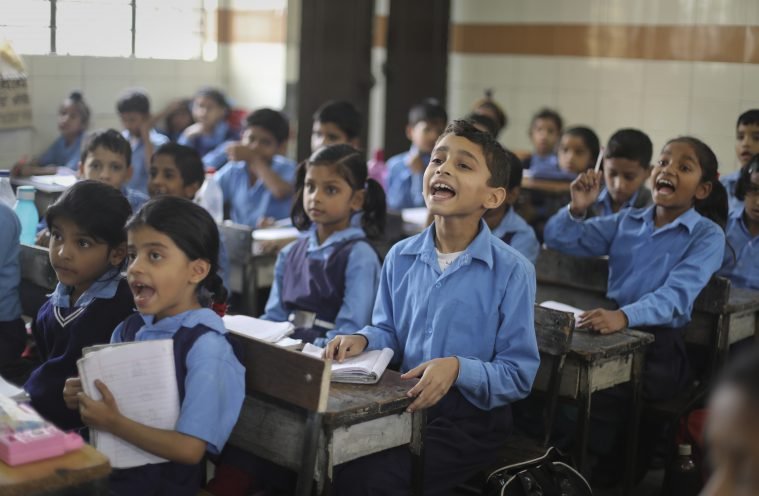 The survey was successfully completed in November 2017 and covered 2.2 million students from 110,000 government and government-aided schools across the country. Its findings have been made public only now.
According to a report by Indian Express, Delhi stands among the five worst-performing states and Union Territories across India on learning outcomes. Moreover, what is more shocking is that Class VIII students of Delhi were among the worst performers in both mathematics (32%) and English Language (34%).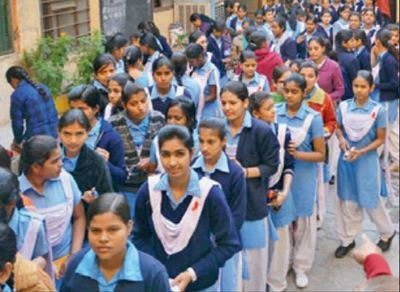 Rajasthan and Karnataka were among the best performing states, be it Mathematics, Science, or Language. Northeastern states, especially Arunachal Pradesh have performed very badly in the survey and ranked the lowest.
The survey's findings are significant as it covers the student population, especially those in Class VIII, which has benefited from provisions of the Right to Education Act that came into effect from March 2010.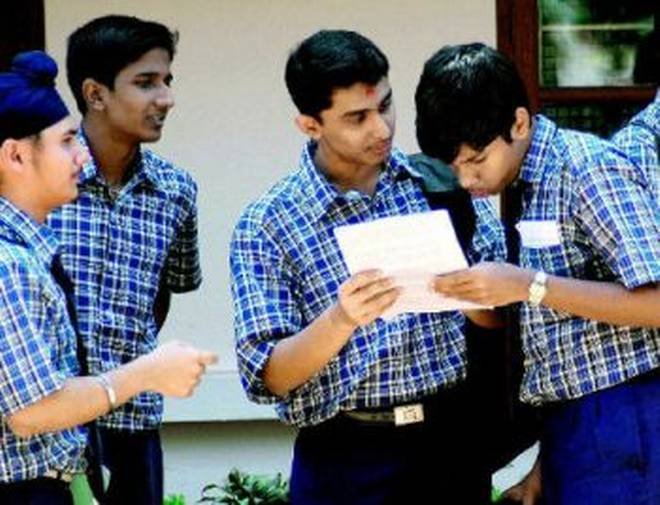 The NAS survey assessed children in mathematics, language, environmental sciences (EVS), science and social sciences. NAS has highlighted the poor quality of education in India, even in Delhi. 
The government now plans to use the survey's results to improvise the education system in India.
All images including the feature image are for representational purposes only.