For years, Delhi has been lobbying hard to earn the coveted UNESCO World Heritage City tag, but this year it was pipped by Ahmedabad at the very last moment. 
January 30 was the last date for countries to send their nominations to UNESCO for the title, and the central government confirmed that it had proposed Ahmedabad, and not Delhi.
Delhi's tourism minister Kapil Mishra lashed out at the Centre for promoting only Gujarat. "The way its (Delhi's) nomination for the world heritage tag was withdrawn and Ahmedabad projected shows the petty-mindedness of the BJP-led Centre. This was a choice between the country's capital and Gujarat's capital," said Mishra.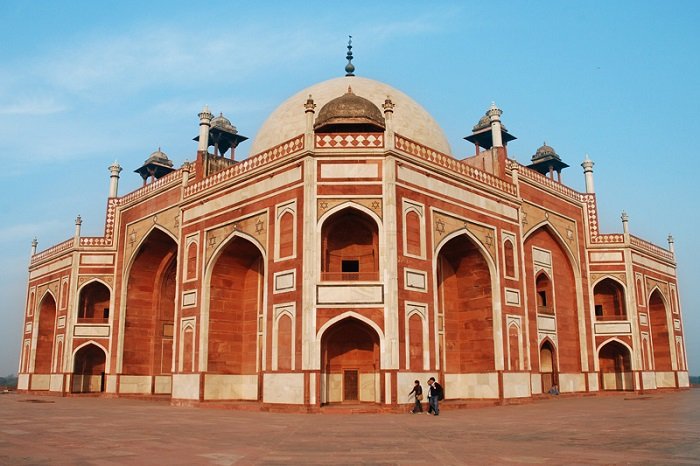 Last year too, the Centre had halted Delhi's bid for a world heritage city tag just days before the UNESCO world heritage meeting. 
In fact, for the past few years, the competition has been strong between Delhi and Mumbai. Even this year, both cities had prepared dossiers showcasing why they deserved the prestigious tag. But late night on Thursday, January 28, the Culture Ministry picked Ahmedabad, citing loopholes in Mumbai's dossier.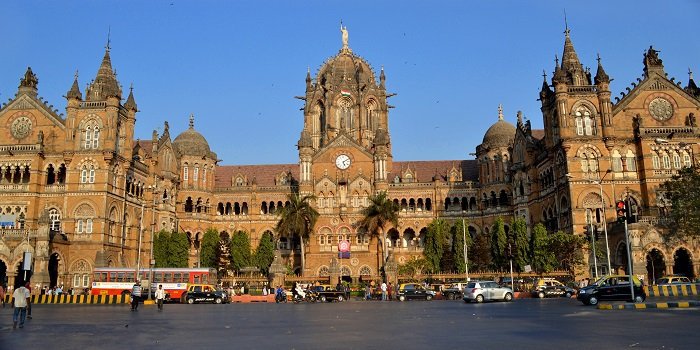 An official of the ministry said that the BMC had requested that Chhatrapati Shivaji Terminus be excluded from the dossier, which would have spoilt Mumbai's chances.
But conservation architect Abha Narain Lambah, who was involved in preparing Mumbai's dossier, refutes the claim. "The Terminus was never part of the dossier… Ahmedabad's nomination must have been prompted by other reasons," Lambah told The Indian Express.