Leader of Opposition in Delhi Assembly Vijender Gupta has claimed to have received a threat to his life on the mobile phone of his personal assistant following which a police case has been registered.
The complainant, Ashish Katyal, said he had received the threat call on the evening of July 10, with the caller claiming that Gupta had escaped on two earlier occasions, but won't be able to escape this time even if he enhances his security.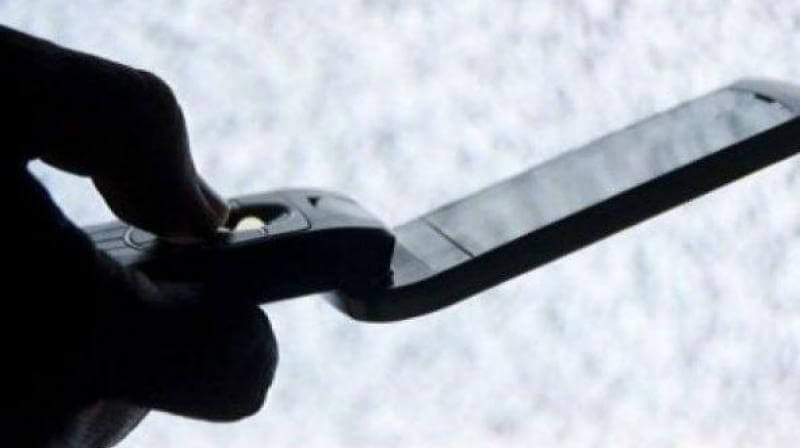 A case has been registered at Prashant Vihar police station regarding the alleged threat to life of Gupta and a team is working on the case, a senior police officer said. Gupta said he had received similar threat calls on June 9 and another one and half years ago, and alleged that AAP was involved.
"I am 100 per cent sure Aam Aadmi Party is involved in it since I am exposing corruption of its government in Delhi. No amount of threats will stop me from exposing corrupt AAP government," he said.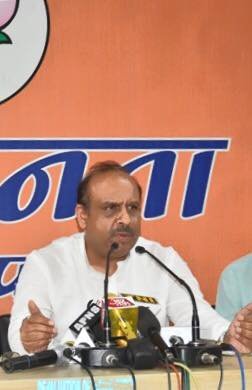 AAP refuted Gupta's allegation saying his party BJP has all the probe agencies under its government at the Centre that should find out the truth. 
"Vijender is fighting corruption in his own house as his wife is accused of pension scam. His party has all probe agencies under it and it should unleash all of them to find out the truth," AAP spokesman Dipak Bajpai said.
Gupta came into the headlines recently when he climbed upon his table in the assembly as a mark of protest against the Delhi government's policies.
(Feature image source: Facebook)