Among road accidents in India, Delhi roads have seen the highest number of fatalities, among which many could have been averted had the victim received help and attention on time, which is why Supreme Court has approved guidelines for protecting good samaritans who help accident victims. Taking it further, Delhi government will soon start giving Rs 2000 as a reward to auto rickshaw drivers who take victims to hospital.
According to the National Crime Records Bureau, out of the 1.41 lakh road accident deaths in India in 2014, Delhi saw 2,199 deaths. To change this situation, the Delhi government will issue a notification soon, India Today reported.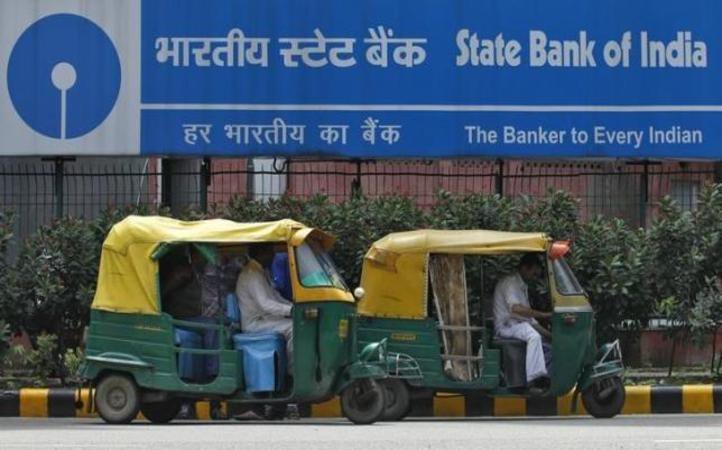 "If we follow protocols and wait for ambulances, we will not be able to save lives. We are giving this economic incentive to Good Samaritans because they lose time from work. We cannot put a price tag on a life saved. This is just a token, and it is optional — it will be up to the people to take this money."
The decision comes after the Supreme Court issued guidelines for protecting those who help accident victims, and ensuring that victims get attention in the golden hour, referring to the first hour of the accident where the likelihood of a victim recovering is highest.  
Feature image source: Reuters