Delhi loves to maintain its infamous image of being a rogue city. The recent case where a barber was shot dead by a customer proves the point. The shocking incident took place in southeast Delhi's Jamia Nagar where the deceased, Mohammad Irshad Salmani was killed in cold blood by a local thug.
The accused, Afram, was apparently made to wait for his turn for the haircut. This enraged him so much that he whipped out his gun and shot the barber.
The murder may look extremely shocking to every sane-headed human being. Unfortunately, it is NOT surprising in a city like Delhi. 'Rogue', 'hot-headed', 'trigger-happy', 'megalomaniacs' are some of the words that are used to describe Delhiites. There have been many similar cases over the years in which people have been killed over issues such as parking of vehicles, stealing of vegetables, barking of dogs, volume of music and what not. Are such issues worth an argument?
Human life value seems to have gone down drastically in the national capital city.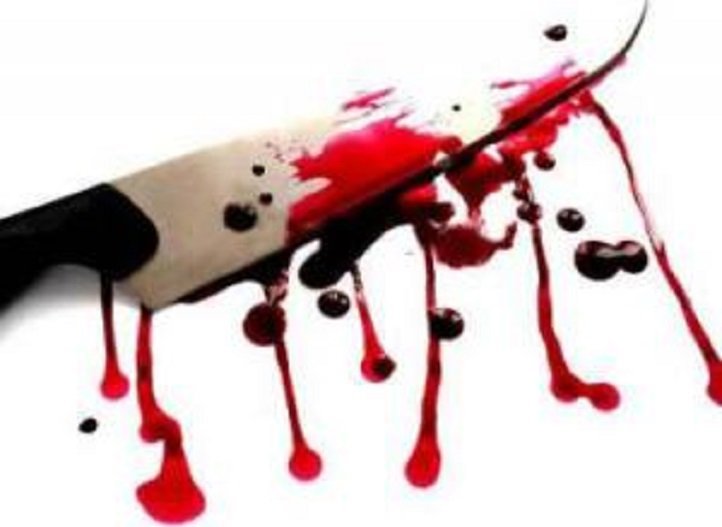 It is easy to pin the blame on authorities for inadequate policing and a slow judicial system. But it does not simply end here. The issue is not only about criminals. Senior police officials feel all this cannot be clubbed into only a law and order issue. It is because many of these murders are committed out of sudden provocation or by people with no criminal background. And in such cases, not much can be done by the police to curb such crimes.
What makes Delhiites so angry that they just kill at the drop of a hat? The reason behind the hot-headed nature of people has been a cause of grave concern for police officials, law makers, activists and psychologists.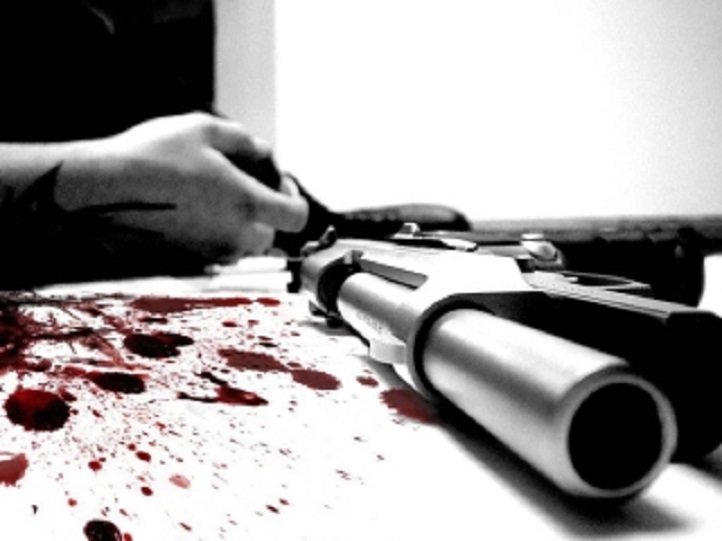 In this case, the accused shot the barber because he could not accept denial from a mere 'barber'. Apparently his ego and a sense of superiority complex made him pull the trigger. The accused also has a criminal record. It is an outcome of the deeply ingrained class conflict in our societal structure which makes one man look down upon another based on their respective economic conditions.
Delhi's 'don't mess with me' attitude is a matter of shame and establishes us as a city devoid of kindness and respect for others, or for that matter ourselves.
The tu janta nahi mere baap ko mindset needs to change.