The results for class 12 were declared by the Central Board of Secondary Education yesterday. With a pass percentage of 94.24%, Delhi government schools recorded their best-ever performance till now.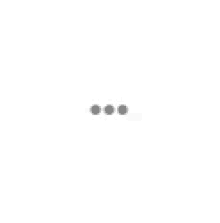 Out of the best-performing schools, 200 of them have registered a 100% pass percentage. 
दिल्ली के सरकारी स्कूलों में पिछले 4 साल का रिजल्ट-
2019 - 94.24%
2018 - 90.6%
2017 - 88.2%
2016 - 85.9%
मोदी जी परेशान करते रहे
हम काम करते रहे

— Manish Sisodia (@msisodia) May 2, 2019
According to reports, a total of 1,29,917 students appeared for the board exams from government schools. Girls scored a total pass percentage of 96.3% whereas the boys stand at 91.48%.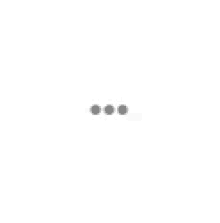 The pass percentage of government schools in Delhi has only seen an upward rise in recent years from 85.9% in 2016 to 94.24% this year.
People are applauding the effort of the students.
Congratulations Delhi! Our government schools have registered their best ever performance in the Class 12 CBSE examination!https://t.co/pIzqEWSpQf

— Atishi (@AtishiAAP) May 3, 2019
Congratulations to all the students!