We might be struggling to pay our bills but a latest survey conducted by Economist Intelligence Unit (EIU) has ranked three of India's biggest cities – Delhi, Bengaluru, Mumbai and Chennai – as the cheapest across the world, reports NDTV.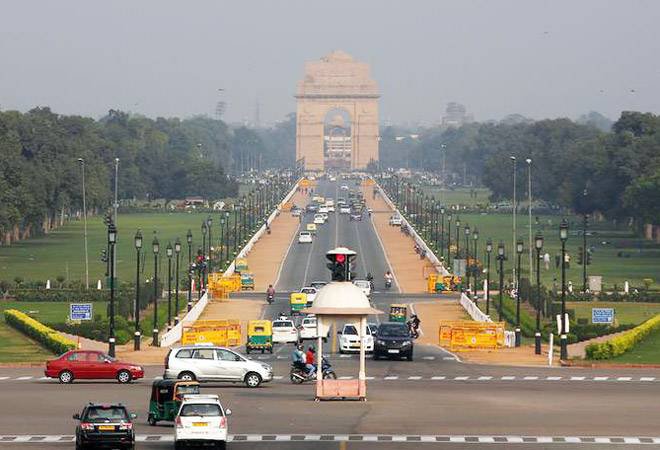 Coming in 5th place, Bengaluru is the cheapest city in India and the whole of South Asia, followed by Chennai at 9th and Delhi at 10th and Mumbai at 11th.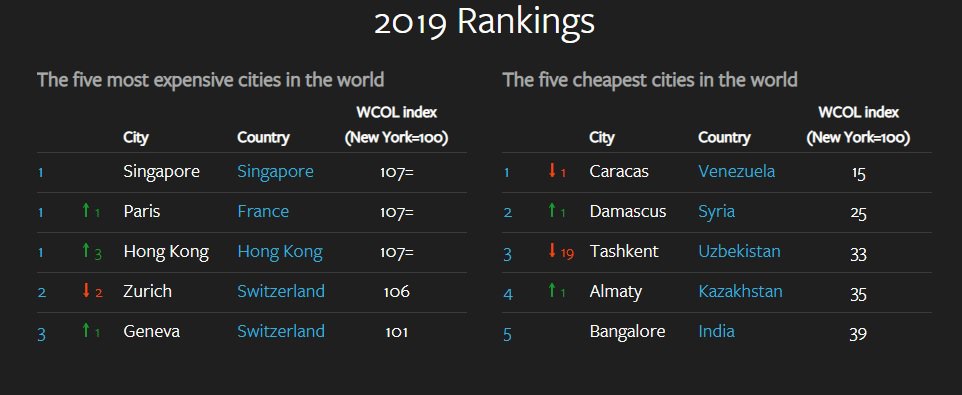 Conducted across 133 cities in 93 nations, the survey found Paris, Singapore and Hong Kong to be the most expensive to live in.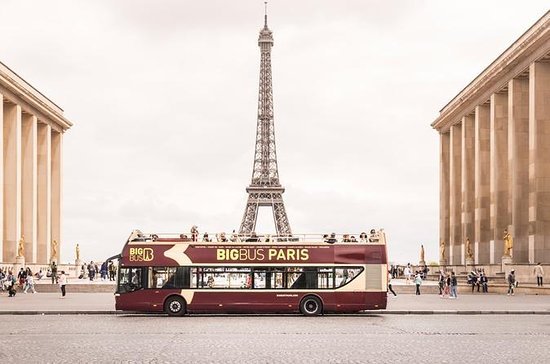 These were followed by Zurich (Switzerland), Osaka (Japan) and Geneva (Switzerland) at the fourth, fifth and sixth positions, respectively.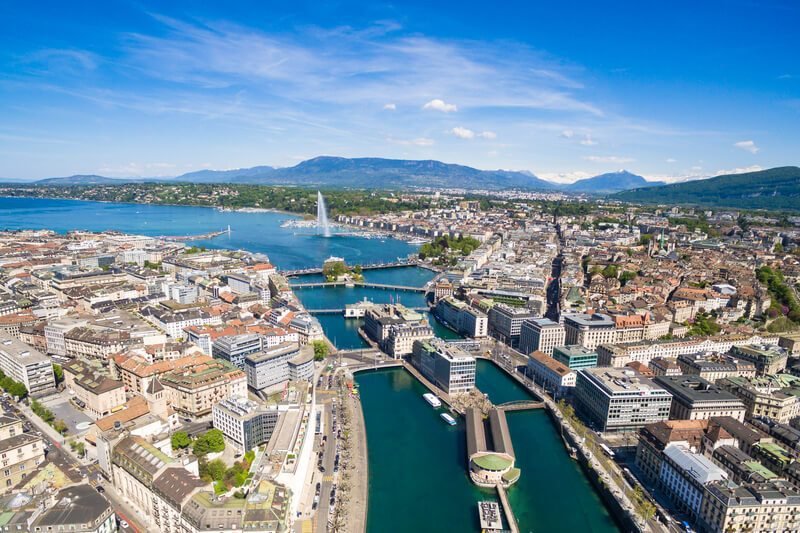 Meanwhile, some of the other cheap cities are:
Caracas (Venezuela), Damascus (Syria), Tashkent (Uzbekistan), Almaty (Kazakhstan), Karachi (Pakistan), Lagos (Nigeria), Buenos Aires (Argentina).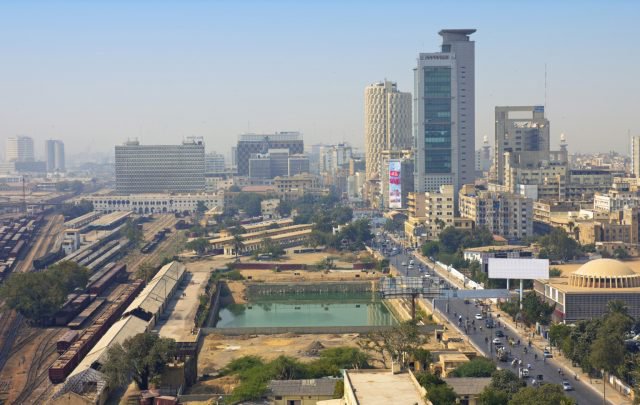 The survey further said that all South Asian cities were among the 30 cheapest in the world. You read the entire report here.