In a heart-warming gesture of solidarity and selfless help, a number of street children in Delhi on Thursday, April 30 went door-to-door to collect aid for those reeling from post-earthquake devastation in Nepal.
The children, who belong to a federation of street and working children 'Badhte Kadam', collected Rs 5,000 on the first day of their campaign. The group was seen collecting donations from South Delhi's Lajpat Nagar and Sarojini Nagar.
"Many children become victims of trafficking whenever such calamities occur. We hope citizens of Delhi will contribute wholeheartedly," said Sanjay Gupta, director of NGO Chetna, an IBN Live report states.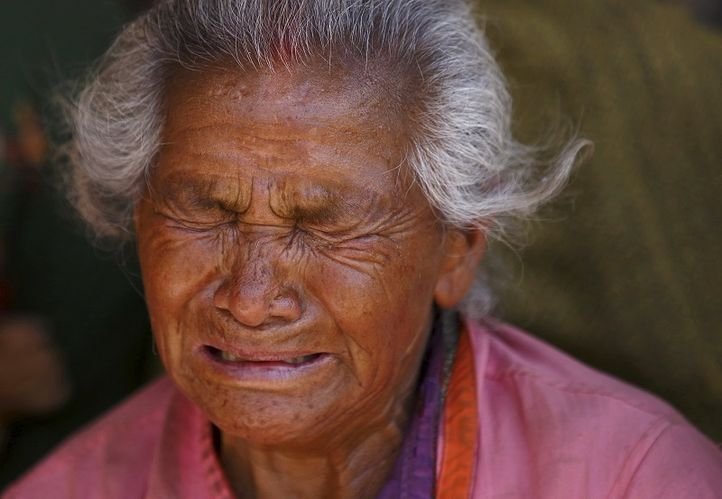 The children have set a target of collecting Rs 10,000, which then will be credited to the Prime Minister's Relief Fund.
However, this is not the first time the group has jumped in to help the victims of a natural disaster.
The organisation had collected Rs 50,000 and Rs 20,000 respectively for the victims of flash floods in Jammu and Kashmir and Uttarakhand, respectively.
The initiative led by these street children might not be huge but it certainly shows that our little contributions, can be of help.
Show your support too.

Donate

.