We often get to hear about kids of influential people and politicians getting away after committing the most heinous of crimes. Well, they can all take a lesson from Delhi police ASI Raj Singh who showed exemplary conduct and commitment towards his duty by making sure that his son, an accused for brutally stabbing a young girl, is behind the bars.   
Putting his duty as a policeman first, 52-year-old Raj Singh, an Assistant Sub-Inspector with the Delhi Police helped in searching for his son, who is accused of stabbing a woman 9 times.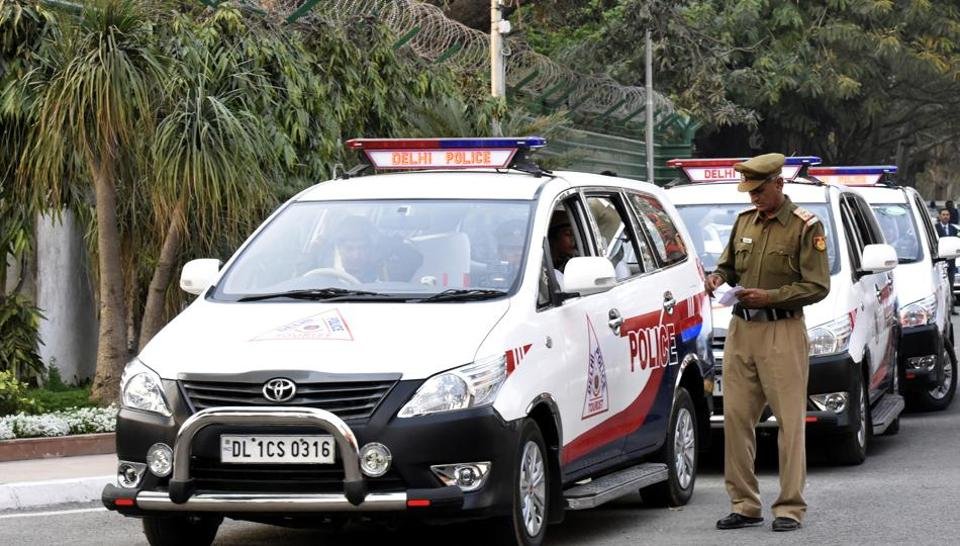 Amit, the 25-year-old son of Raj Singh, had proposed marriage to a 21-year-old girl living in Najafgarh area, who later got married to someone else. Despite that, Amit kept pursuing the young girl. And when she refused to keep any kind of touch with him, an enraged Amit reached her home in Najafgarh area with his cousin with the intention of murdering her, and stabbed her 9 times. 
When the Delhi police was trying to find clues and solve the case, Singh visited the police station and offered to help. 
Making sure that his son doesn't escape the law, the dutiful ASI informed his relatives about the crime and warned them against giving him shelter. He even visited the homes of a few relatives to check if his son was hiding there.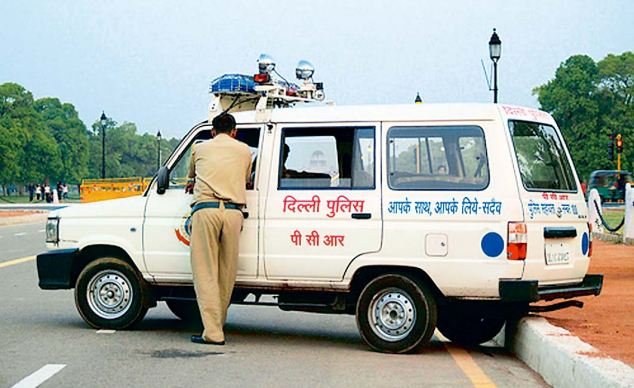 When one of the senior officers spoke to Singh about it, he said his duty comes first and as a cop, he would treat his son like any other suspect, reported HT. Joint commissioner of police south-west Dependra Pathak also praised Singh for helping the police. He said:
"The ASI helped the investigating team in locating his son. We respect his commitment towards his duty. He has certainly set an example for others." 
Massive respect for you, sir.