A senior Delhi Police officer allegedly shot himself dead, after which his wife allegedly jumped off the balcony of their fourth floor apartment in Noida near Delhi on Monday night.
Amit Singh, a 34-year-old, was an assistant commissioner in the Special Cell of the Delhi Police. The couple have an 18-month-old daughter.
The couple were taken to hospital after residents of their building in Sector 100 of Noida called the police. Singh was declared dead and his wife, a doctor, is in critical condition.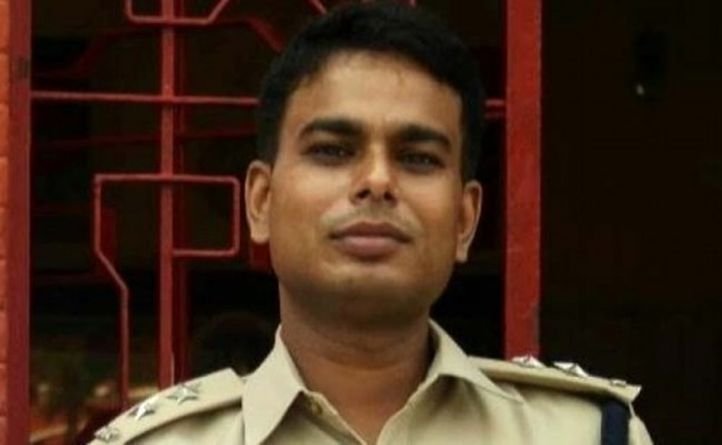 Amit Singh | Source: Facebook
It is not known what led to the incident. The officer allegedly locked himself in a room and shot himself in the head.
On hearing the shot, his wife Sarita reportedly ran down and called the guard and neighbours. When she saw his body, she allegedly rushed to the balcony and jumped.
However, The Indian Express reported a slightly different version of the incident.
According to the report, Singh locked himself in a room after the couple had a verbal argument. Sarita reportedly first tried to shoot herself with the same gun her husband had shot himself with but a neighbour took it away from her.
However, before anyone could stop her, Sarita jumped off from the balcony, the report said.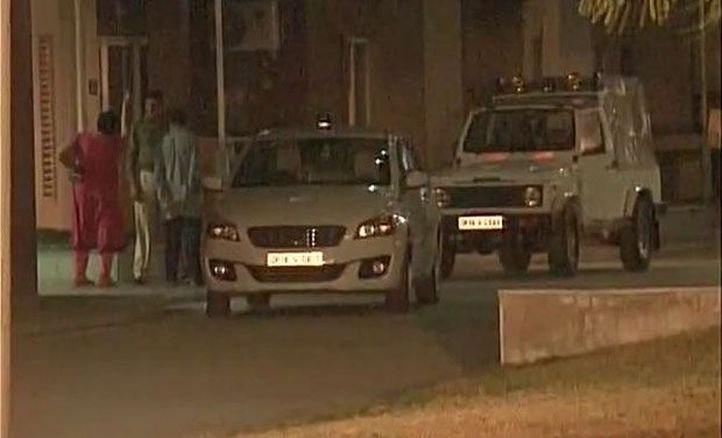 UP Police team reaches Noida residence of Senior Delhi cop who allegedly killed himself | Source: ANI (Twitter)
The couple had been married for three years.
Singh, who hailed from Bihar, was a DANIPS (Delhi, Andaman & Nicobar Islands, Lakshadweep, Daman and Diu and Dadra and Nagar Haveli Police Service) officer of the 2010 batch and had joined police force in 2008.
In 2014, he was transferred to the Delhi Police's elite anti-terror unit, Special Cell.
Singh was the same police officer who was attacked with iron rods and helmets last year on Lodhi Road after he tried to intervene in a fight between two groups.
He was hospitalized for a month after the incident.
Feature image source: Facebook