Disturbing video of a young man, mercilessly beating a woman recently surfaced on the internet, and is now going viral. 
The man is believed to be Rohit Chaudhary, the son of Delhi Police sub-inspector Ashok Kumar, reports The Print.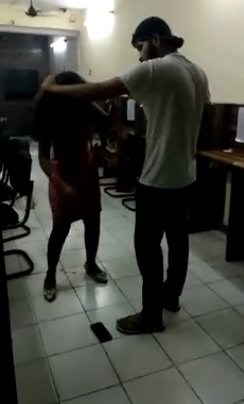 He allegedly did this to scare his ex-girlfriend, who he has been reportedly threatening for months.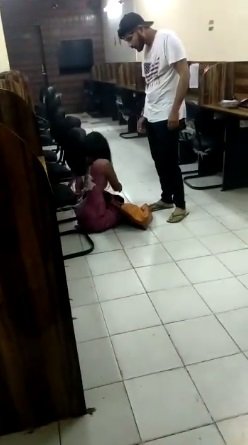 He even turned up to her house in a drunk state and started throwing rocks and that is when she filed an FIR at Tilak Nagar police station, with the support of her family.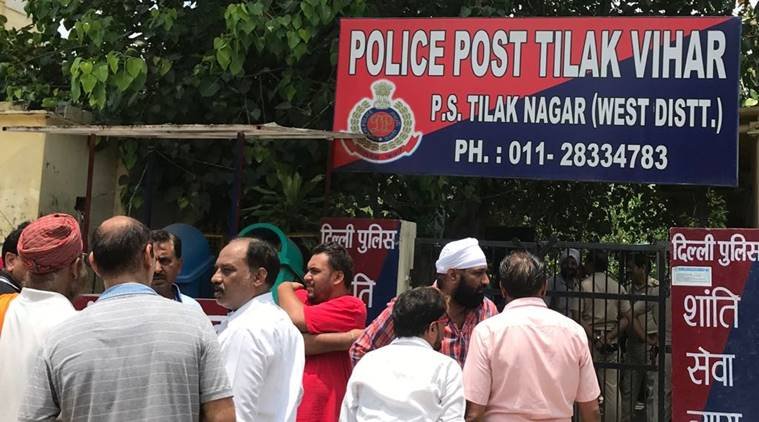 However, things took a wild turn when a video of him hitting an unidentified woman started going viral.
He had sent this video to his ex-girlfriend 15 days ago and had threatened by saying that she will meet the same fate if she did not agree to marry him.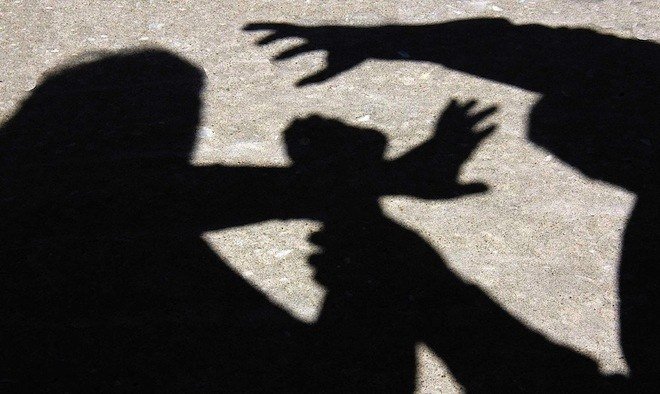 As the video went viral on Facebook, she updated the charges in her complaint and as per reports, he is now facing trial under Section 354 (assault or criminal force to a woman with intent to outrage her modesty) and Section 506 (criminal intimidation) of the Indian Penal Code.
In the video, Rohit can be clearly seen slapping the woman and hitting her aggressively. As per reports, the two know each other and have 'sorted things out'.
Since he is the son of a police sub-inspector, Rohit told his ex-girlfriend that she will accomplish nothing by filing a complaint. 
This is a highly sensitive issue and disturbing for both the women.