Police officers live their life on duty and when the time comes they even need to risk their lives for the sake of others.
One such act of selfless heroism was displayed by sub-inspector Bijender Singh Deshwal who used his body as a shield and took a bullet that was shot at his younger colleague.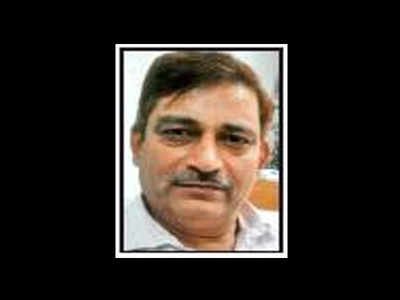 According to a report by TOI, Deshwal was shot near the chest during an encounter between Delhi Police and wanted gangsters in Chhatarpur.  He took a bullet meant for his 25-year-old colleague, head constable Gurdeep Singh, who had become a father three months ago.
Six officers of the eight-member special cell team were injured in the shootout including another SI Raj Singh, who drove his colleagues to a nearby hospital despite being shot in the arm.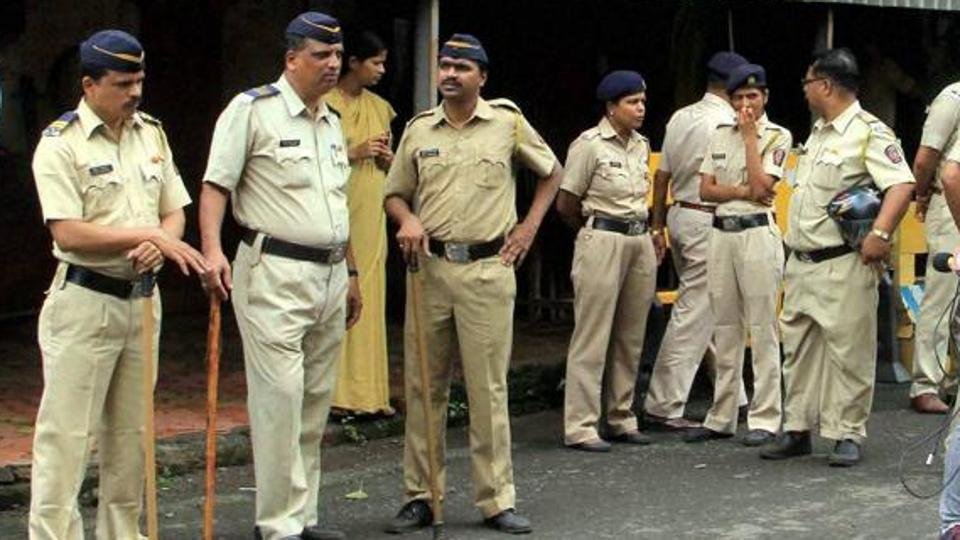 The injured officers' children got to know about their fathers' conditions only after the encounter. Deshwal's son, Ashish told TOI,
It was a moment of dual emotions. On the one hand I was proud of my father's action and bravery but on the other the family was worried as he had been shot twice. He has been with the special cell for 15 years and really loves his job.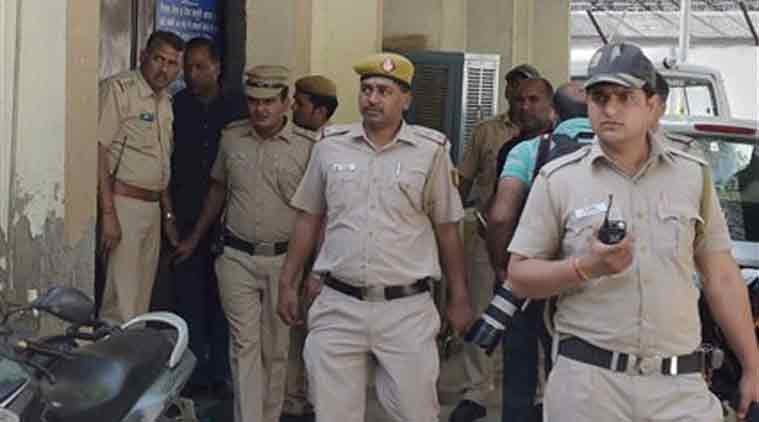 Another officer Krishan Kadayan, who got badly injured during the encounter was attended by his own daughter who is a final year MBBS student at Safdarjung Hospital.
His daughter revealed,
My father left home at 4.30 am on Saturday citing some important work. In the afternoon, I received a phone call from him wherein he said he was coming to the hospital due to some accident.
The injured officers are still recuperating from their wounds in the hospital.