A suspected burglar has died after the police shot at him, and then donated blood to save his life.
The Delhi police spotted Nitin, alias Sonu (24), and Salman when they were allegedly attempting a burglary in the Prashant Vihar area of Rohini early on Wednesday.
The police said Sonu opened fire at the police party and in retaliation, the police fired at him. Salman managed to flee, but Sonu fell when he was hit by five bullets. He had bullet injuries on his leg, lower back and arms.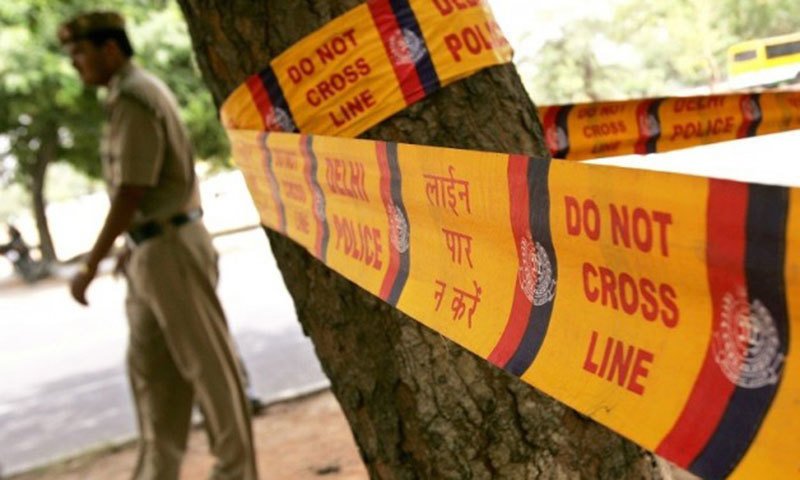 Sonu was taken to a hospital where four policemen of the Prashant Vihar police station donated blood to save his life. But Sonu died on Wednesday night, DCP (Rohini) Rishi Pal said.
Doctors at the hospital said that he required four units of blood, which were provided by the four policemen, including the SHO of Prashant Vihar SS Rathee and constable Ashok, who took part in the shootout.
Pal said that the policemen told him that while firing at the suspect was a part of their duty, donating blood was a "humanitarian duty".
(Feature image source: