Nine persons were on Friday acquitted by a Delhi court of the charge of gangraping a 24-year-old MBA student in 2009 when she was returning from a Noida mall with her friend. 
Special Judge Shail Jain freed the accused, saying there was lack of evidence against them. 
The victim, who had shifted to London after the incident following alleged threats from the accused, had told the court in October 2012 that she recognised all the 10 accused, who were present in the court as those who had raped her and could identify the 11th one as well, if shown to her.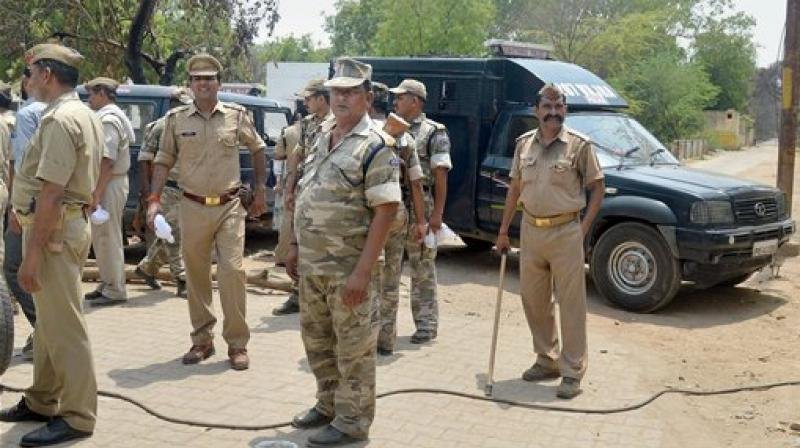 According to the prosecution, the incident took place on January 5, 2009, when the girl along with her male friend was returning from the Great India Place Mall in their car which was forcefully stopped by eleven youths, who were returning after a cricket match, by brandishing cricket bats. After he stopped the car, they got in and drove it around near urban Noida village Garhi Chaukhandi and took turns to rape the girl. 
The complaint was lodged with the Noida Police by the victim's friend. The accused in the case were Pushpender alias Tuiyan, Srikant, Sanjay, Gautam, Sudhir, Little, Omkar and Pushpender, Sashikant, Golu and a juvenile, all residents of Garhi Chaukhandi.
All of them were on bail, while accused Pushpinder alias Tuiyan died during the trial.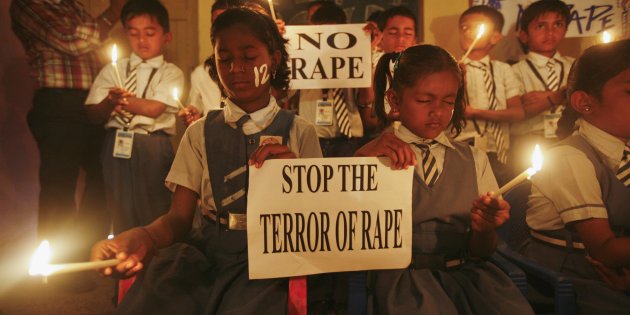 The trial of the case was shifted from a Noida court to Tis Hazari Court in Delhi on Supreme Court's order after the victim's friend approached it, fearing threat to his life and facing pressure to withdraw the case. 
Advocate Pradeep Sharma, who represented one of the accused, claimed his client was falsely implicated in the case and there was no evidence against him. 
The 11th accused, being a juvenile, was not produced in the court earlier. She and her friend had also denied in the court the allegations by the defence counsel that they were spotted in a compromising position in their car by the villagers and were beaten up and they had lodged a false case of gangrape.
(Feature image source: AFP)