A man was acquitted of rape charges with a Delhi court saying it was dangerous to convict him only on the basis of the testimony of the woman who waited for months to lodge an FIR.
"I am of the view that the prosecution case is not free from suspicion. The testimony of the prosecutrix cannot to be said to be of sterling quality. The things appear to have not happened in the manner they have been projected," Additional Sessions Judge Sanjiv Jain said.
The court noted that there was an "inordinate delay" in lodging the FIR on her part and she did not allege rape in her complaint but mentioned it only during recording of statement before a magisterial court.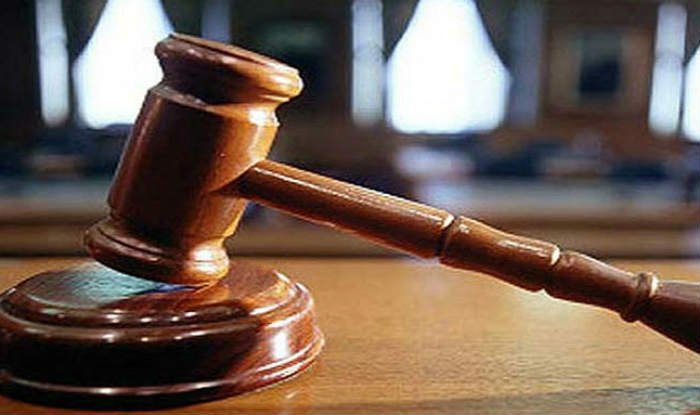 It said that if there are some circumstances which cast doubts in the mind of the court of the veracity of the victim's evidence, it is not safe to rely on the her sole testimony.
"In cases where sole testimony of the prosecutrix is available, it is very dangerous to convict the accused, especially when the woman could venture to wait for seven months for filing FIR for rape," it said.
It further said, "Even in the complaint, she did not allege rape. As per the MLC, the first incident of sexual assault took place in May 2013 and the last contact was in November 2014."
Noting that she was quite educated, the court said it was strange that she remained quiet when her character was being assassinated and lodged the FIR only in September 2015.
"She was quite educated, a graduate and an LIC agent. It is strange that she remained quiet when her character was assassinated or she had to leave her matrimonial house. No lady would like to keep quiet when her character is assassinated by calling her prostitute," it said.
According to the prosecution, the woman had lodged the complaint with her husband on September 28, 2015 alleging that she was raped by the accused, her neighbour, at his house for the first time in 2013 after which he made her obscene video and blackmailed her to keep physical relations.
It was alleged that in November 2014, the accused had asked her to visit his house on the pretext of signing some insurance papers but raped her after intoxicating her.
The court, however, junked the woman's claims noting that she had failed to produce evidence including the medical report and video recordings as claimed by her and could not explain the delay in lodging of FIR.
Denying the allegations, the accused had contended that he was falsely implicated as he had asked the woman and her husband to return the money he had lent them.
(Feature image source: Reuters)