A city court on Thursday quashed a police order summoning nine JNU students for recording their consent or denial for lie-detector test in the case relating to the missing university student, Najeeb Ahmed. 
Additional Sessions Judge (ASJ) Sidharth Sharma set aside the order passed by a magisterial court after it noted a defect in the notice sent by the investigating officer (IO) to the students. It, however, allowed the IO to send them a fresh notice. 
The students had earlier approached the magisterial court against the notice sent to them by the IO for their consent or denial regarding the test. The magistrate had, however, directed the students to appear before the court and inform it whether they wanted to undertake the test.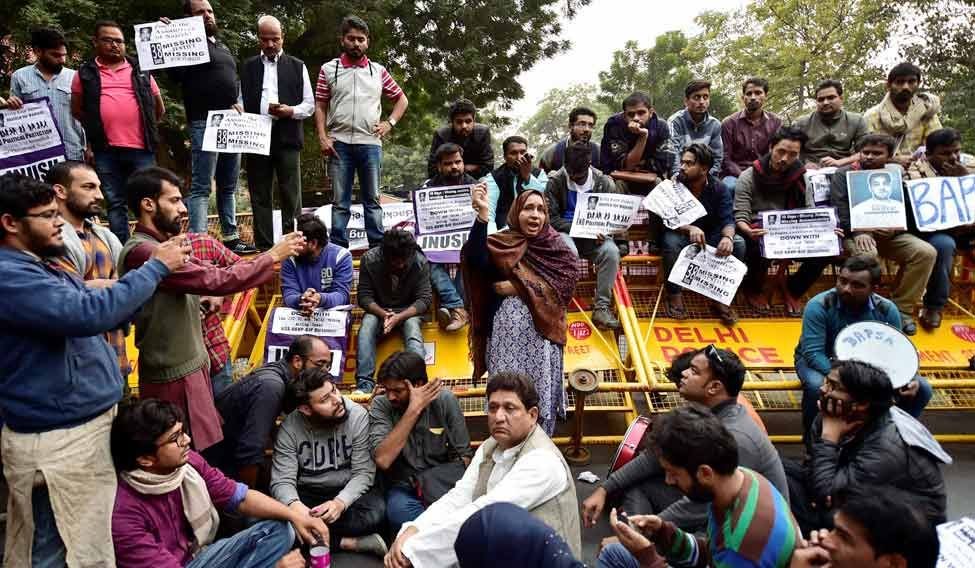 During the proceedings on Wednesday, the sessions court noted that in the notice given by the IO, it was wrongly mentioned that the test was as per the direction of the Delhi High Court. It said while the notice given by the IO suggested that the test was as per HC's directions, the copy of the HC order does not say so. 
The ASJ said that the magistrate should have quashed the "defective notice" sent by the IO, while granting the police liberty to send a fresh notice to the students. The ASJ had on April 6 stayed the magisterial court's order summoning the students on a revision plea moved by senior advocate Sidharth Luthra on behalf of the students while issuing notice to Delhi Police. 
The magisterial court had dismissed the students' plea in which they had claimed that they could not be asked by the police to give their consent for the lie-detector test. 
The nine students, who are suspects in the case, had approached the magisterial court challenging the notice sent to them by the Crime Branch of Delhi Police seeking their presence before the magistrate for recording of their statement. The notice was sent after the Delhi High Court had asked the police to explore other avenues of probe as all other leads had not yielded any result.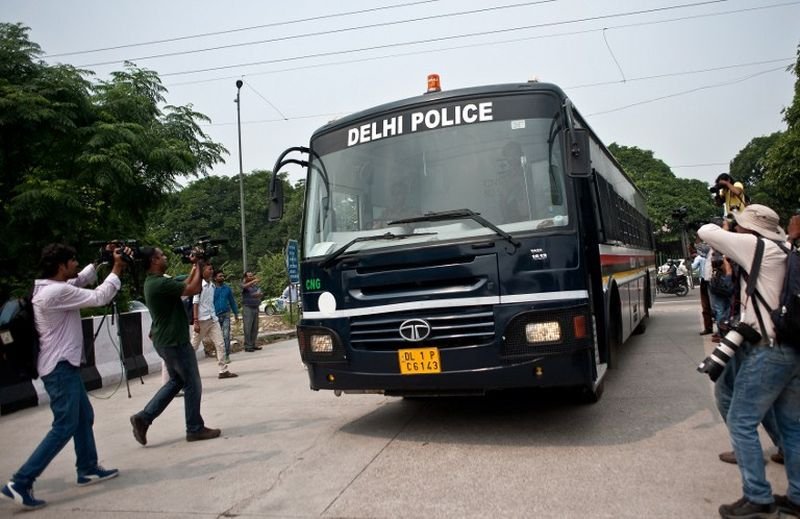 In its notice issued on January 23, the probe agency had claimed that students' lie detector test was required to get information about Najeeb's whereabouts. 
27-year-old Najeeb has been missing since October 14 last year after a scuffle at his JNU hostel allegedly with ABVP activists the previous night. The RSS students' wing has denied any involvement in his disappearance.
Feature image source: ScoopWhoop/PTI