Hey if you are a foodie and are looking to make some quick bucks, head to this diner in Kalkaji and try to finish a 34-inch pizza to win a cash prize. 
Yes, you read that right. The American Connection diner in Kalkaji is hosting a pizza eating competition and anyone who manages to finish the 34-inch pizza first, within an hour, gets a cash prize of ₹34,000 as a reward. Who's up for it?
The 34-inch pizza is Delhi's 
largest pizza
 that comes in four different options-Four Cheese, Supreme Veg, Chick Alfredo and The American Connection Special that contains bacon, sausages and pepperoni. *Mouth-watering*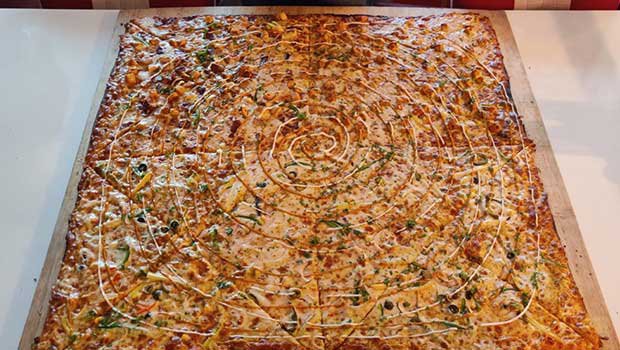 You can also choose the 'Make Your Own Pizza' option in case, you don't like any of the flavours mentioned above. 
Well, if you think you can easily complete this (Roadies) task, let me tell you, one 34-inch pizza is enough to serve 15 hungry souls so can you handle it?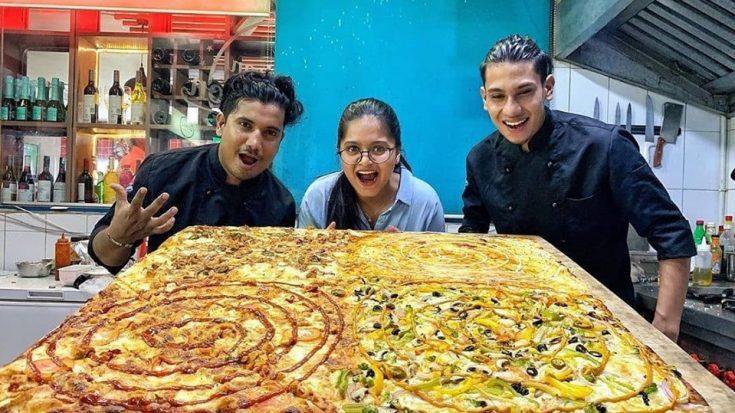 Pro tip: Go there empty stomach if you want to win the competition. 
Where: The American Connection, F-1, 2nd Floor, Kalkaji Main Market, Kalkaji 
When: 12:00 PM – 11:00 PM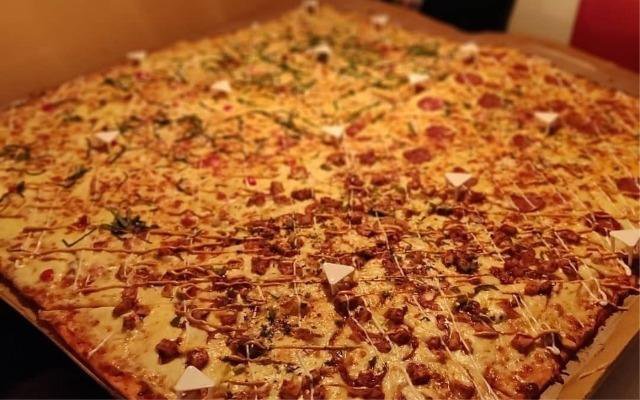 Well, we couldn't wait for much longer so our OK Tested team took up the challenge. Take a look. 
Would you go there or not?