Delhi government has decided to swing into action against school principals who have failed to conduct cleaning drives in their schools after being warned by the government. 
In a recent order, the Delhi government has said that it will not hike salaries of those school principals for two years who have failed the carry out the cleanliness drive. 
According to Deputy Chief Minister and Education Minister Manish Sisodia, out of the total 1000 government schools in the capital, 150 schools have failed to follow the cleaning guidelines.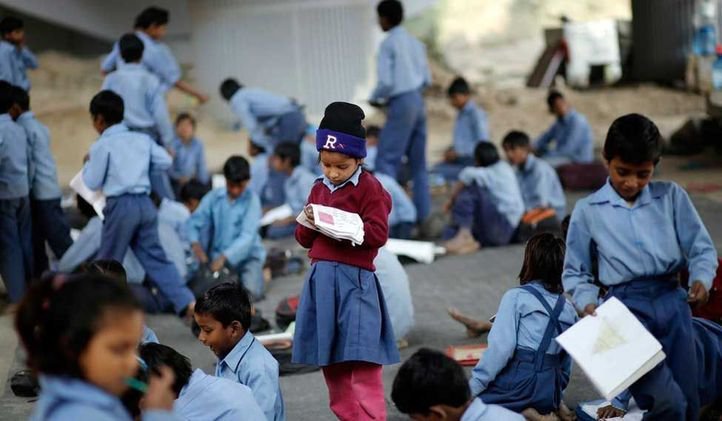 "Of these schools, some of them were very dirty. We have decided to not give increment to these principals for two years. I had given all schools a deadline to clean the premises. I even asked them to hire labour to do that," a Hindustan Times report quoted Sisodia saying.  
The  minister also expressed the government's plans of developing an app through which people can report about the presence of garbage in school premises to the authorities.  
Feature image source: PTI